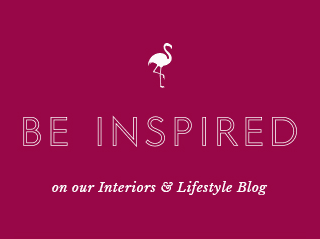 5 Inspirational Flower arrangements by Paula Pryke
23 Feb 2017
Paula Pryke's latest book, called 'Floristry Now, Flower Design and Inspiration' was released on Thursday 16th February and is full of inspirational tips and ideas for your own floral arrangements. Paula Pryke, who was recently awarded an OBE for services to floristry, has nearly 30 years' experience as a successful and award winning florist, so there is plenty here to inspire the budding florists among you.
The book deals with different elements of floral design from where to take inspiration from – nature, art and design and trends, to creating a style – wild, from the garden, classic and structured and moves onto colour inspiration and seasonal palettes. The section entitled working with flowers goes into detail as to how to create various seasonal bouquets from flower shop favourites to garden favourites and there is also a section on creating displays with stems and foliage. There aren't many 'how to's' however as it's more of an inspirational book guiding you through style, colour and shape.
As a taster of what's in the book I have selected 5 inspirational flower arrangements to whet your appetite.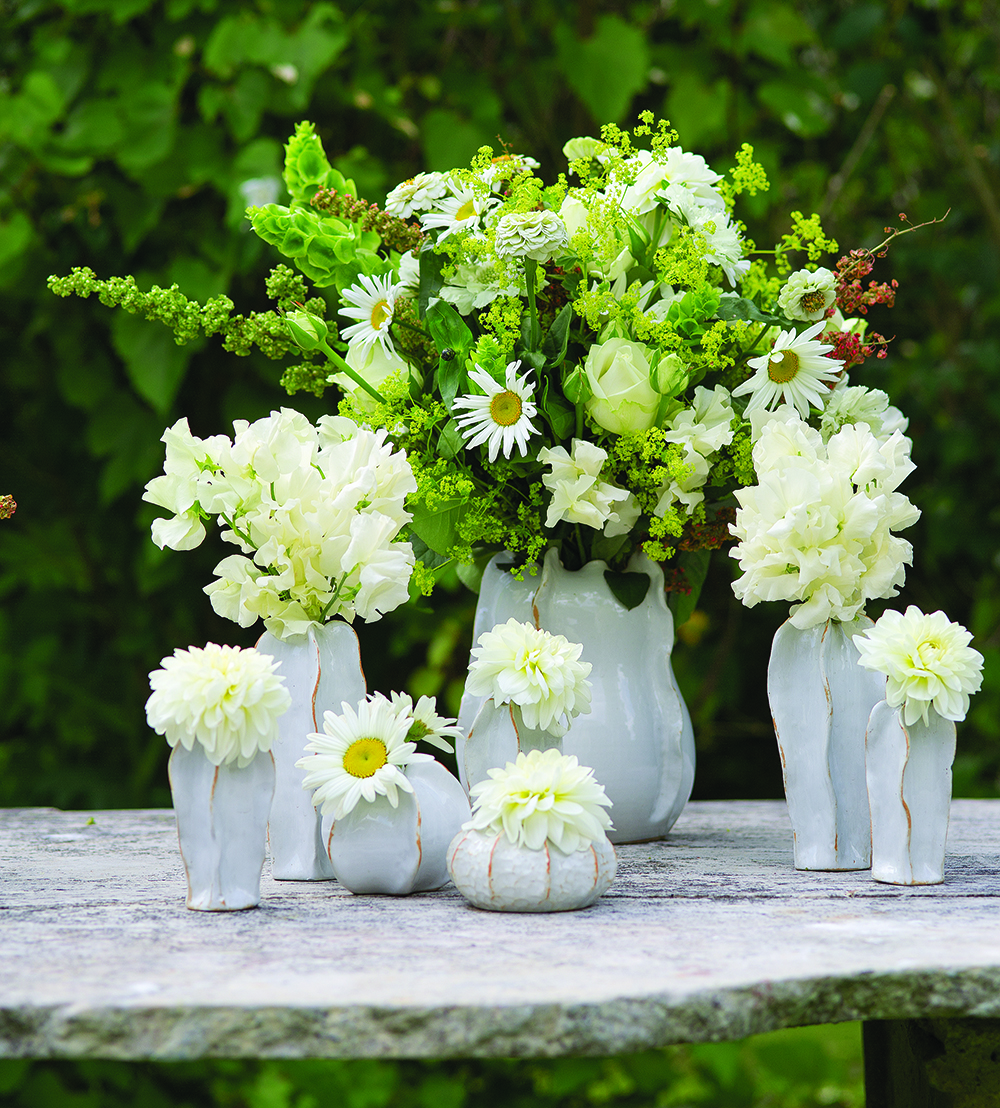 From the white palette is a beautiful arrangement of organic pottery vases of varying shapes and sizes that have been filled with molucella, dock, alchemilla mollis, zinnias, roses and seedheads.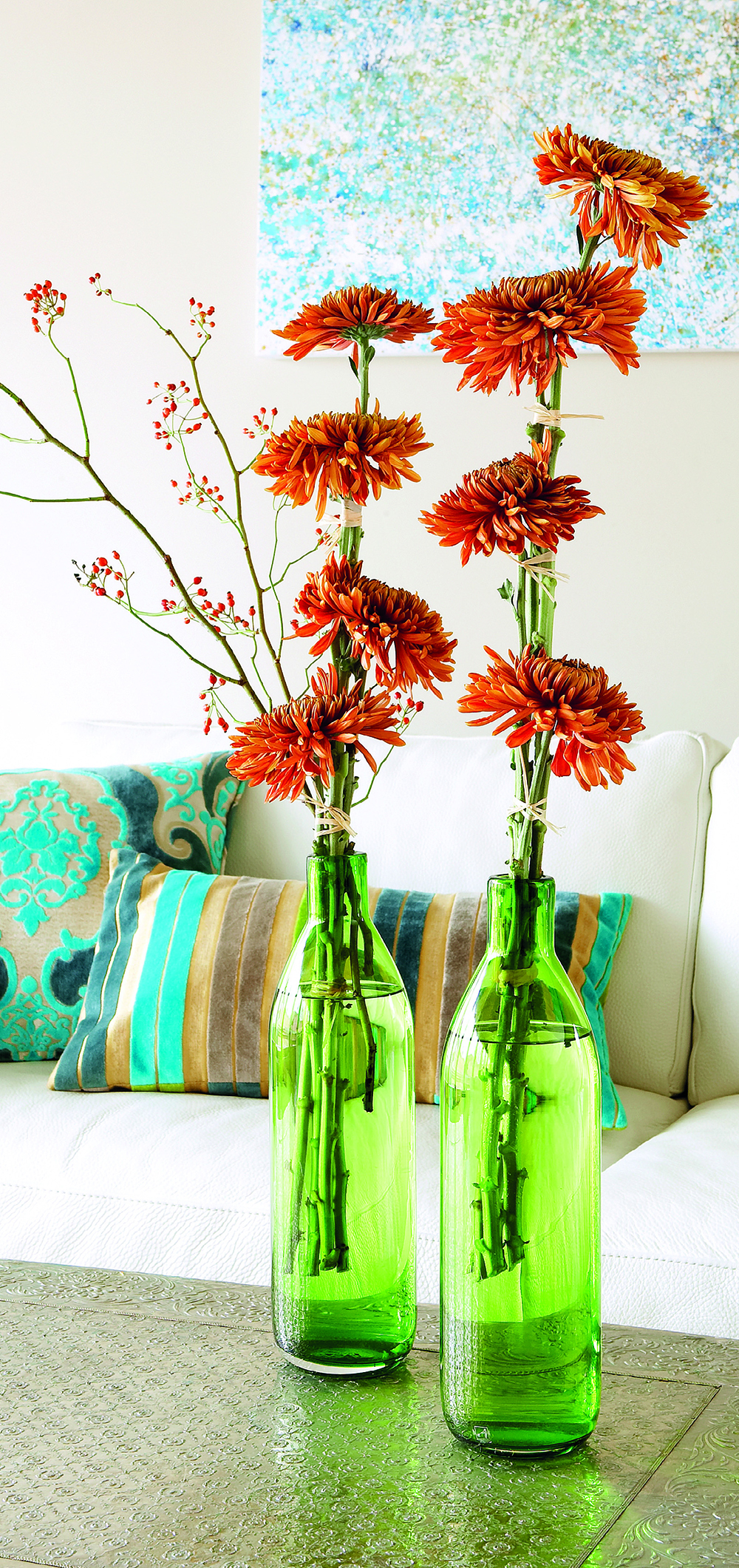 I love this idea of exaggerating height by tying stems of chrysanthemums at successive intervals to a long stem. Very architectural!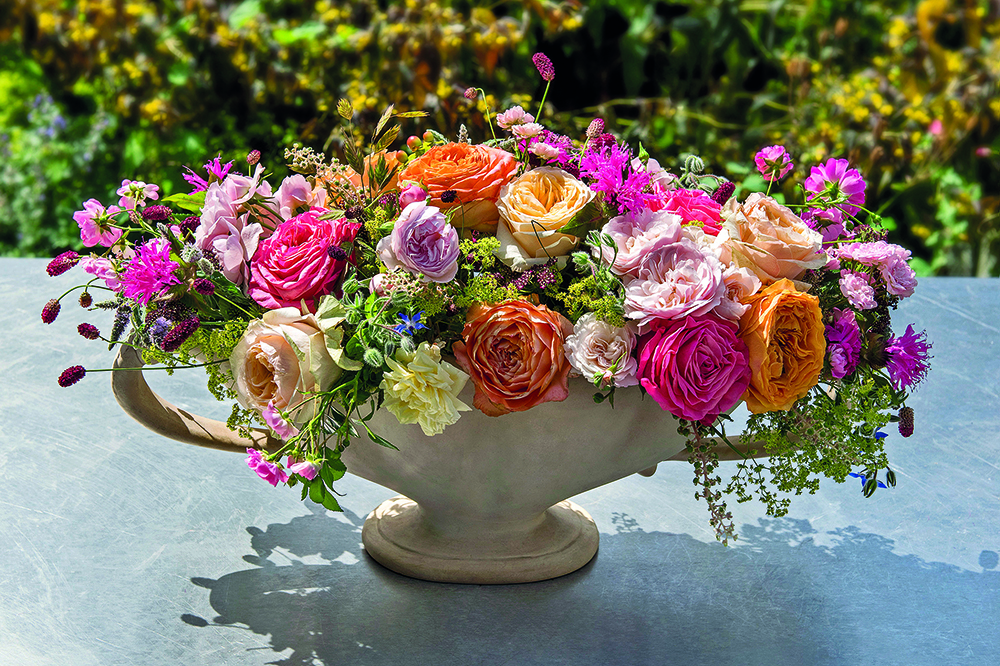 Constance Spry vases by Fulham Pottery have always been a favourite of mine but they can be a bit tricky to fill as they are wide and shallow but there is full instructions on how to achieve this stunning arrangement.
Another interesting arrangement with the tall fritillaries for height, willow for abundance and width, and then a collar of hydrangeas for more visual impact.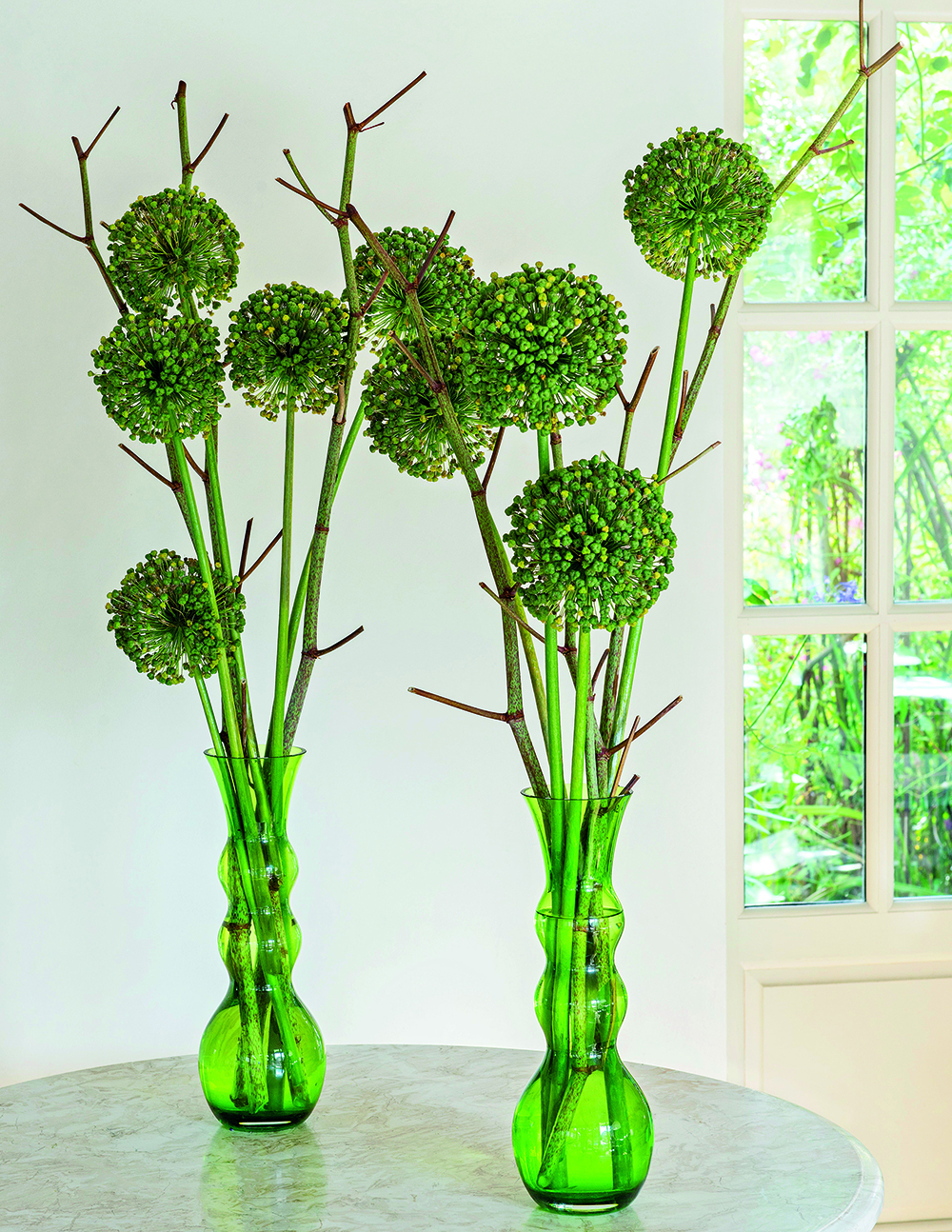 Oh I do love seedheads in arrangements and these allium ones are very striking with the stems of Polygonum persicaria for added width, and the solely green colour palette gives a zingy refreshing look.
I don't know about you but with spring on the horizon, and the days lengthening, I feel more inclined to fill vases and containers with flowers and foliage to welcome the new season and this a great book to inspire you to try something different with your arrangements.
'Floristry Now, Flower design and inspiration' by Paula Pryke, published by Jacqui Small, is available to buy here.
Jacqui x
Image credits: 1. Tim Winter | 2. Rachel Whiting | 3. Polly Eltes | 4. Sian Irvine | 5. Polly Eltes
Leave a comment
Your comments make us happy!
Blog Etiquette
Please note that all content, including text and images are copyright of Audenza, unless otherwise stated.

If you would like to use content from our site, then we're very flattered to hear that, but please note its origins on your site or blog, provide a link back to us and kindly let us know where you have used our content.

Thanks!