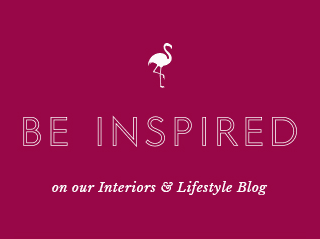 We Love: Mairi Helena Textiles
17 Feb 2017
Mairi Helena is an Edinburgh based designer, textile designer and photographer, and the landscape of Scotland, with all its delicious colours and flora and fauna is her inspiration.  I Iove the way she describes her inspiration 'the vibrant, earthy colours of the Scottish Borders landscape where I grew up, then seaward by the rustic, weathered, coastal fringe of Fife and now the bustling, pulsating Edinburgh sensations', doesn't that sound wonderful?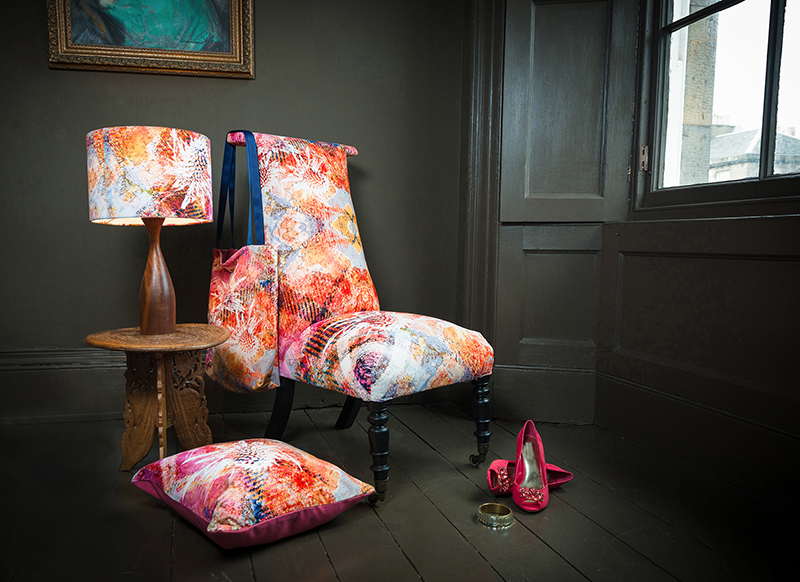 And to quote Julie Andrews 'These are a few of my favourite things' all rolled into one……. things being textiles, velvets, cushions, colour and nature.  The landscape of Scotland being another one of my favourite things, I was instantly drawn to these beautiful and evocative velvet cushions photographed here on an amazing green velvet settee in The Pink House (another stylish Edinburgh based lady).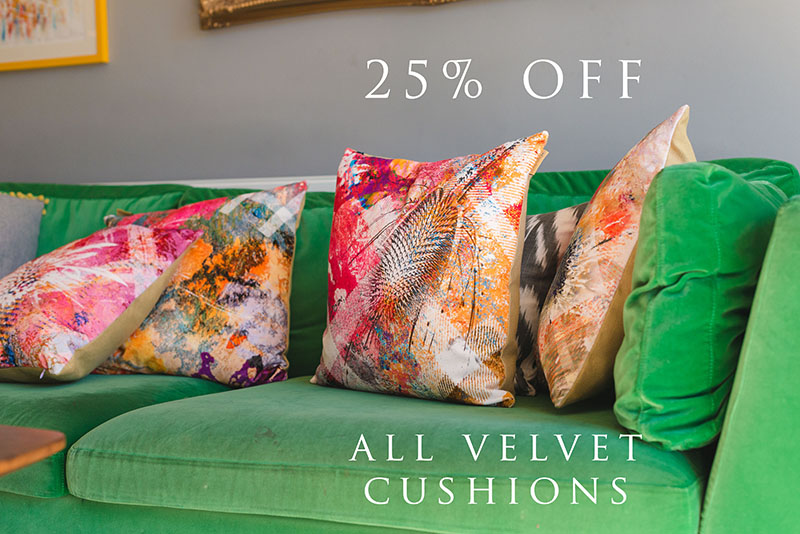 There's currently a flash sale on all Mairi's beautiful cushions (ending 28.02.17), so do take a browse here >>
The Mairi Helena collection incorporates a variety of print processes, including digital and hand screen-printing, producing abstract surface pattern designs with a unique fine art feel.  The homewares range includes velvet cushions, fabrics, contemporary wallpaper and lampshades, all with that high-end luxury look, and that uniqueness which is essential to create a truly eclectic home.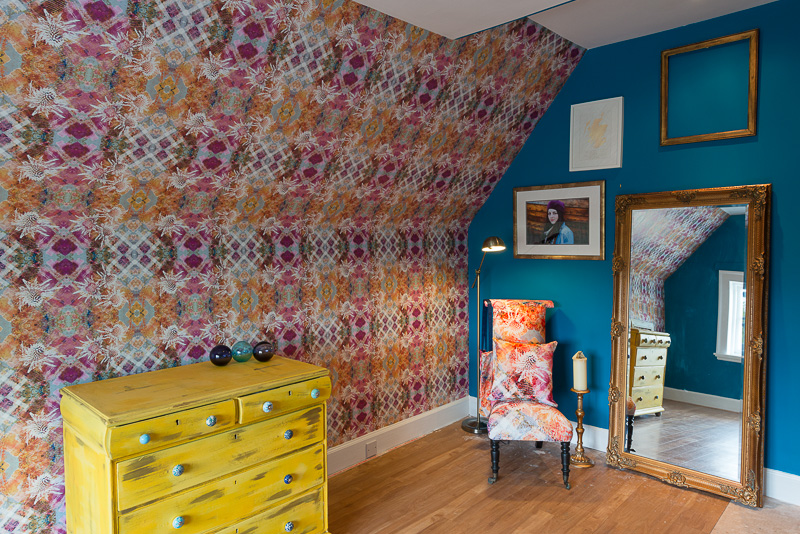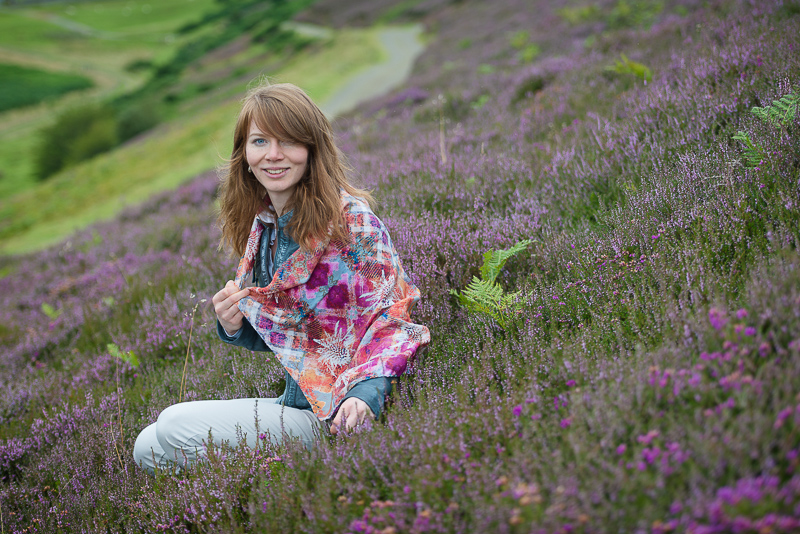 There is also a range of silk scarves and velvet tote bags in the same vibrant hues if you wish to adorn yourself as well as your home.
Mairi Helena also has a great blog with lots of home renovation tips and styling advice so check that out as well to see how she uses her amazing designs.
Jacqui x
Never miss a post: follow us on Bloglovin'!
Image Credit: Mairi Helena
Leave a comment
Your comments make us happy!
Blog Etiquette
Please note that all content, including text and images are copyright of Audenza, unless otherwise stated.

If you would like to use content from our site, then we're very flattered to hear that, but please note its origins on your site or blog, provide a link back to us and kindly let us know where you have used our content.

Thanks!