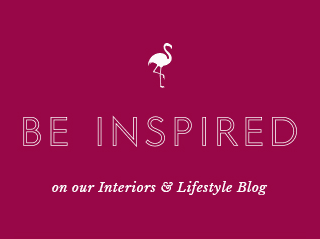 A Little Story About Trends + Confidence
31 Aug 2018
When you're at school, unless you're a really cool kid, it often doesn't pay to be an early adopter of trends. I will never forget a particular non-uniform day at school when I was about 11.  Now let me just say that when you wear a uniform to school, non-uniform day feels like your day of reckoning, your chance to show the world what you're really about and where you REALLY fit in to the social hierarchy.
I, being the try hard, trendy that I was, wore trousers that had a skirt built-in.  Jollied by my mothers assurances that it was about to become ALL the rage, I trotted into school that day with a smile on my face, confident that this look was about to propel me to seriously new levels of cool (I say new, meaning I was most definitely not cool to start with).  It took all of about 5 seconds on walking into the classroom for me to realise that I had made a grave mistake.
Well, my friends, that was my first lesson in trends.  Unless, you're already cool, trying to start your own trend, with the hope of it catching on, is simply not going to happen.  You need someone cool (or in the case of the real world, a journo, a blogger, or someone with authority) to catch on to it and then you've got a chance at it taking off.
It took me a few years to recover from that non-uniform experience, not just in terms of emotional damage (!!) but also to realise that actually, I didn't care what other people thought.  I spent most of my early teens dressing like everyone else, EXACTLY like everyone else.  To my mothers despair.  But it must have been a coming of age thing, because when I reached about 17 or 18, I actually stopped caring.  Of course, looking back on it now, I think, "What on earth was I thinking?", but at the time, I was having fun and experimenting.  In fact, I used to like it when people in Leicester laughed at what I was wearing, it meant I had succeeded in looking different.
Now the point of this story (yes, I am getting to it!), is that exactly the same goes for your decor choices, folks. Design is so subjective and everyone has different tastes. Even one product can be taken and styled in a multitude of different settings to create a completely different look.  You don't need to feel like you should follow trends. What's actually important is finding what it is you love and basing your decor decisions around that. [You can read more here: How to Find Your Interiors Style.]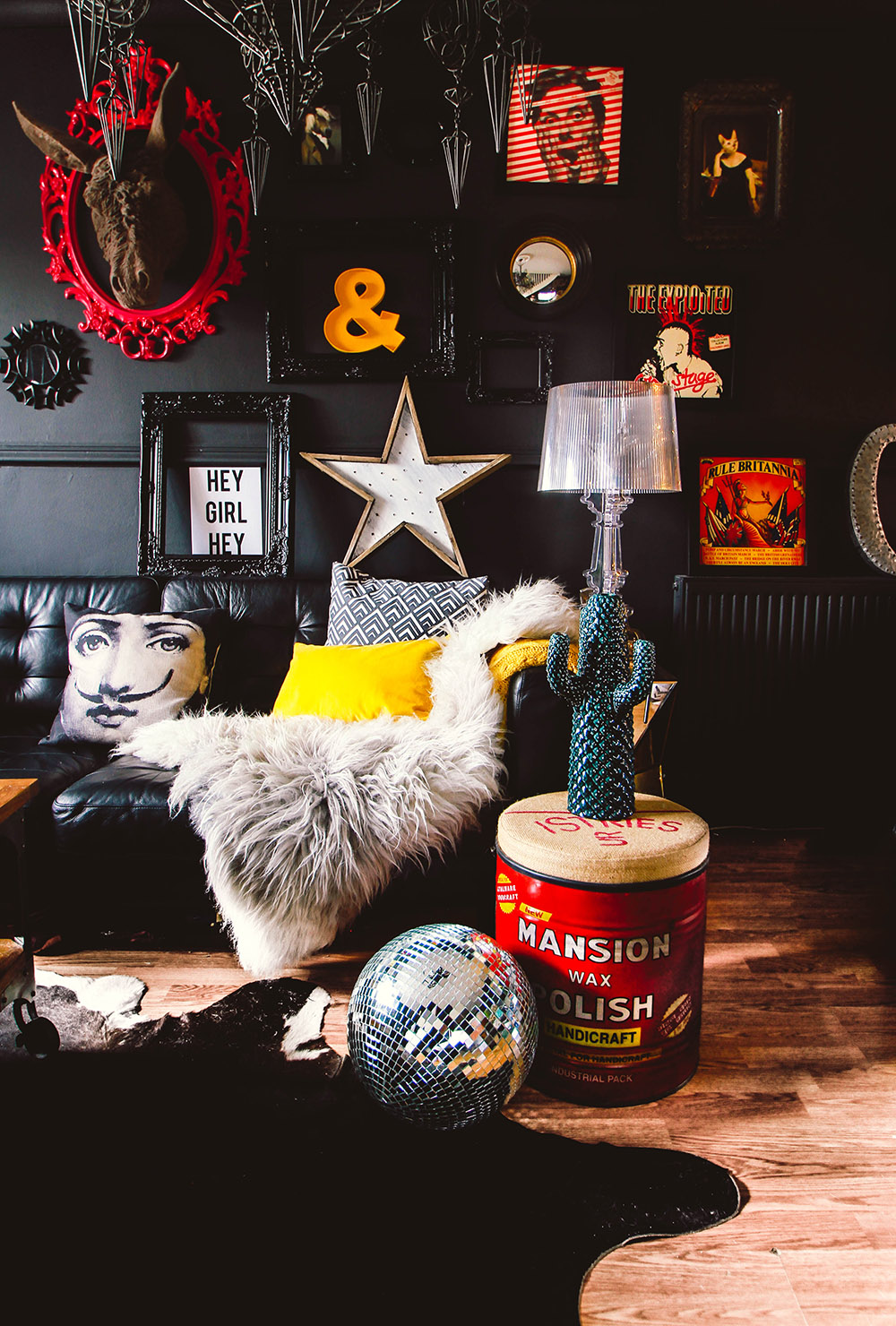 Image credit: @Patirobins | View her eclectic and moody house tour
And do you know what we find?  Anyone whose opinion we respect, or for that matter, care about, respects us for having the courage to step out and be different.  Our friends don't always like what we wear, or what we have in our homes, but they respect us for doing it anyway.
If you're going to try and style your home hoping that everyone else is going to come in, love it and then do something similar, then you can forget about it.  If you're doing something different, then just embrace it and know that not everyone who walks in the door is going to like it.  But that's OKAY.
How boring would life be if everyone looked the same, wore the same thing and styled their houses the same.  Urgh! I couldn't think of anything worse.   So, if you feel confident enough to try something different, then fantastic, but try to remember my little story about the skirt and trouser combo.  You've got to go into it knowing that you might be on your own, but have the confidence in your own mind and creativity to stick with it anyway.
Hollie x
16 replies to "A Little Story About Trends + Confidence"
Leave a comment
Your comments make us happy!
Blog Etiquette
Please note that all content, including text and images are copyright of Audenza, unless otherwise stated.

If you would like to use content from our site, then we're very flattered to hear that, but please note its origins on your site or blog, provide a link back to us and kindly let us know where you have used our content.

Thanks!