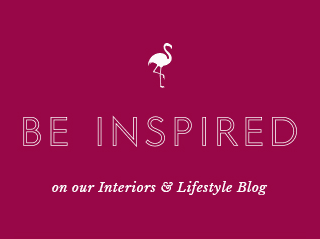 Autumnal Colour Inspiration for your Home
25 Oct 2019
Celebrate the changing season and bring the colours of the outdoors in with our autumnal colour inspiration mood boards and pics.  Ochres, greens and russets create a warmth and vibrancy, with a textural scrumptiousness in velvet, wool and fur, for that essential tactile experience. Rejoice as we settle into the delights of autumn and hunker down for the end of the year in a blaze of colour. So, here is our roundup, showcasing the beauty of an autumnal colour palette for your home.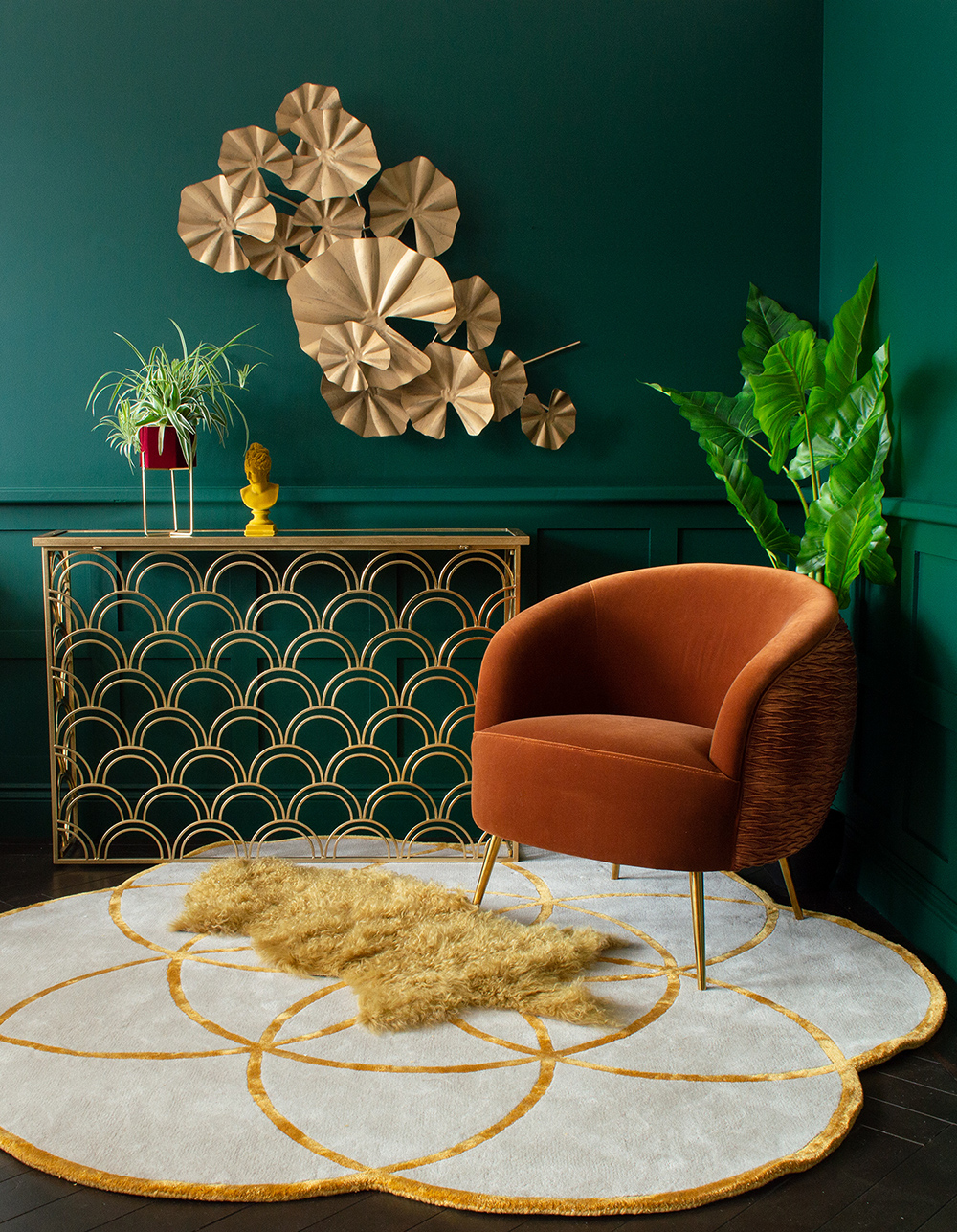 Shop the look: autumnal interiors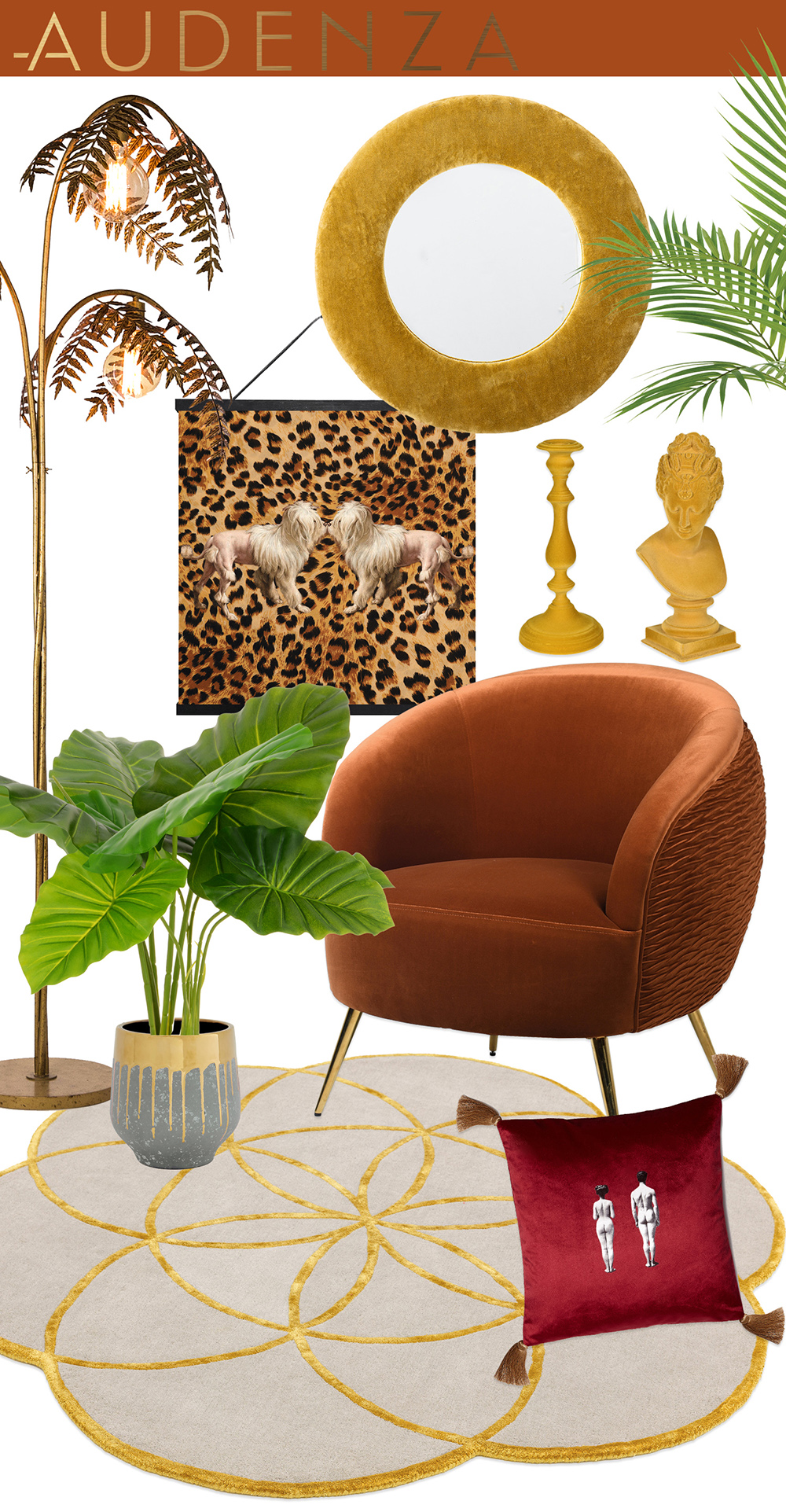 Shop the look: autumnal interiors
I will admit to being very sniffy about autumn and feeling down about the long slow slide into winter – ugh.  I'm not actually allowed to say that out loud as the daughters accuse me of being depressing, and tell me to shut up.  But, no longer will I moan about autumn, I am now going to celebrate the amazing colours in the garden.  I appreciate them for their richness, so now I'm going to bring the colours indoors, light the lamps and the candles, delight in the glow, and last but not least, get my jim-jams on early.  Ah, what bliss.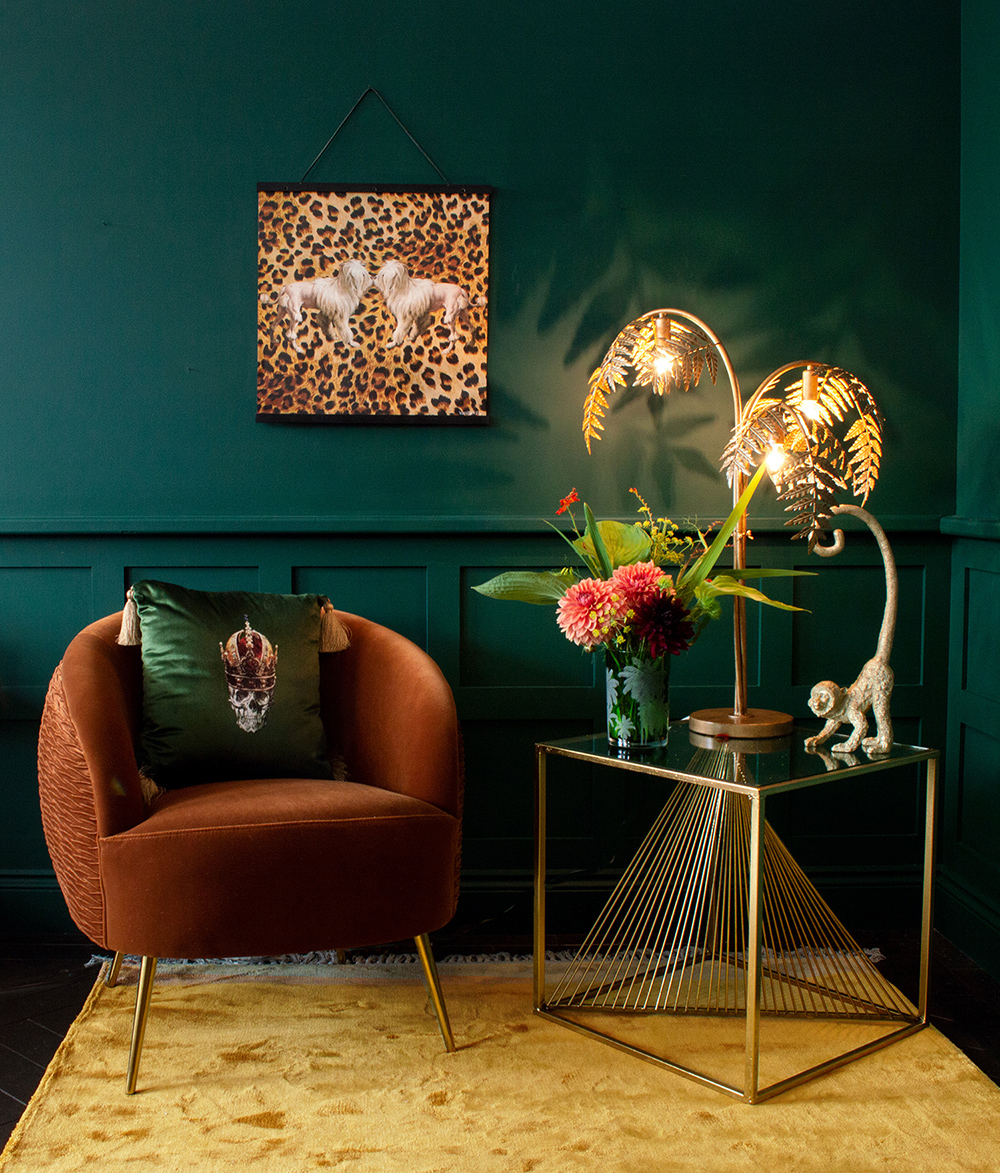 Shop the look: autumnal interiors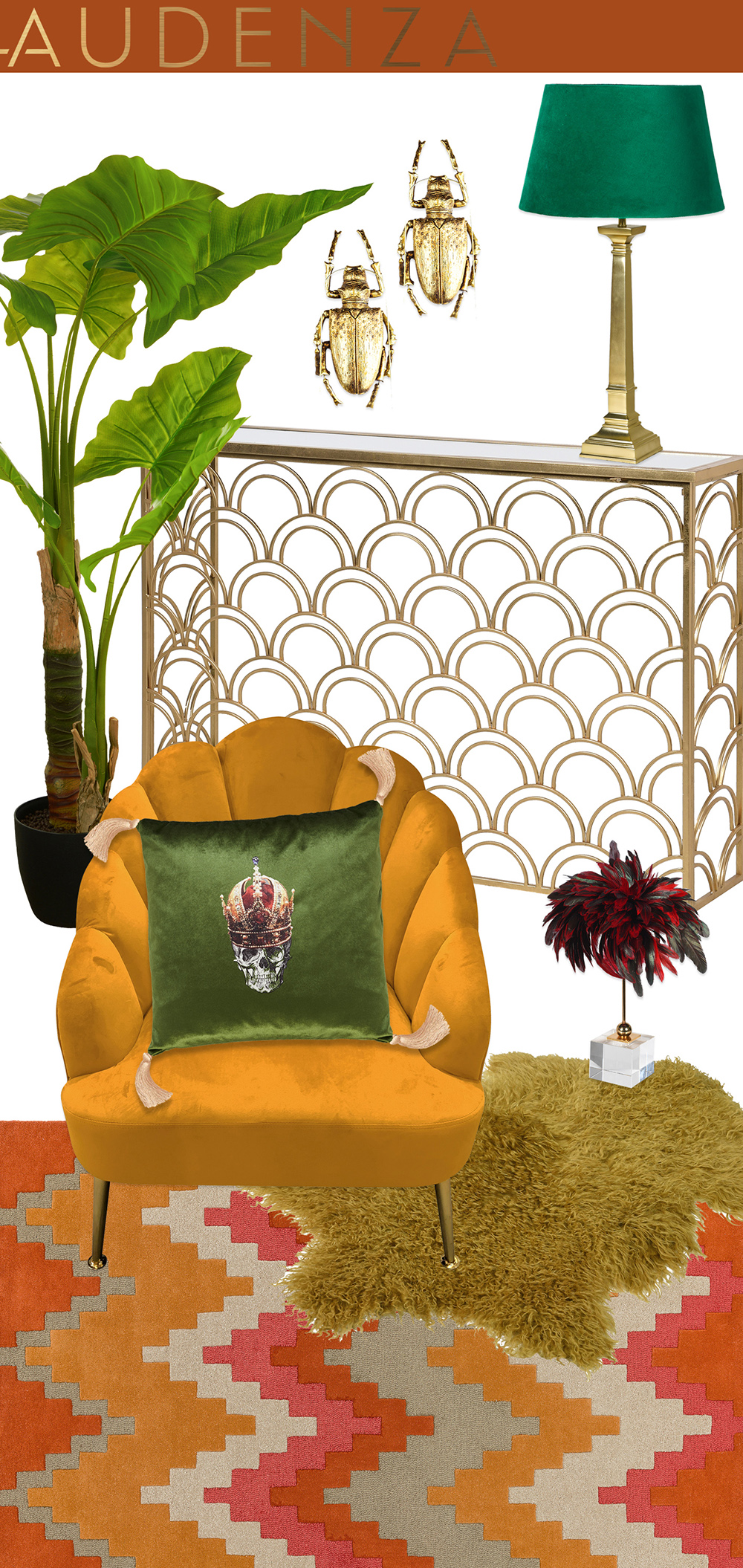 Shop the look: autumnal interiors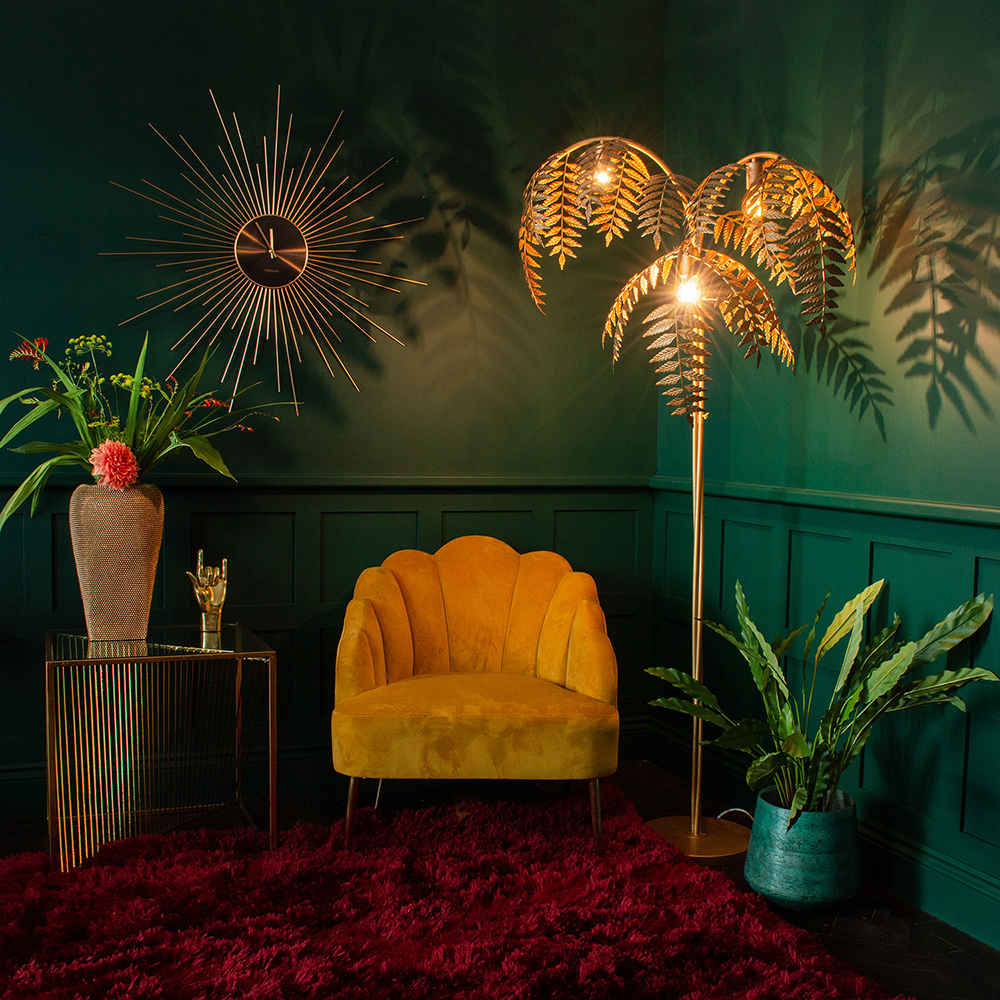 Shop the look: autumnal interiors
I don't know about you but it makes me want to snuggle up on the sofa with a rug, get the box set out and crack open the popcorn and wine.  Maybe all I needed to beat the winter blues was autumnal colour inspiration!
Leave a comment
Your comments make us happy!
Blog Etiquette
Please note that all content, including text and images are copyright of Audenza, unless otherwise stated.

If you would like to use content from our site, then we're very flattered to hear that, but please note its origins on your site or blog, provide a link back to us and kindly let us know where you have used our content.

Thanks!