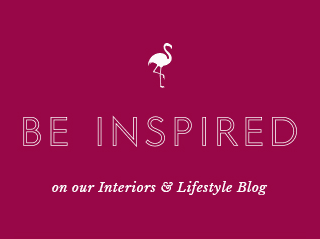 We Love: BestHeating Radiators
22 May 2020
Is it possible to lust after radiators? After viewing BestHeating radiators, unbelievably, yes! Most of us have them, and most of us are either oblivious, or resigned to them. I've changed my doors, my electrical sockets and switches, my door handles, my cupboard handles – need I go on? And now it seems I have to change my radiators. Well, strictly speaking I don't have to but they have bothered me, in a low-level sort of way, for several years now. And it's going to bug me now I'm sitting staring at these 4 walls day in and day out. Possibly why I spend my time in lockdown in the garden. Much easier, and cheaper, to buy a new plant than a new radiator.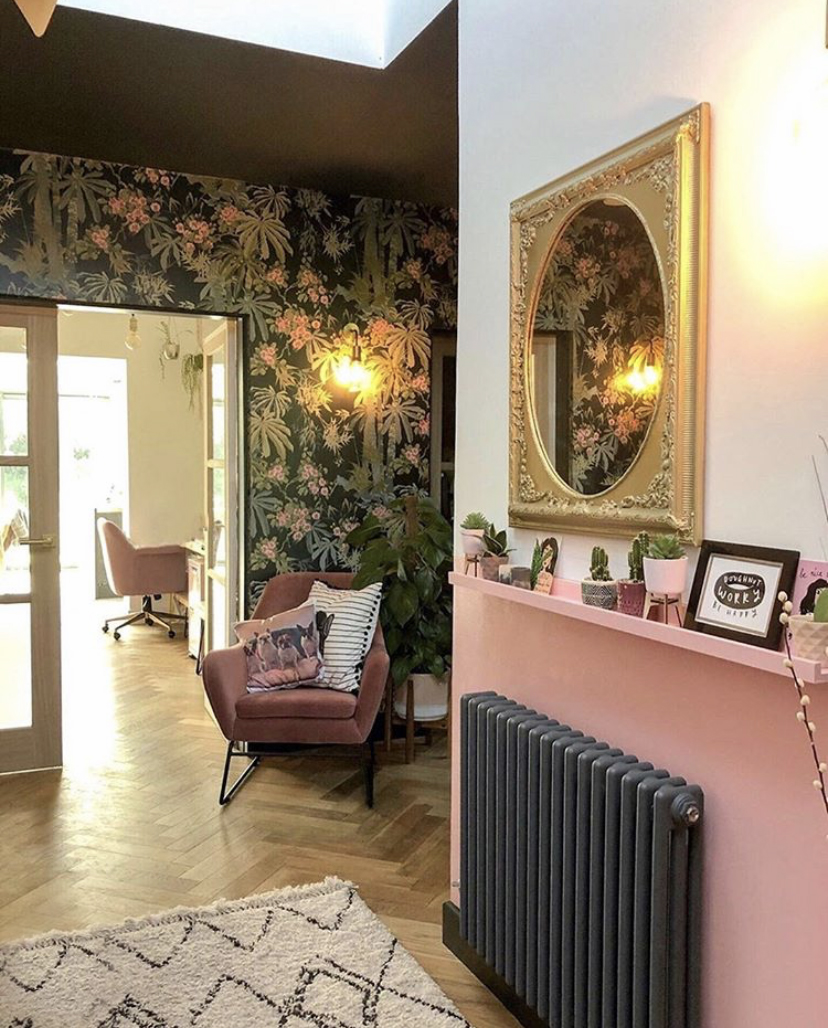 Image credit: @fixingupfarnley | Featuring Anthracite Windsor Radiator
I've always painted my radiators to match the wall colour in a bid to make them disappear, but after perusing these beauties from BestHeating maybe it's time to embrace radiators and have them take centre stage. I certainly won't change all of them but the more prominent ones need to become a thing of beauty, I feel. If you can get the architecture of a space right the rest seems to flow, and that's the beauty of these radiators. They create an impact that you can work from.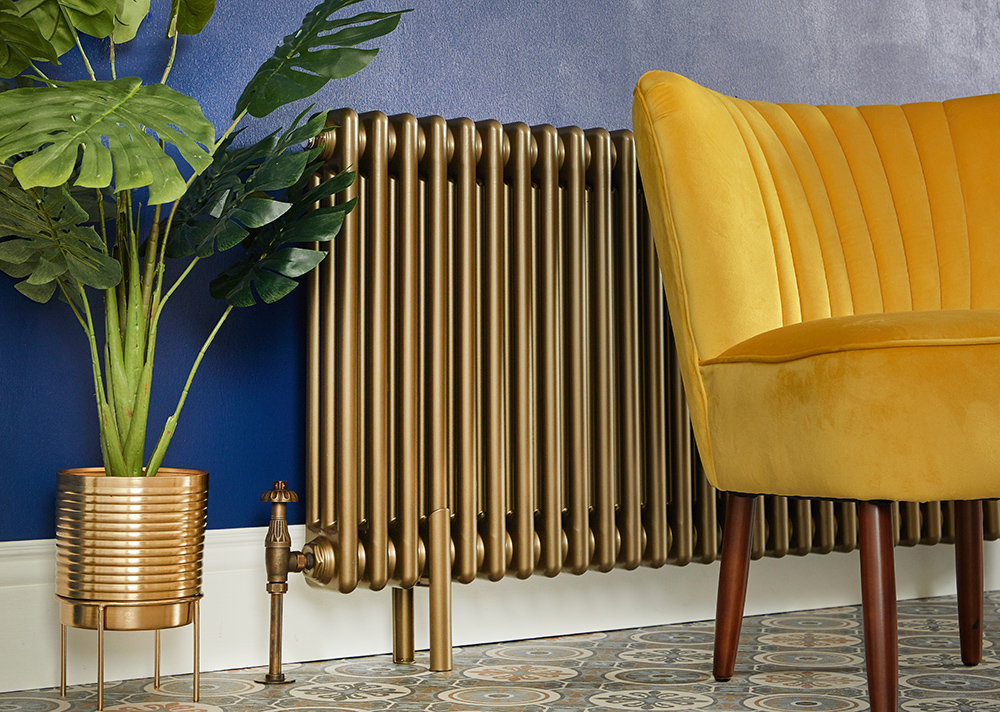 Image credit: BestHeating | Featuring Milano Windsor Metallic Bronze Radiator
And this is the beauty that has me lusting for new radiators. Who could fail to be seduced by its alluring bronze finish? My door handles and light sockets are aged brass so feel this is one has my name on it.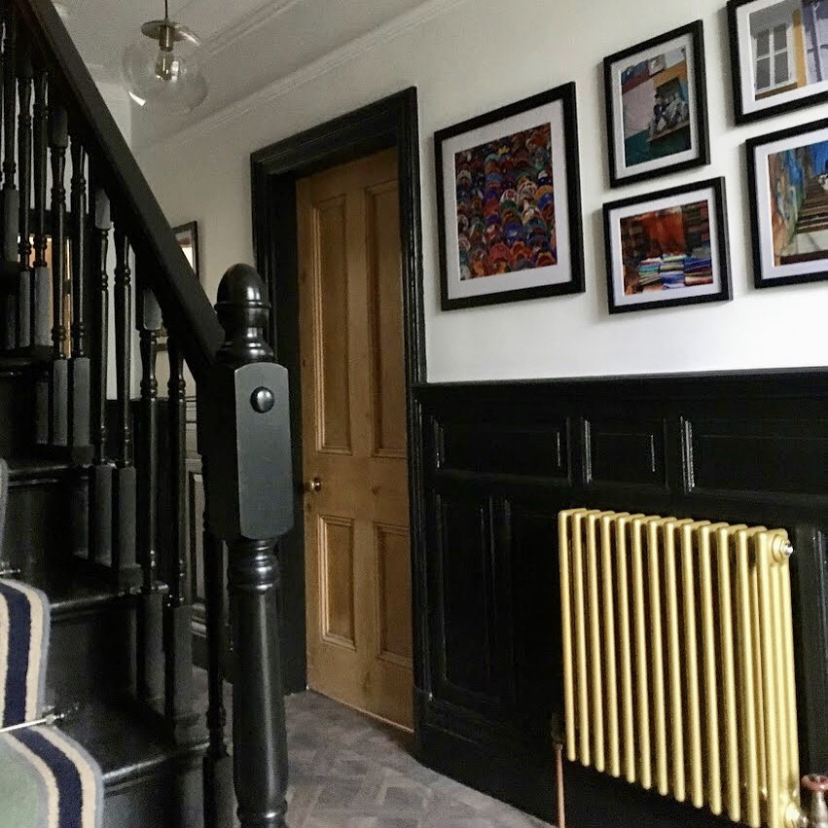 Image credit: @freshstart_living | Featuring Milano Windsor Metallic Gold Radiator
A gold radiator on a black wall – now that is seductive, is it not?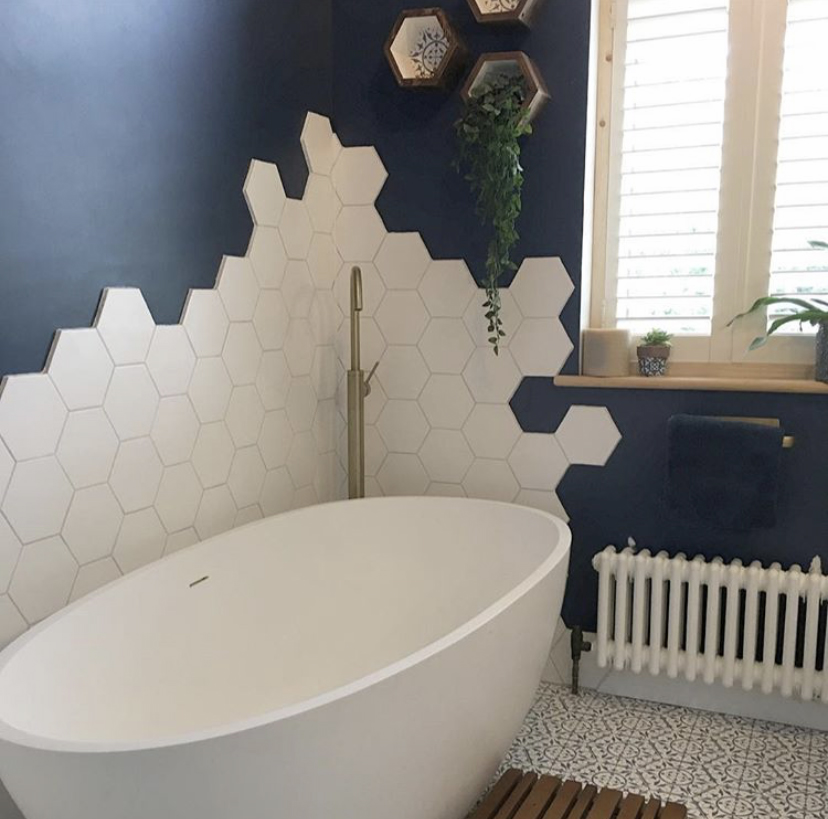 Image credit: @the_bellegrove_bubble | Featuring Milano Windsor White Radiator
You can see from these shots how much a radiator can become something of beauty, rather than a utilitarian object we try to ignore.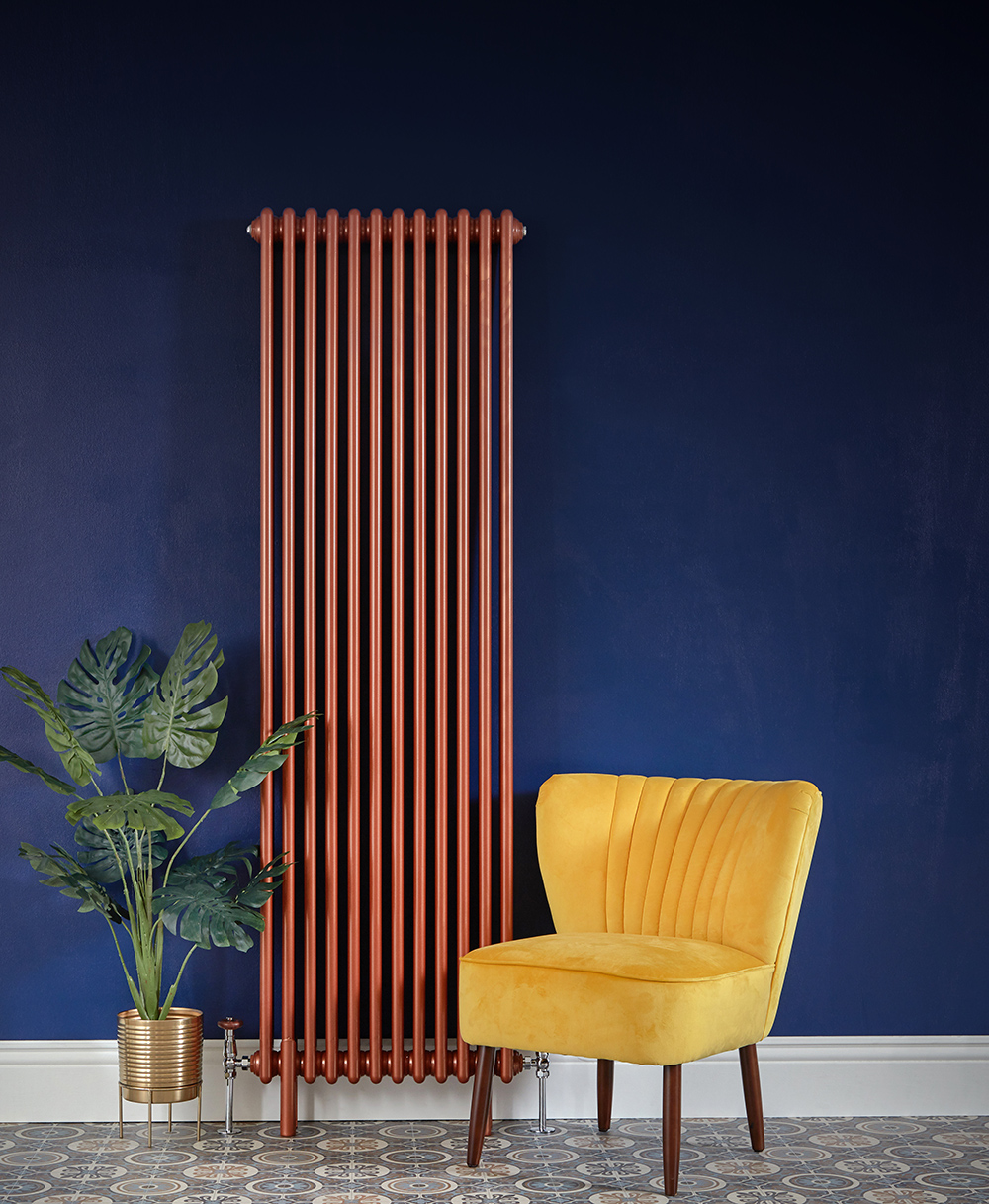 Image credit: BestHeating | Featuring Milano Windsor Metallic Copper Radiator
Do you get the feeling sometimes that objects have your name on them and are calling out to you? Fanciful I know but that's how I feel. And the bronze radiators are shouting "Jacqui, we are yours"! It remains to be seen whether its possible without too much damage to my wooden floors. Are you seduced?
Leave a comment
Your comments make us happy!
Blog Etiquette
Please note that all content, including text and images are copyright of Audenza, unless otherwise stated.

If you would like to use content from our site, then we're very flattered to hear that, but please note its origins on your site or blog, provide a link back to us and kindly let us know where you have used our content.

Thanks!