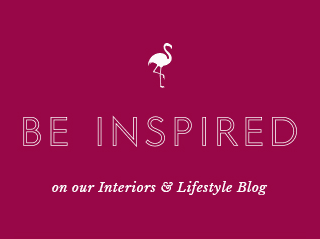 I'm really missing my tulips.  Being a new garden there is a sad lack of mature foliage and flowers to fill the big gap the tulips demise have left in the garden- you can see them in full swing here.  There is something very satisfying about bringing in an armful from the garden and filling jugs and containers with colour and exuberance.
Most things are growing well but I'm finding it hard to cut them as they are still such babies and I have a horror of any more gaps in the garden.  Even the alchemilla is tiny and would only do justice to a cream jug, if that, and the euphorbia oblongata would need a thimble!  Hopefully the cosmos and zinnias will be of a reasonable size soon to cut and bring in but even then I don't have the foliage, although I have planted quite a number of annuals for foliage but it's all going to take time and I am very impatient.   So at the moment I can only dream and drool at flower blogs, particularly Flowerona which is very delicious and is always a feast for the eyes.
As you can see I am trying but the containers are shrinking.  The Moroccan tea glass is filled with dianthus 'Green Trick', which is very lovely, clematis 'Julia Correvan',  arancus 'Horatio' and some fern.  The little yellow vase, which I got cheap because it has a chip, has my pride and joy as the star – a climbing rose called 'Sunrise'.  At the moment it's looking good but the pruning bit is going to test me as I don't really understand rose pruning.  The girls have booked me a morning course in rose pruning at Barnsdale Gardens, Rutland in October so hopefully I can do it justice – there is nothing worse than a leggy rose!
With the gorgeous budgie vase, which was a present from the girls, I had to cheat and use bought peonies and antirrhinum as the stars and filled it up with astrantia, geum,  choisya, aquilegia seed heads and salvia.  It's far too busy and not at all tasteful but I love it.
Jacqui x
Cut Flowers by Jacqui Brooks
Leave a comment
Your comments make us happy!
Blog Etiquette
Please note that all content, including text and images are copyright of Audenza, unless otherwise stated.

If you would like to use content from our site, then we're very flattered to hear that, but please note its origins on your site or blog, provide a link back to us and kindly let us know where you have used our content.

Thanks!