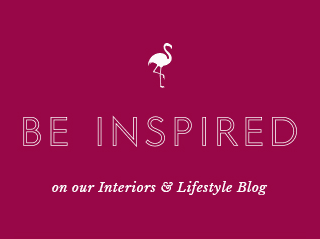 Fabulous & Fearless Women: Kerrine Bryan, Butterfly Books
18 Apr 2019
The latest addition to our 'Fabulous & Fearless Women' column is Kerrine Bryan.  As well as being a highly accomplished electrical engineer in the energy industry, Kerrine is the co-founder and author of Butterfly Books Limited.  Noticing that misconceptions and biases in careers are formed from an early age, Kerrine launched Butterfly Books to publish inspiring career themed children's picture books for 3 to 7 year olds. Such as their recent collaboration with the British Army for 'My Mummy is a Soldier'.
Having enjoyed maths and science at school, but not really knowing what career options where out there, Kerrine very nearly trained to become an accountant (like her mum). It was only thanks to her maths teacher sending her on an introductory course called the Headstart Scheme at Glamorgan University, that Kerrine was introduced to engineering, an industry that she has now been working in for 14 years.  By raising awareness of careers from a young age, Butterfly Books aims to reduce the national skills gap problems, as well as promote gender equality in all careers.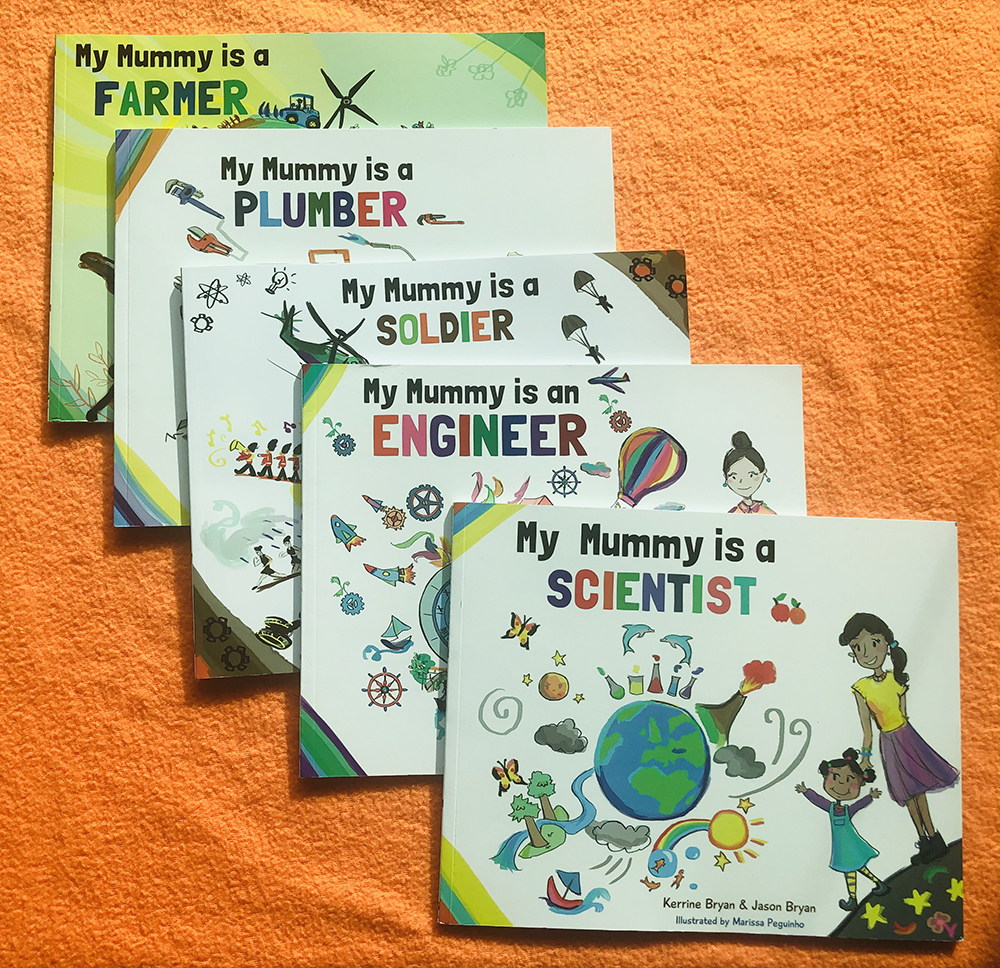 To note just some of Kerrine's fantastic achievements, she was listed as one of the UKs top 35 Women in Business under the age of 35, by Management Today Magazine and The Sunday Times.  And in 2018 was made a Fellow of the Institution of Engineering and Technology (IET) (which is awarded to individuals who have sustained high levels of achievement).
Do you find it challenging working in such a male dominated environment?
No. I've been used to a male dominated environment ever since I decided to become an engineer over 20 years ago.  I have never felt limited by my gender and every aspect of my job can be done just as well by a qualified man or woman. I have always been accepted as an equal member of any team I have worked in.  Having said that, I have attended many 'women in engineering' events to know there are challenges that women experience that I have been lucky enough to avoid. The one bad experience I had was whilst on a work placement when I was 18, when my supervisor made some inappropriate comments that made me very uncomfortable.  I immediately reported it and was moved to a new company the next week.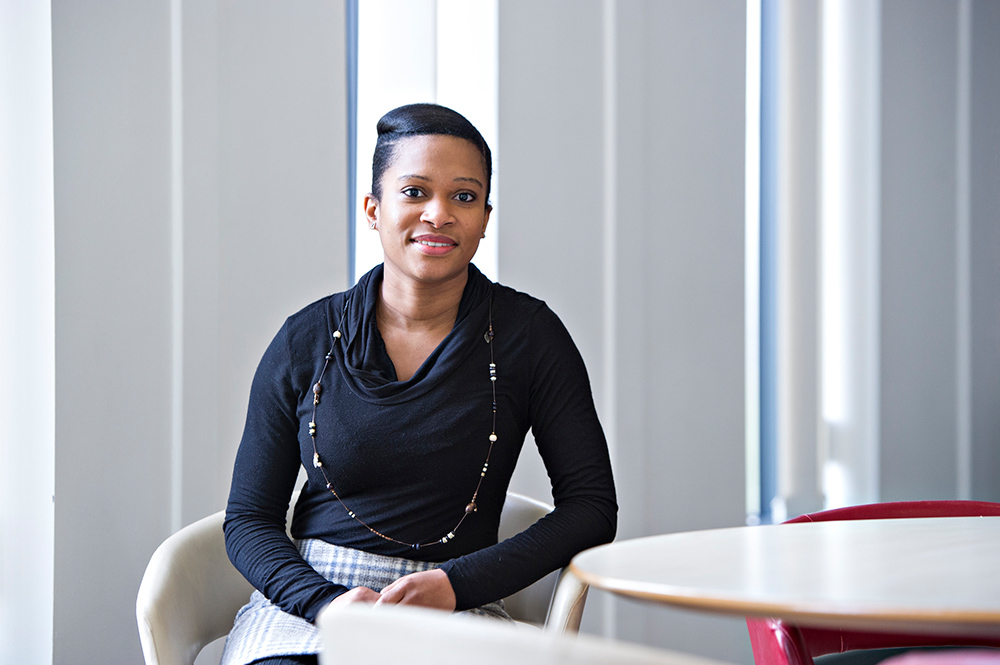 Image credit: Phil Wilson
What were some of the biggest hurdles you've had to overcome in your career? Do you think these were gender specific?
I was a very quiet child, a natural introvert.  At the start of my career it took a lot of energy for me to speak up, but I was determined to become a good engineer and I knew that meant asking questions. For years there have been misconceptions around the traits of leaders, managers and people in male dominated areas of work; i.e. that they are loud or forceful characters.  I wasn't going to become that type of person but I had passion and drive and gradually learnt the art of being assertive.  I have had excellent mentors,  and as I moved into more senior roles leading teams, I had to find a management style that suited me and my personality as well as the team I am working with and the country that I am working in.
I am not sure if this is gender specific because there are men out there who have had the same experience, but I do believe that more women would consider engineering as a career if they knew that it actually involves creativity, problem solving and making the world a better place.
What sparked the initial idea for the books?
I was volunteering at schools, helping with technology projects and giving talks about engineering and I was surprised by the misconceptions and unconscious bias that children had about engineering, from as early as 4 years old. This included that it was mandatory to wear a hard hat, getting your hands dirty, fixing things and that it was for men. To be honest, I did not really know what an engineer was until I was 17 and before that I probably had  similar misconceptions. Yet it is a profession that I thoroughly enjoy as every day is different and I am always learning something new. I thought about the amount of people missing out on rewarding careers just because they do not know what it involves or that they could do it.
I realised that toys, media, and books were building these misconceptions and biases in children's minds and decided to do something about it through children's books. The first one being 'My Mummy is an Engineer'.
Where did the name 'Butterfly Books' come from?
I've always had a thing for butterflies, in fact, they were part of my wedding theme!  We had a few ideas for the company name and did a survey about what the different words meant to people. With the butterfly we had responses such as transformation, change and new beginnings and Butterfly Books hopes to transform the way youngsters perceive various careers.  In addition, The Butterfly Effect refers to the theory whereby a minute localised change in a complex system can have large effects elsewhere and this is the hope of Butterfly Books.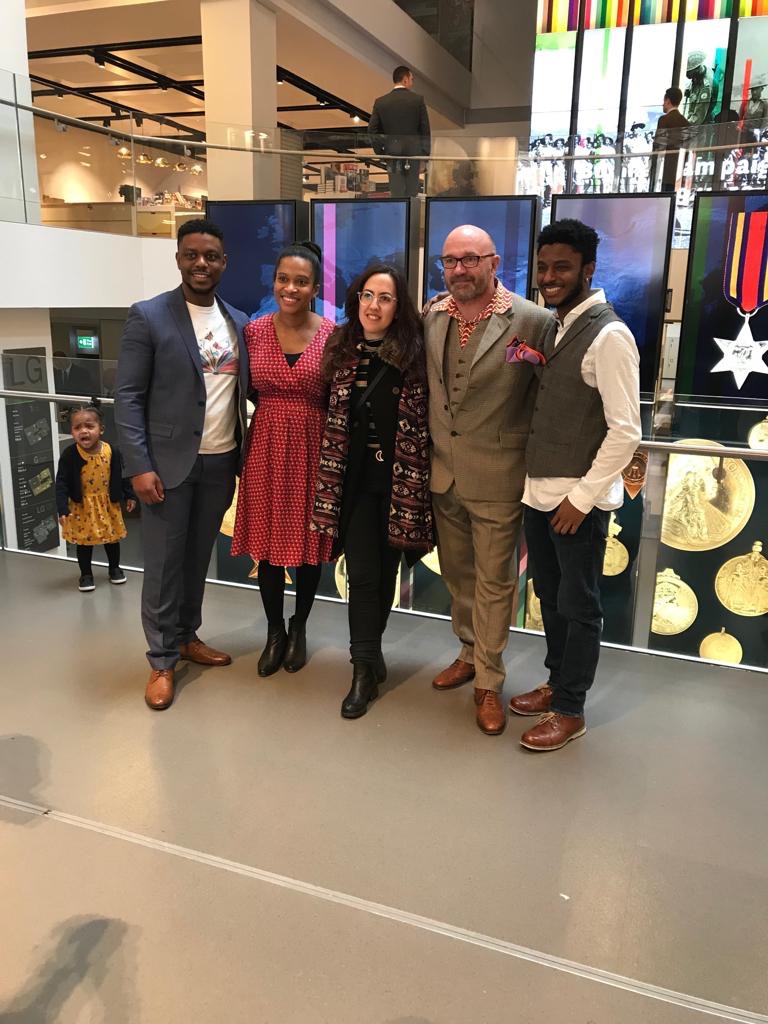 The Butterfly Books Team
What do you hope to achieve with the books?
My co-founder and co-author is my brother, Jason Bryan and we are both parents to girls. Our hope is that all children are aware of all the opportunities that are available to them. There should be no limits to what they can achieve if they work hard enough.  We hope to break down gender stereotypes around professions and ensure that children know what jobs really involve, so that they can make more informed decisions as they get older.
How do you balance running your own business, as well as your day job and being a mother? Does 'balance' exist?!
Its hard work but when you are passionate about something then you can make it work.  It involves a lot of support from my husband, family and friends. I'm not sure if the balance does exist and depending on what's happening on a certain day or time of year, one will take priority over the other, but in the grand scheme of things I will always put family first.
What does 'feminism' mean to you?
I know there's a lot of controversy around the word itself, but to me feminism is about equal rights and status in society for women, and making sure that there are systems in place to make this happen.
Who are your female role models and what have you learnt from them?
My mum is my main role model, she is extremely hard working and never gives up.  From an early age she told me that I would need to work twice as hard to get half the success of my school friends. I was one of few black children in my school. I've always had this in the back of my mind and hence have always tried to give that bit more in all I do.
I like to attend events for women in engineering, women in business and BAME events and there are always such inspiring speakers that I take hints and tips from.  It's always inspiring to see 'people like me' doing great things despite the obstacles they have had to overcome. As I said, I don't think I've had many obstacles along my journey so far, but I have had mentors, colleagues and employers who champion diversity in the workplace, have not held me back in any way and appreciate the improvements that a more diverse workplace brings. One that represents the clients you serve.
Thank you so much to Kerrine for taking part – what an inspiring lady!  I can't wait to purchase some of the 'My Mummy is' series for my niece and nephews.  It really is so important to address gender stereotypes from an early age, and books like this are a fantastic resource.  You can read more about the books on offer via their website: Butterfly Books, or follow them on Facebook and Twitter for all of their latest news.
You can catch up on our other interviews here: Fabulous & Fearless Women
Leave a comment
Your comments make us happy!
Blog Etiquette
Please note that all content, including text and images are copyright of Audenza, unless otherwise stated.

If you would like to use content from our site, then we're very flattered to hear that, but please note its origins on your site or blog, provide a link back to us and kindly let us know where you have used our content.

Thanks!