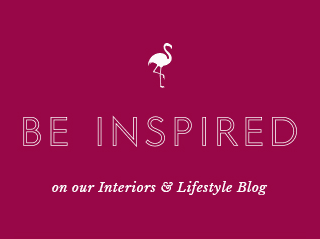 Meet Our Newest Member of the Team
22 Dec 2017
I'm so excited to introduce you to the newest member of the Audenza family, Jess.  Today, I'm sharing an interview with Jess where she tells us a little bit about herself (read on to find out about the 'pea' incident which resulted in A&E).  If you've called us in the last few months, or emailed in with an enquiry, it's likely Jess that you'll have spoken to.  With all of the many, many developments going on at Audenza HQ this year (hello re-brand!), Jess has been such an enormous help.  I can't imagine how we ever coped without her!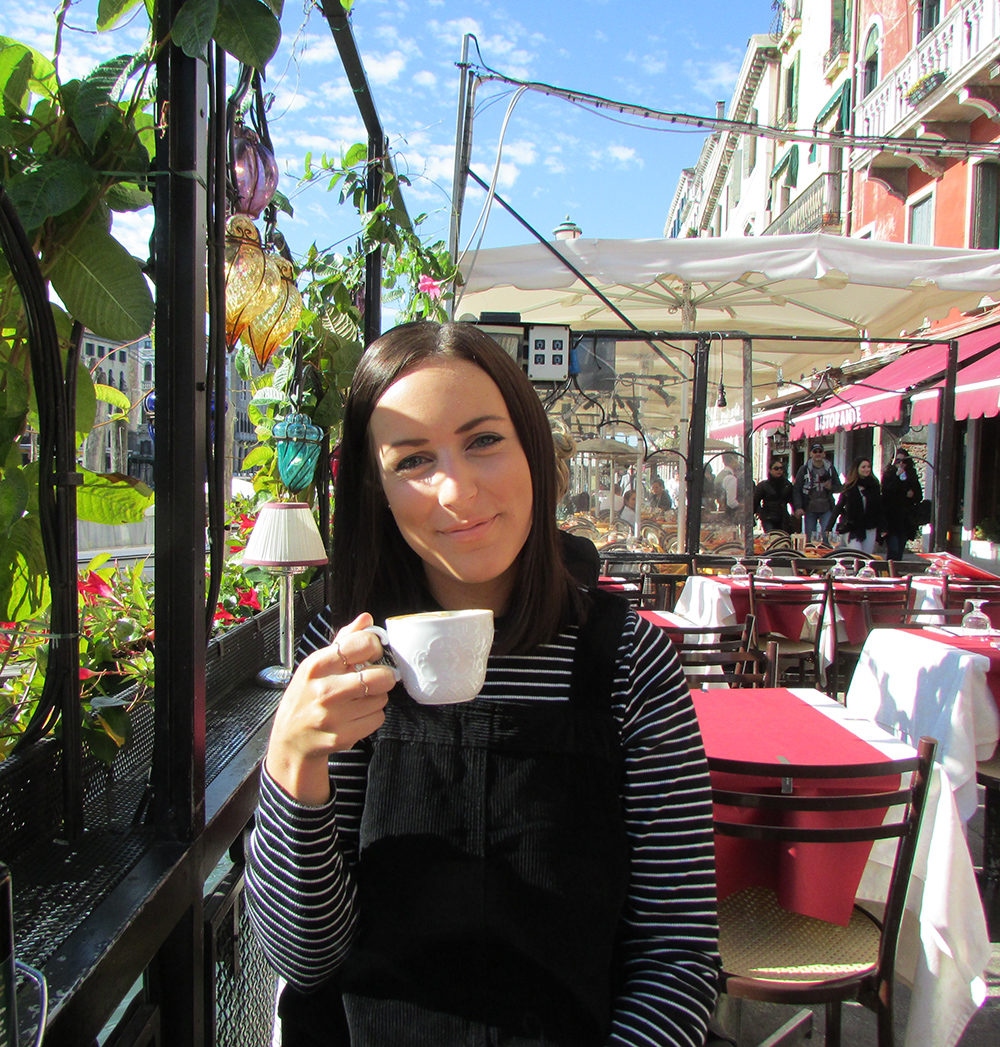 Tell us a little about your background?
I graduated from university in 2014 with a BA in Fashion: Media & Promotion. Since then, I have worked for retailers including Karen Millen and Fenwick and also as a writer for a local magazine.
Why Audenza?
I had worked in retail for years and was looking for a new challenge, and I'd always been interested in working for an online retailer or within a head office setting. As well as the beautiful products at Audenza, I was really attracted to the variety of the job role, and with it being such a small team; I knew that I'd get to learn a lot more.
What is your job role?
I am the admin and customer service assistant. The role is really varied and no two days are the same. My main responsibilities are responding to customer email and telephone enquiries as well as supporting the Audenza ladies with general admin duties. On other days I could also be quality checking the gorgeous stock, uploading products to other sales channels or writing product descriptions for the website.
What is it like working for a family run business?
If I'm being completely honest, I couldn't ask for a nicer family to work for. Each of the Audenza ladies has been so lovely and really welcoming. Of course there's bickering, but what family do you know that doesn't? I certainly couldn't work with my mum and sister.
Tell us 3 fun facts about yourself…
1. I was…still am and always will be a huge Harry Potter fan.

2. I have a fear of public speaking. I get clammy hands as well as a really bad heat rash; it's not a pretty sight!
3. I was banned from the arts and crafts table at nursery after pulling a dried pea off of a collage that I'd made and put it up my sister's nose. Let's just say it ended in a trip to A &E and took several hours and an abnormally large pair of tweezers to get it out.
Haha, that last story made us chuckle! Thank you so much, Jess for sharing about yourself.
On another note folks, we are now officially signing off for Christmas.  It's been one hell of a year, with so many exciting developments, but it's safe to say, we're well and truly shattered! Roll on lazy days, mulled wine and copious quantities of food. We decided last year that the only way for us to really get to enjoy Christmas as a family is to shut up shop. So that's exactly what we've done… Our warehouse and office is now closed until 3rd January.  Though you can still order online (and take advantage of our fabulous winter sale which has just launched), but we won't be shipping again until Jan 3rd.  So we'll see you in 2018 ready for another spectacular year.
Have a fabulous one!
Hollie x
Leave a comment
Your comments make us happy!
Blog Etiquette
Please note that all content, including text and images are copyright of Audenza, unless otherwise stated.

If you would like to use content from our site, then we're very flattered to hear that, but please note its origins on your site or blog, provide a link back to us and kindly let us know where you have used our content.

Thanks!