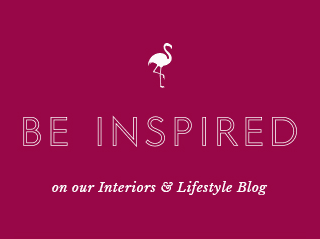 Audenza Shortlisted in the Amara Interior Blog Awards
7 Oct 2013
As I'm sure you'll be aware through our various campaigning efforts, we were nominated for the Amara Interior Blog Awards.  Well, after a couple of weeks of trying to get just about everyone we've ever come into contact with (both virtually and in real life) to vote for us, the results are out.  I am completely and utterly over the moon to announce that we've been shortlisted in the 'Best Organisation Blog' category, which means that we were voted in the TOP FIVE.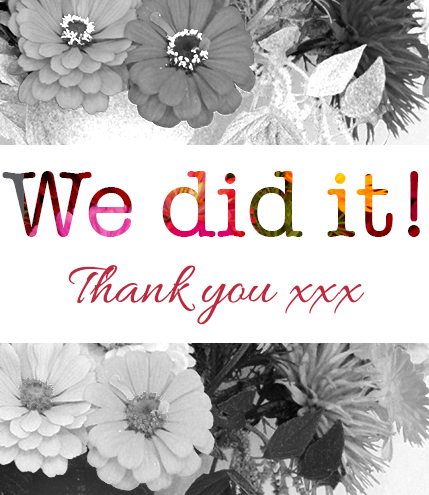 I'm shocked, stunned and incredibly proud that we've managed to achieve that.  Which is all down to YOU.  Every single one of you out there who voted, shared and voted again!  It's incredibly touching to have had so much support and I just want to say a huge thank you.  With our second birthday coming up on the 12th of this month as well, this couldn't have come at a better time and it's certainly a month for celebration now.
The next stage is now for the judges to decide the winner, which will be announced at the swanky awards ceremony in November.   We're up against some amazing blogs, so whilst I'm crossing my fingers, I'm proud we've even got this far.  I shall be looking forward to the awards ceremony as a fun evening, a chance to meet up with some virtual friends, as well as to meet new ones.
Thank you to each and every one of you.  WE DID IT!!
Hollie xx
Audenza Shortlisted in the Amara Interior Blog Awards by Hollie Brooks
One reply to "Audenza Shortlisted in the Amara Interior Blog Awards"
Leave a comment
Your comments make us happy!
Blog Etiquette
Please note that all content, including text and images are copyright of Audenza, unless otherwise stated.

If you would like to use content from our site, then we're very flattered to hear that, but please note its origins on your site or blog, provide a link back to us and kindly let us know where you have used our content.

Thanks!