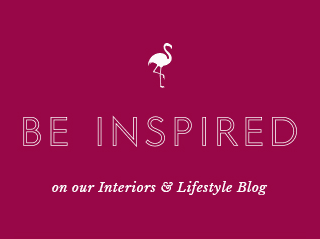 Styling Inspiration
22 Jan 2015
We sent out products to three of our favourite bloggers and asked them to style it in their own home, in their own style.  This is the results!
We decided that we'd love to work with a few, select bloggers to style our products; we have a particular look with our styling (as most do) and it we thought it'd be fantastic to see how other stylists work with the same items.   We knew exactly who we wanted to work with for this and we were really excited that they all agreed to get involved.   We sent out different products to each and you can see a snapshot of the results below:
Brass Desk Lamp- Swoon Worthy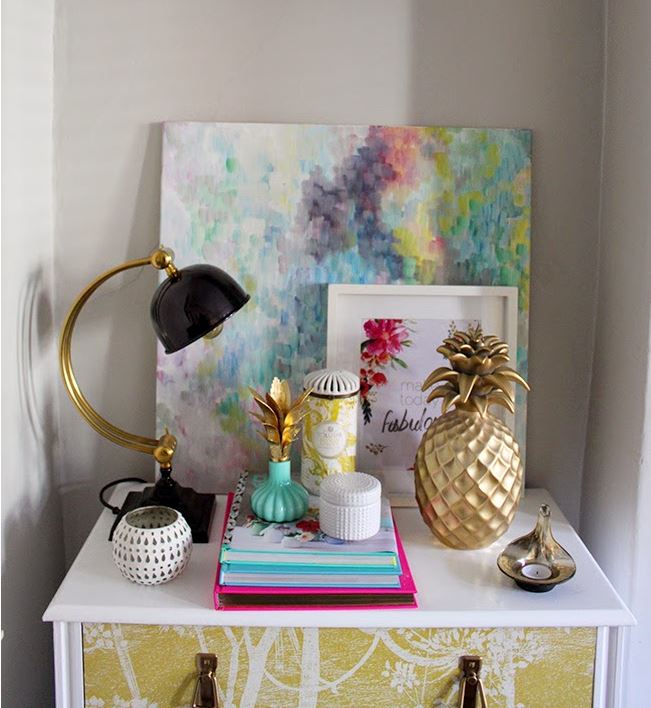 Kimberly Duran, of Swoon Worthy had had her eye on our Brass Desk Lamp for a little while, so when I got in touch she was rather excited to style it in her home.  Alongside the styling and review of the lamp, Kimberly very kindly also featured us in her 'Shop in the Spotlight' column and described us a 'a powerhouse of creativity and eccentricity'- which we were rather taken with!  I love the results, which looks very different to our original image and shows just how versatile pieces like this can be.
Wire Kitchen Étagère- Mademoiselle Poirot and AO Life.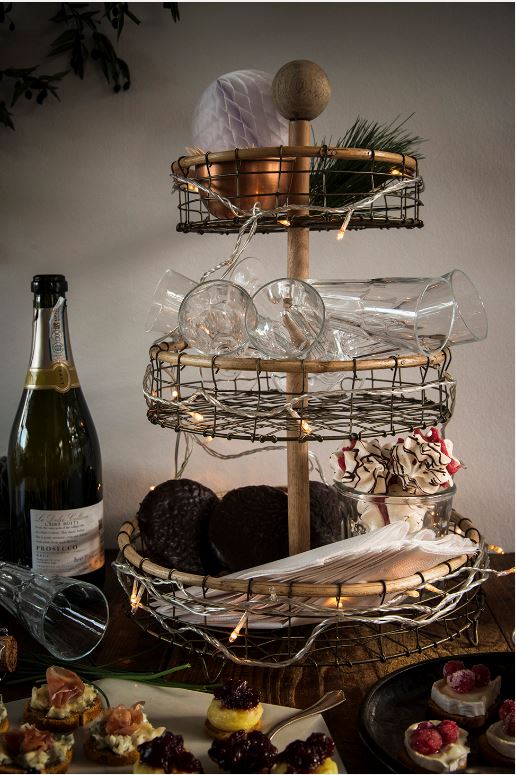 Carole Poirot, of Mademoiselle Poirot and contributer to  AO Life  was putting together a post for canapé ideas for New Years Eve, so our new range of kitchenware was the perfect accompaniment to serve and style them with.  I love the gorgeous festive feel to her shots and Carole's lighting always had a moody feel to it, which is very hard to achieve.  Oh and of course… those canapés!
Copper Mugs- Curate & Display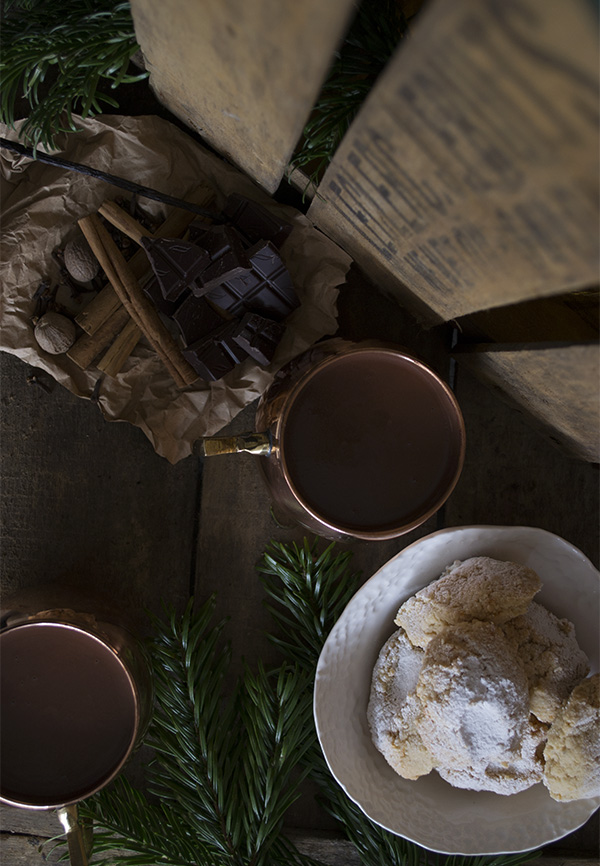 Tiffany Grant-Riley, of Curate & Display had a bit of a tricky time with these copper mugs, they were bigger in the flesh that she was expecting, which threw the first idea out of the window, and then just when she had a flash of genius, realised that the super-shiny copper is an absolute nightmare to photograph without getting your own reflection in (which Amelia can attest to!).   However, the resultant post which is a recipe for spiced hot chocolate is the perfect way to style these mugs and I think Tiffany really captured them in a stunning setting.  I have also been saying since the post went live that I'd like to try the recipe out, so maybe I'll do that… one day!
It's so inspiring to see how other bloggers have worked with our products, do click through to have a look at each of the posts in full and come back to let me know your fav!
Hollie x
One reply to "Styling Inspiration"
Leave a comment
Your comments make us happy!
Blog Etiquette
Please note that all content, including text and images are copyright of Audenza, unless otherwise stated.

If you would like to use content from our site, then we're very flattered to hear that, but please note its origins on your site or blog, provide a link back to us and kindly let us know where you have used our content.

Thanks!