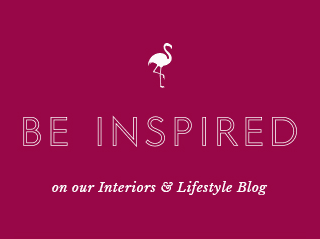 Interior Styling Your Own Way
25 Feb 2014
I have just started reading a biography called, 'The Surprising Life of Constance Spry' by Sue Shephard.  One of the unread books I found nestled, in the towering heap, in the alcove recently during my spring interiors refresh. Constance Spry was an innovative flower arranger, gardener and cookery teacher in the 1930's who changed the way we viewed flower decoration.  She also designed a range of flower vases for Fulham Pottery similar to the type I collect –unfortunately I don't have a Constance Spry one.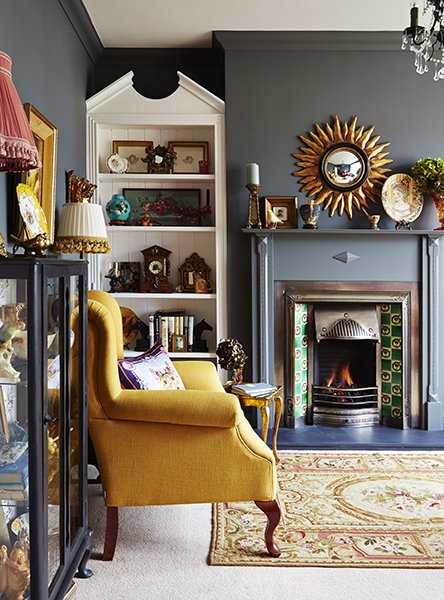 A quote in the book attributed to Constance Spry has particularly struck me and echoes my view on interior styling and how we forge our own way through the perceived wisdom of 'experts' and 'what's in style':
I want to shout out:  "Do what you please, follow your own star; be original if you want to be and don't if you don't want to be.  Just be natural and gay and light-hearted and pretty and simple and overflowing and general and baroque and bare and austere and stylized and wild and daring and conservative, and learn and learn and learn.  Open your minds to every form of beauty."
Isn't that lovely?  It takes confidence though, to believe in yourself, but that comes with practice and also in understanding what it is you like.  I like so many different looks when it comes to interiors styling, that I wouldn't want to be pinned down to any particular one.  It's more an eclectic gathering of any home accessories I like that has the most meaning for me – to mix the old with designer pieces and some main stream stuff.  There is always pattern, colour and texture in my home though as I can't live without it – white walls and minimalism may work for some but not for me – but that is for you to choose and what you are comfortable with.  I mean how many of you would love this baby?   But to me it's a stunner – so kitsch!  I bought this rather garish beauty on an antique shopping mission a while ago.
My mother likens my home to a museum and says, "I don't know where to look first", which is just how I like it, but I'm positive it's not meant as a compliment!  I've learnt to shrug my shoulders and laugh about it, because for many years any implied criticism would make me question my own judgement and have me thinking 'too much, too much, put some of it away' but why should that be?  I like layers and stories and my home is a reflection of that and gives me a great deal of pleasure as I look at the different vignettes – each with a story to tell in some form or another.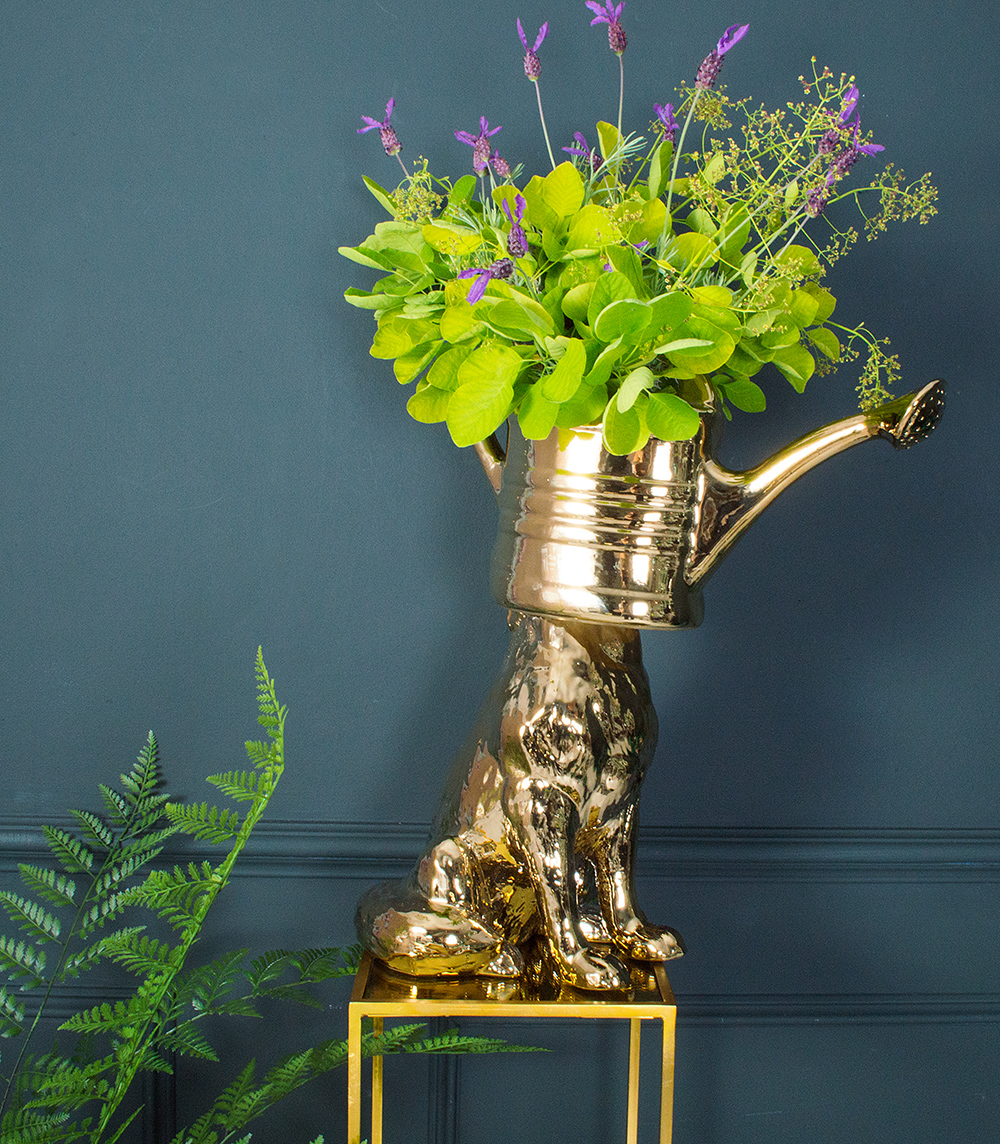 So go your own way and have fun – a home should have some fun in it shouldn't it?  And don't let the style police, or your mother, tell you what is right or wrong.
Jacqui x
2 replies to "Interior Styling Your Own Way"
Leave a comment
Your comments make us happy!
Blog Etiquette
Please note that all content, including text and images are copyright of Audenza, unless otherwise stated.

If you would like to use content from our site, then we're very flattered to hear that, but please note its origins on your site or blog, provide a link back to us and kindly let us know where you have used our content.

Thanks!