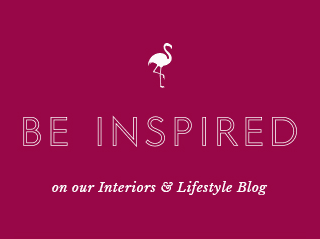 So, today I'm going to post about… yes, you guessed it, tulips!  It was my birthday on Monday, so we had quite a busy weekend with one thing and another and various celebrations and sunny activities and I hadn't been to my Mums house for a few days.  All of sudden, literally in the space of 2, maybe 3 days, her garden is awash with tulips!
Such a stunning sight, particularly when everything in the garden has been such a horrible shade of brown for so long! So, this is a going to be a mainly pictorial post, to share with you our delight at the tulips both in our garden and in our home at the moment…
I wanted to be able to tell you what variety they each were, but unfortunately, although my mum is very good at writing lists, she is even better at losing them!  So, until we find the list.. they shall have to remain nameless!
I hope you've enjoyed our array of tulips!
Audenza x
Tulips by Hollie Brooks
Leave a comment
Your comments make us happy!
Blog Etiquette
Please note that all content, including text and images are copyright of Audenza, unless otherwise stated.

If you would like to use content from our site, then we're very flattered to hear that, but please note its origins on your site or blog, provide a link back to us and kindly let us know where you have used our content.

Thanks!