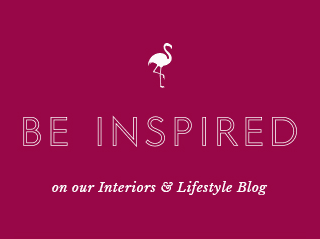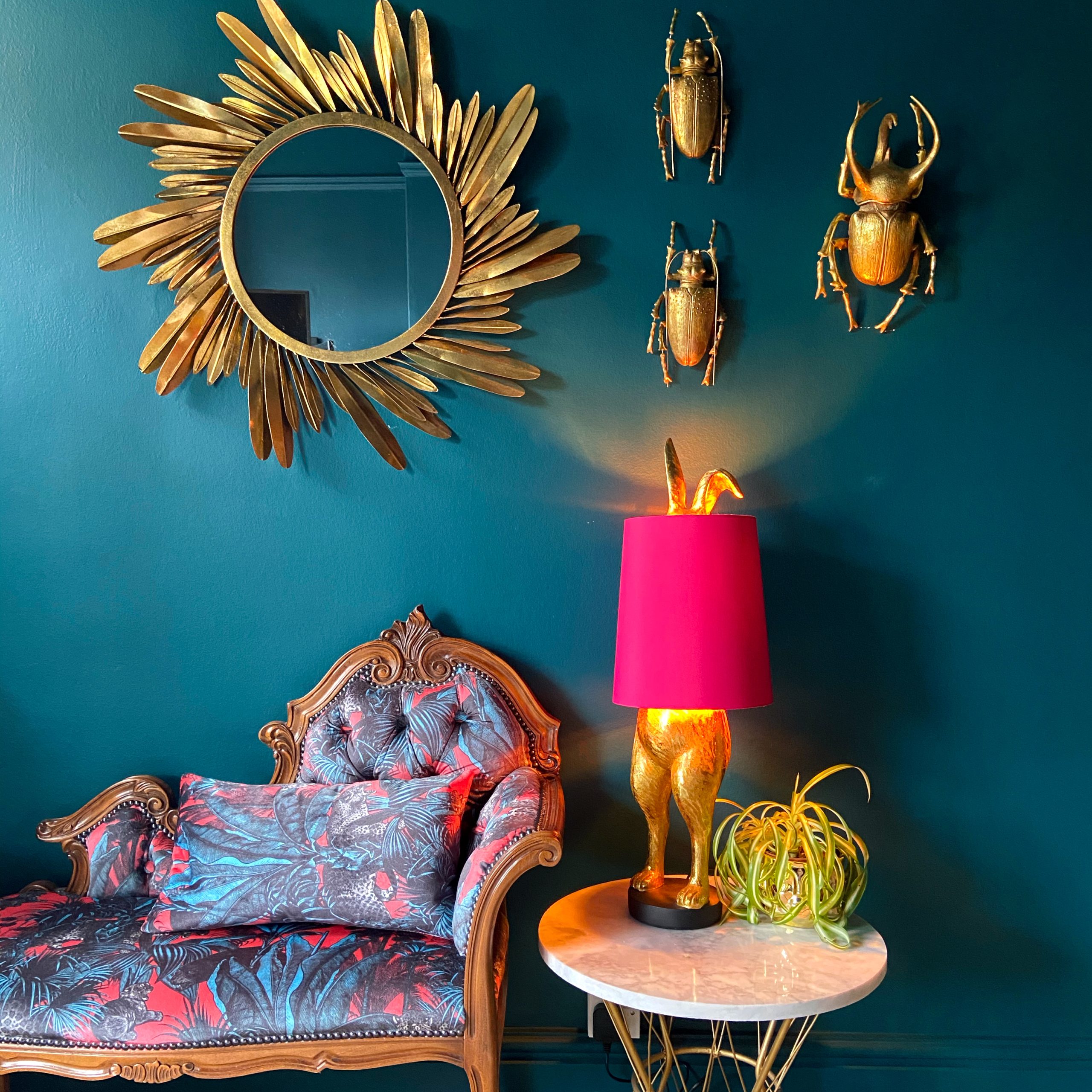 I really don't like beige. I have no qualms in saying that and it certainly wouldn't take long hovering on our blog or shop to figure that out. You may have noticed that minimalism isn't really our thing either. For me, minimalism is cold and actually, I find it a little depressing. But to some, they love the uncluttered, clean lines and sleek style.
But the thing is, I'm not even sorry to all those that love a bit of beige, because do you know what? It really doesn't matter what I think, what your next door neighbour thinks or what, heaven forbid, your mother thinks. It's YOUR home. Do whatever the hell you want with it, whatever makes YOU happy. I love colour, quirk, frivolity, and a bit of just plain old fashioned eccentricity. I have to have objects around me which evoke happy memories; sentimental items which have been passed down through generations, or even just a painting that reminds of a fabulous holiday. But that's what makes ME smile – what makes YOU smile? And how do you find out what it is that makes you smile?
Blog Etiquette
Please note that all content, including text and images are copyright of Audenza, unless otherwise stated.

If you would like to use content from our site, then we're very flattered to hear that, but please note its origins on your site or blog, provide a link back to us and kindly let us know where you have used our content.

Thanks!