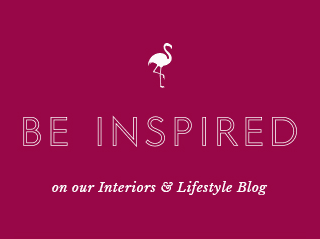 5 Gift Voucher Ideas for Mother's Day
5 Mar 2015
Mother's day is March 15 so you better get a wriggle on if you want to impress your mother and show how much she is in your thoughts. The trouble with mothers is they have usually accumulated a lot of stuff over the years and consequently it can be tricky to choose a present, so gift vouchers have to be a winner,and we have picked 5 gift voucher ideas that are all tried and tested by the girls here at Audenza HQ.
Shake Rattle and Stir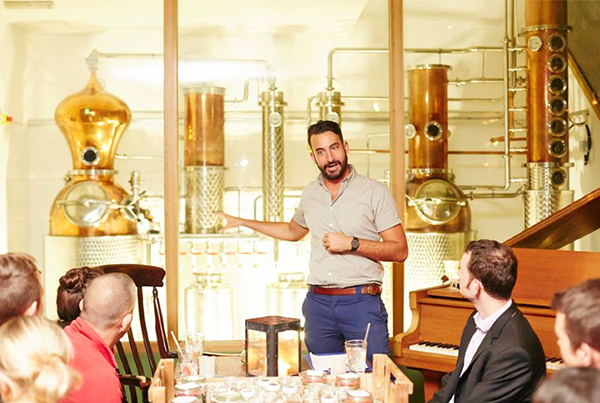 If your mum likes a side order of gin and giggles with her evening, then we can thoroughly recommend Shake Rattle and Stir. They offer gift vouchers for various chauffer driven tours around London's finest cocktail bars, including the 'Gin Journey' and 'The Rum Ramble'. Dubbed the 'Willy Wonka of Gin', founder Leon accompanies each tour and makes sure it's an educational evening with a difference. With rave reviews from the likes of The Guardian and Time Out magazine, Shake Rattle and Stir will have you thinking about liquor in a whole different light.
Ragdale Hall Health Hydro and Thermal Spa
If you feel like splashing the cash gift vouchers for Ragdale Hall in Leicestershire, which has to be the ultimate spa experience, cannot fail to delight. Set in beautiful rolling countryside it's one of the best in the country and an experience not to be forgotten. Now I'm not really one for beauty treatments but I love the place. There is an indoor and outdoor pool and of course a gym, and lots of exercise classes, should you be feeling energetic. The thermal spa area consists of 12 unique and luxurious heat and water experiences that really are fabulous, which is where I spend the day on my occasional trips – imagine spending the whole day in a white fluffy dressing gown, sheer bliss.
Audenza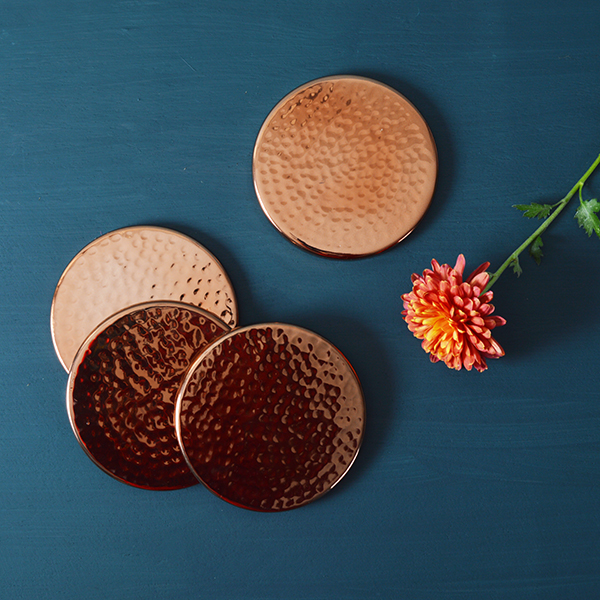 Audenza gift vouchers have to be a winner – but I would say that wouldn't I? Starting from £20 they are the ideal way to show your mum that you know she has great taste, but daren't choose her something yourself, but she's definitely a little bit picky! I know it's the gesture that counts, but none the less, a gift voucher just ensures she can choose exactly what she wants. They last for a year, so there's plenty of time for her to make her selection- from pretty vases to garden lanterns the choice is hers to choose a special and oh so gorgeous treat.
Sarah Raven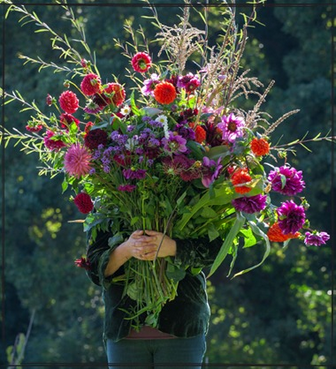 Whether it be gardening, floristry or cookery, a gift voucher for Sarah Raven has to be a special treat as there is so much choice, from seeds to plants to cooking utensils and floristry items. Sarah Raven is a truly inspiring gardener and cook and runs regular day courses at Perch Hill Farm in East Sussex and also some special days at Sissinghurst Castle (now a National trust property), formerly the home of Vita Sackville-West. As a passionate amateur gardener I regularly buy from Sarah's website and I am inspired by her use of colour and informative advice videos and blogs.
Bettys Café Tea Room
We love Bettys tea room and what could be nicer than to receive a gift voucher for Bettys. They start from £5 so mum could order from their selection of goodies. They have a big range of gift boxes and hampers online and not only does everything taste delicious, and we can vouch for that, the packaging is very lovely too (I am a sucker for pretty packaging). They also do specific gift vouchers for afternoon tea which is a lovely idea for an afternoon out if you are not too far away. Another lovely idea is the special luncheon days with a guest speaker that are available to book throughout the year, and evening events with dinner included. I really fancy the swing evening – should any child of mine be paying attention!
Jacqui x
Never miss a post: follow us on Bloglovin'!
'5 Gift Voucher Ideas for Mother's Day' written by Jacqui Brooks
Leave a comment
Your comments make us happy!
Blog Etiquette
Please note that all content, including text and images are copyright of Audenza, unless otherwise stated.

If you would like to use content from our site, then we're very flattered to hear that, but please note its origins on your site or blog, provide a link back to us and kindly let us know where you have used our content.

Thanks!