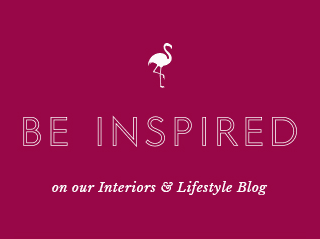 How to Brew the Perfect Filter Coffee
10 Feb 2017
If coffee to you is more experience and less convenience, then you'll love the almost meditative Japanese method of making pour over filter coffee.  Brewed slowly for optimum flavour, this method gives you complete control over temperature and brewing time.  The moment we saw this new range of coffee accessories by Danish brand, Bloomingville, we knew we had to have them.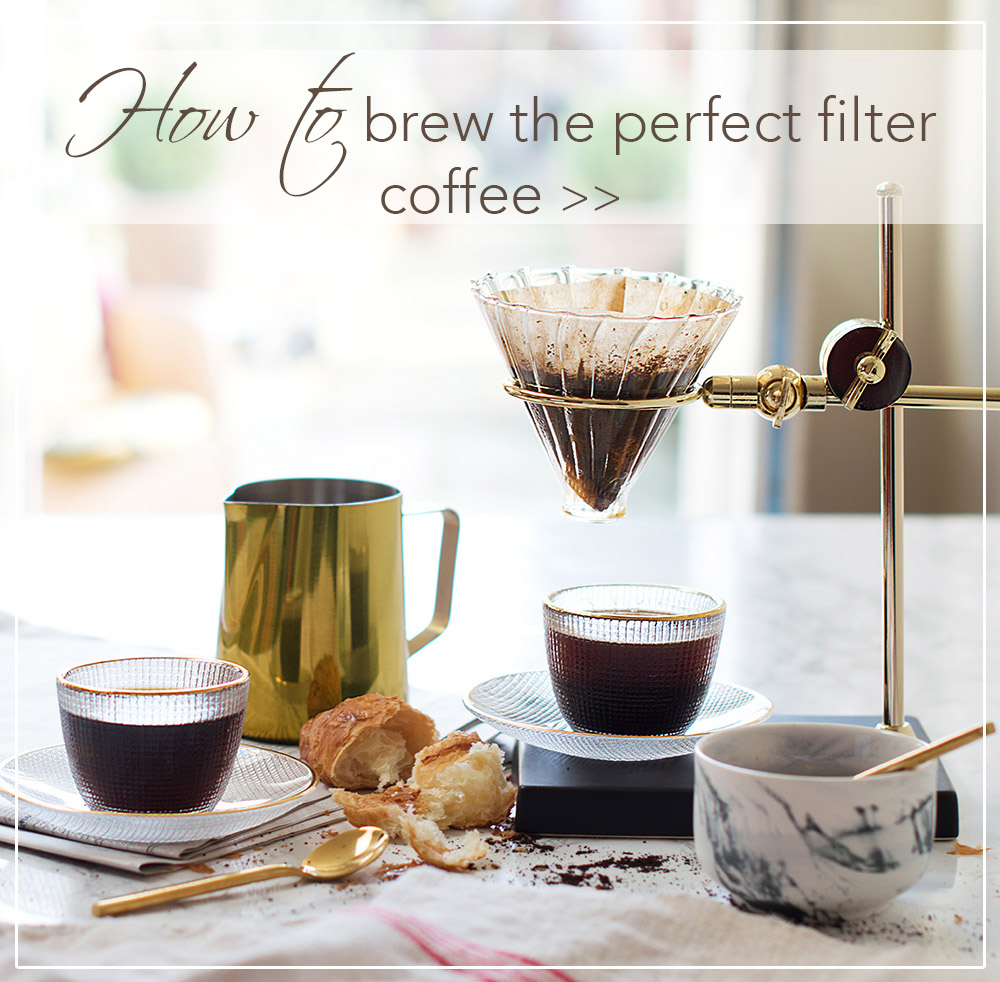 This Pour Over Coffee Drip Brewer designed by Danish brand, Bloomingville has a gold stainless steel frame and black ceramic base to bring a luxe aesthetic to your daily grind.  Comes with a beautifully textured glass drip.
Rather than blather on about how beautiful the new range is (seriously though, how gorgeous is it?!), I asked my good friend, Ed owner of artisan coffee shop and café 96 Degrees in Leicester to give his top tips on how to brew the perfect filter coffee.
"If you decide to buy this beautiful new coffee drip brewer from Audenza, you'll need a few pointers on how to get the most out of this equipment.  The pour over drip brewer is a super-simple piece of equipment that can get you barista quality results at home, there's just a few simple steps you need to grasp to help you get started.  Here's how to brew the perfect filter coffee:
What you'll need:
> Your drip and stand from Audenza
> A suitably sized filter paper
> A kettle
> A Hario pouring kettle (not essential, but has a narrow spout to help pour your water evenly)
> A burr grinder (not essential, but means you can grind your coffee fresh every time you brew)
> Scales (not essential, but weighing your coffee and water helps create a consistent brew)
> Some coffee! We recommend 20g of fresh ground coffee for a 300ml cup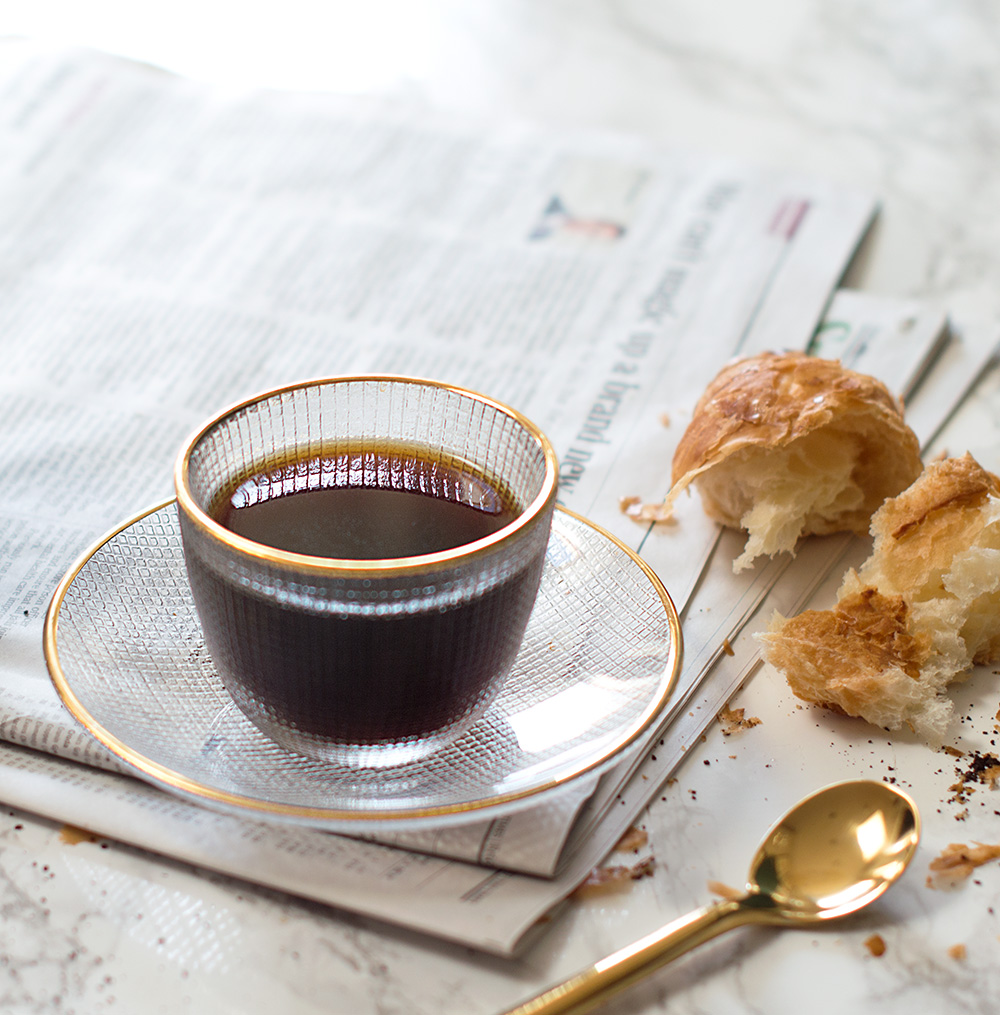 Method
1.  Open up a filter paper and fold along the seam so that it sits comfortably inside your funnel
2.  Sit the funnel on top of your cup and pour hot water over the filter paper. This 'pre-wetting' warms the funnel and the cup, and also washes the paper taste from the filter paper. Empty the hot water from the cup and replace the funnel on top
3. Weigh and grind your coffee beans to a consistency resembling sand and place into the filter paper
4. Place the whole assembly onto your scales and hit zero. Now you're ready to pour
5.  Boil the kettle and let the water cool slightly (to 96 Degrees, of course!)
6.  Pour the water into your Hario kettle (if using) and then slowly pour over the coffee grounds. At this stage, we don't want to see coffee dripping through to the cup. We want to fully wet the grounds using as little water as possible. Once all the grounds are wet, we let it sit for 30 seconds. We allow the coffee to 'bloom', where natural gasses escape from the coffee and prepare it for a good extraction
7.  After 30 seconds, pour over more hot water, going in concentric circles until the funnel is full. At this stage, slowly pour water into the middle of the cup, until you've reached 300ml. If your cup is not that big, work on the ratio of 7g of coffee per 100ml of water
8.  Once you have poured over enough water, let the coffee drip through into the cup below
9.  When the water has passed through into the cup, your coffee is ready! The pouring process should take approx. 2.5 minutes. If it's much quicker than this, grind your coffee finer next time; if it's taking more than 3 minutes, grind your coffee courser next time.
10.  We always advise letting your coffee cool before drinking. The flavour will open up and change as it cools, showing you its subtle nuances and flavour notes.
11.  Enjoy your filter coffee! And one more thing, never, under any circumstances, add milk to your brew! 😉
How to Store Your Coffee
Have you ever drunk some milk from the fridge and noticed a strange taste of onions? Or eaten a cake that tastes of garlic? Well this is because foods can absorb flavours of other strong food items when stored together. It's called the hygroscopic effect. Coffee beans have the same properties, they absorb water, smells, flavours, and anything else around them. This is why we don't store coffee in the fridge; it's full of strong food smells and flavours. Also, once a bag of coffee beans is opened, it begins to lose its freshness and flavour within a week, ground coffee loses flavour within 10 minutes (this is why we advise getting a simple burr grinder for home use). So, store your coffee in a tightly sealed container, in a dark, cool cupboard, away from strong smells and flavours. Alternatively, put it in the freezer to preserve its flavours for longer."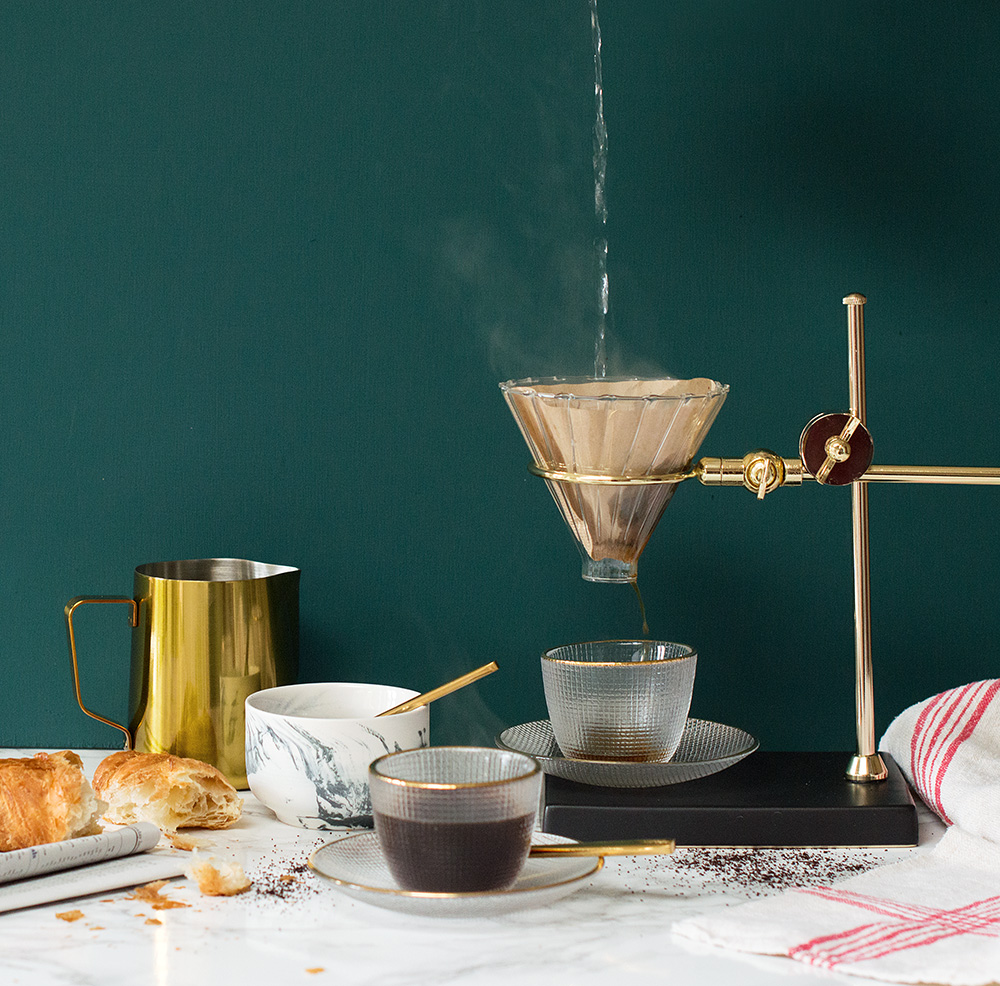 And that, my friends, is how to brew the perfect filter coffee!  Huge thank you to Ed for taking the time to provide those tips for us.  If you're near Leicester, I would thoroughly recommend checking out his coffee shop, Café 96 Degrees, it goes without saying that the coffee's great, but from an interiors point of view, the décor is seriously on trend, with an uber cool industrial vibe and delicious lunches too.
Suffice to say I've already treated myself to one of our new drip stands, so I'll be making myself the perfect filter coffee tomorrow armed with my new knowledge!
Hollie x
2 replies to "How to Brew the Perfect Filter Coffee"
Leave a comment
Your comments make us happy!
Blog Etiquette
Please note that all content, including text and images are copyright of Audenza, unless otherwise stated.

If you would like to use content from our site, then we're very flattered to hear that, but please note its origins on your site or blog, provide a link back to us and kindly let us know where you have used our content.

Thanks!