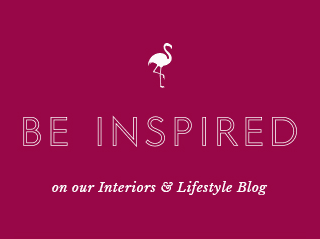 London's Most Inspiring Restaurant Décor
2 Nov 2018
Eating out is not just about the food, we want the décor to be outstanding as well, particularly all you Instagrammers out there, so we thought why not take a peek at some of London's most inspiring restaurant décor. There's lots to choose from so this is just a taster of the ones us Audenza ladies found particularly inspiring.
Clerkenwell Grind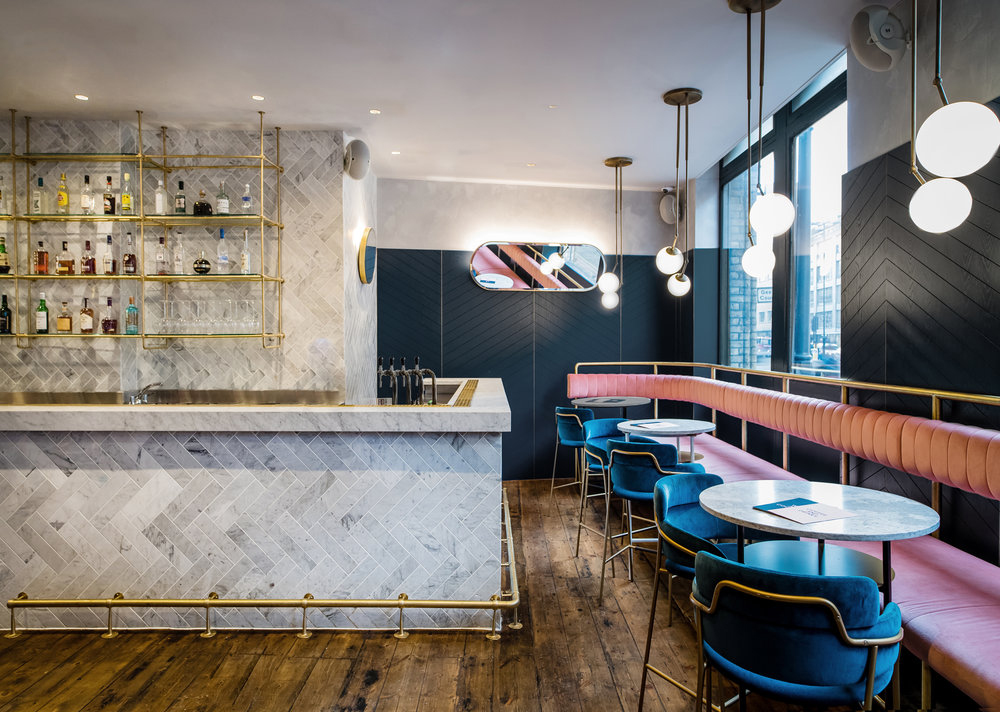 Clerkenwell Grind is based in a fabulous old warehouse building in Clerkenwell.  The décor is simple and uncluttered, as befits an old warehouse setting.  But fabulously rich and stylish with dark walls, marble tables, delicious velvet seating and lots of brass lighting.  Very much a mood of the moment if you go for the simple, but rich, look.
Elan Café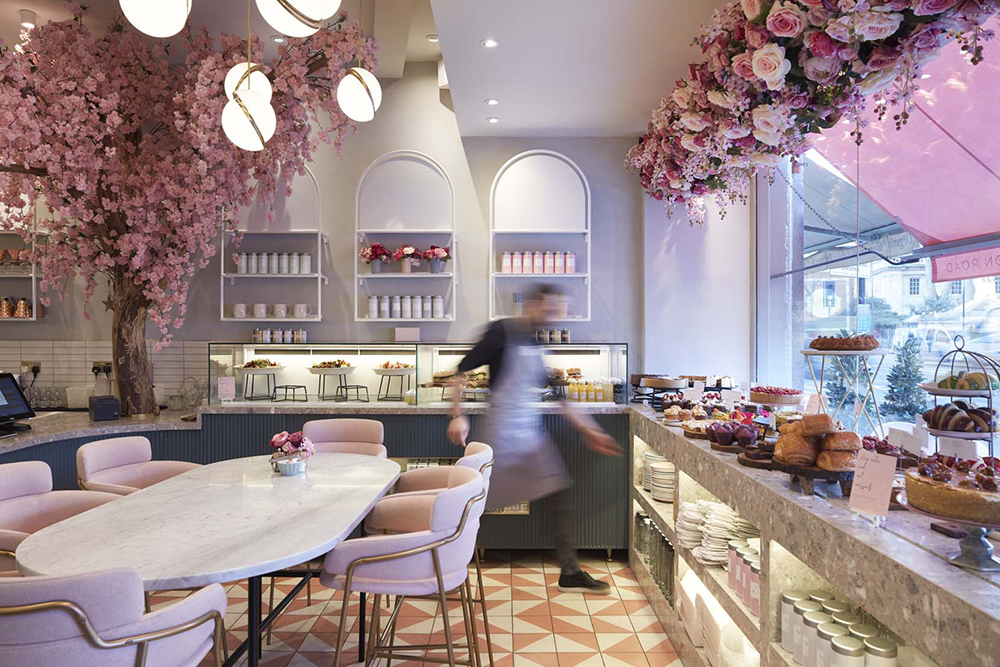 Elan Café is deliciously feminine and decidedly girly – but oh so fabulous.  Like being in a pink bower of English garden loveliness, and oh so pretty.  Not strictly a restaurant as they are open for coffee, cake and snacks, but not one to be missed if you love floral abundance, and they make face and hair masks from the coffee by-products – imagine that!
Sketch – The Gallery and The Glade
Sketch, located in an 18th century townhouse in Mayfair, is a design icon probably most well-known for its egg pod toilets!  But there is much more to it than that, and each space is completely different – to the extent that you feel you are inhabiting different worlds as you move through it.  My 2 favourites are the Gallery and the Glade.  The Gallery is a vast sea of pink (in the best possible taste, of course) with cocooning pink armchairs, pink banquettes, and pink walls, enlivened by zigzag flooring and amazing artwork.  Dreamy, in fact, for a pink lover like me.  Moving onto The Glade and you would think you had landed in an 'Alice in Wonderland' psychedelic forest.  A feast for the eyes and senses, not sure if I would even notice the food!  Very cleverly designed website – in fact so clever I couldn't use it haha.

Bronte Restaurant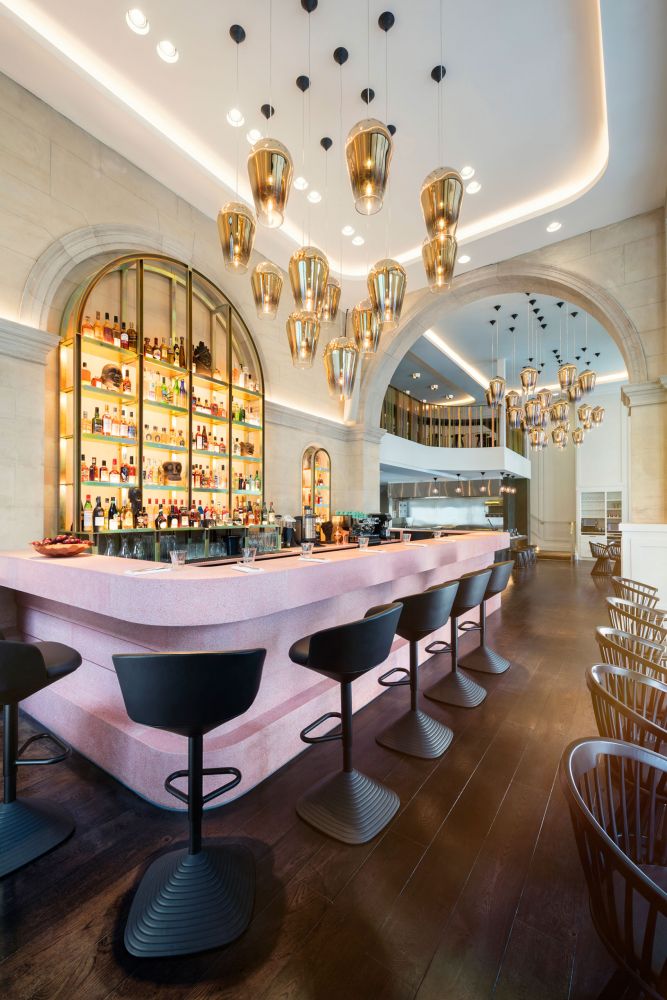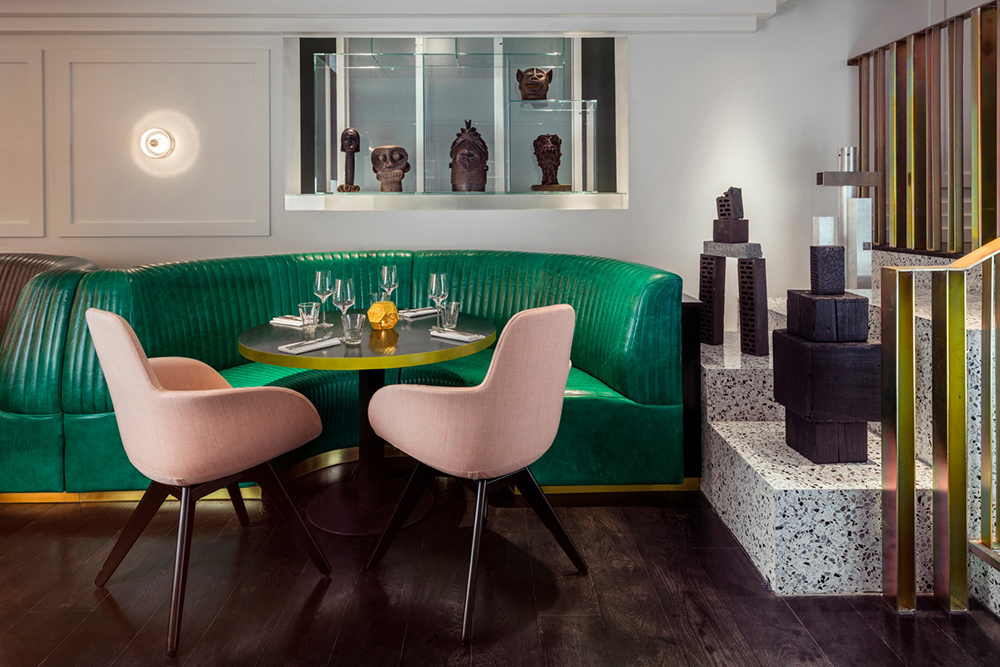 Under the creative direction of Tom Dixon, Bronte Restaurant is spacious, stylish and eclectic, all in a muted colour palette, but with amazing architectural features that give the space grandeur.  Three separate bars, made from pink concrete, green granite and pewter make for a diverse range of materials that create that wow factor.  Add to the mix a 'Cabinet of Curiosities' feel, with eclectic groupings of treasures from afar and this becomes an iconic space.
Granary Square Brasserie
No minimalistic space at the Granary Square Brasserie – oh no – just a smorgasbord of extravagant colour, lighting and artwork that rocks the senses.  Richly textured with velvet, leather, glass and gold, all encapsulated in verdant greenery to soften the edges – hmmm delicious.  And probably the space most aligned with the Audenza ethos so one of our faves, obviously.
Well, lots of inspiring restaurant décor to get the creative juices flowing there whatever your taste, in food or design.  Not being much of a foodie I'm not sure as the food would matter that much to me, I would be too busy admiring the venue – far more important!  Does the space you are eating in affect the way you feel about the food?  I'm sure there must be statistics out there!  What do you think?
Jacqui x
Never miss a post: follow us on Bloglovin'!
Image Credits: Restaurants Own
Leave a comment
Your comments make us happy!
Blog Etiquette
Please note that all content, including text and images are copyright of Audenza, unless otherwise stated.

If you would like to use content from our site, then we're very flattered to hear that, but please note its origins on your site or blog, provide a link back to us and kindly let us know where you have used our content.

Thanks!