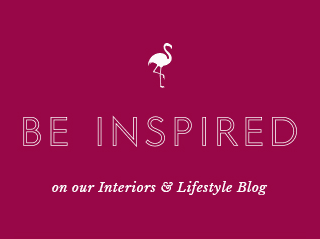 Rug Buying Guide, Including Rug Stain Removal Tips
2 Aug 2019
Who doesn't love rugs? We love them for their ability to add colour, texture, pattern, warmth, and layers. All these things together add up to a must have in interior decoration. You need to choose the right rug for the right place though, don't just be swayed by falling in love with a rug – make sure it's the right one for you. To help you make your choice we have put together a little rug buying guide. Included is the essential 'how to care for rugs' and 'rug stain removal tips', to help you make the most of your special rug. This is not a definitive guide, but will help you make choices based on the most widely used rug materials.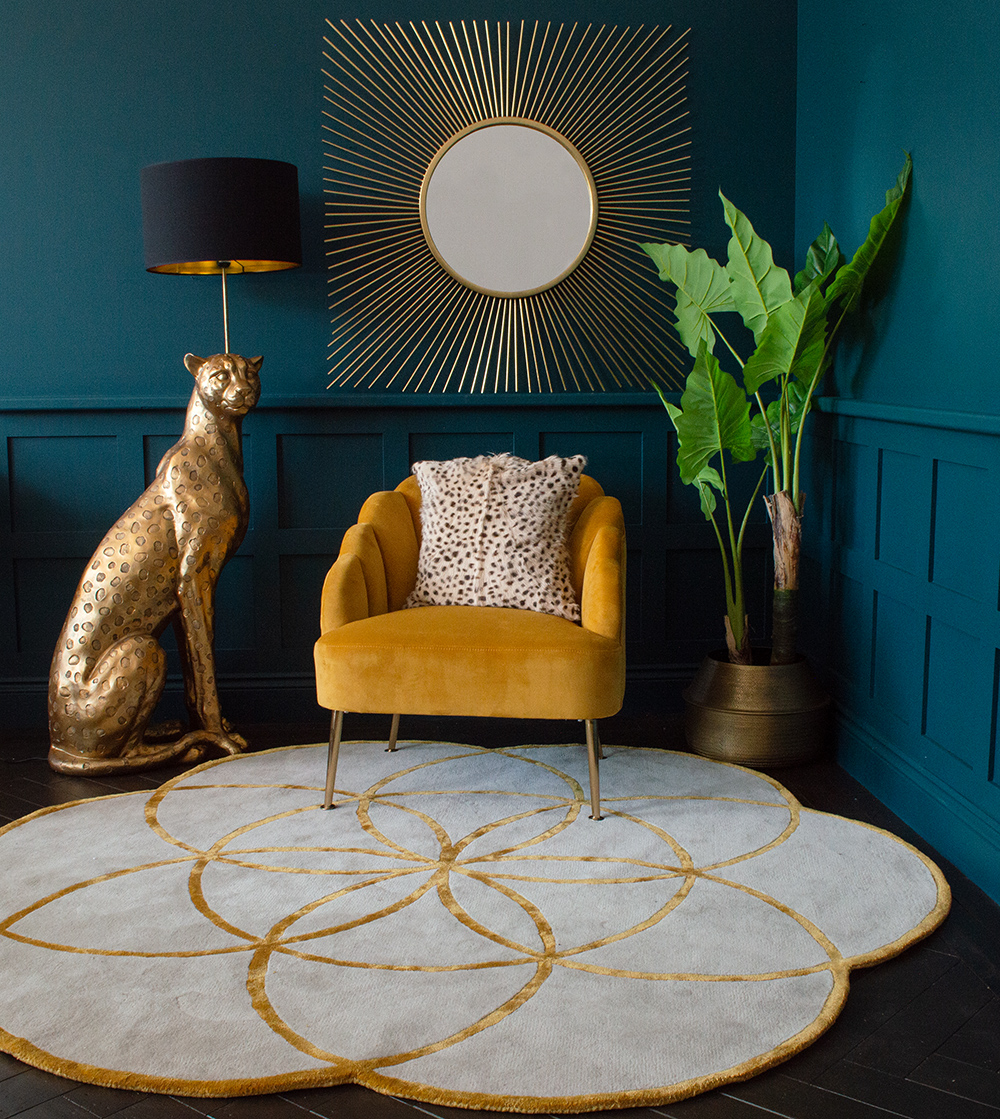 Aria Round Rug Mustard | Made from 70% wool and 30% viscose. All items pictured available from Audenza
How durable are different rug materials?
The most common materials used for rug production are wool and various synthetic fibres. Wool has the advantage of being warm in winter and cool in summer, and is naturally flame retardant. It is durable and shampoos well, but will shed fibres to start with. Acrylic is a super soft fibre that takes colour well, but is not as stain resistant as other synthetic fibres, so will not be so durable in high traffic areas. Viscose is another fibre that gives a super soft look, also with a shine, but again not as hard wearing in high traffic areas. Polyester and polypropylene are soft shiny fibres that are highly stain and moisture resistant so, along with wool, are the ideal fibres for high traffic areas.
Hand Carved Mustard Wool Rug | Made from 100% New Zealand wool.  All items pictured available from Audenza
Rug weaving techniques
Hand knotted is the age-old tradition of production that produces a very hard wearing rug that will delight for many years. A highly skilled and expensive technique that produces a unique rug based on the skill of the weaver. Hand tufted is a more affordable alternative that again produces a hard wearing rug. Hand woven rugs are produced on a weaving loom, which again is a lengthy process that is reflected in the price. Machine woven is the most affordable rug construction method which is reflected in the price.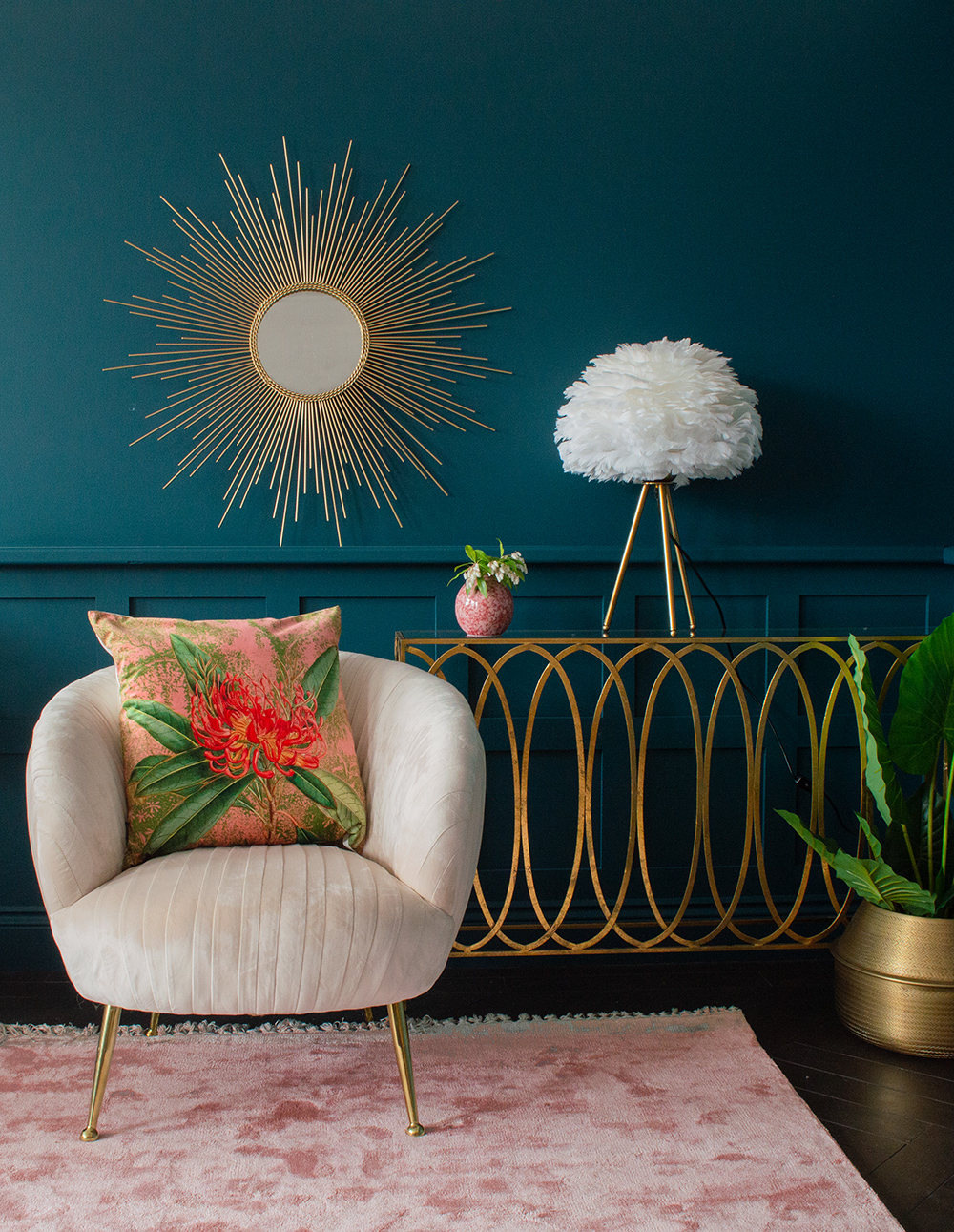 Hand Wovevn Pink Rug with Fringing | Made from viscose.  All items pictured available from Audenza
How to care for rugs
Once you've unwrapped your new rug you may notice a smell! This is normal and will dissipate within a few days. Wool rugs will shed fibres for the first 20 odd vacuums, but this is normal. You may find loose fibres appearing, this is also completely normal so just snip them off – do not pull them out as it may loosen other fibres and cause the backing to deteriorate.
To help prolong the life of a rug, vacuum regularly using suction only, not a rotating brush as this will eventually damage the pile. This will help to prevent dirt settling in the base of the rug and try not to vacuum overlocked edges, otherwise they may unravel over time. Turn your rug every few months to even out the effects of sun and wear damage.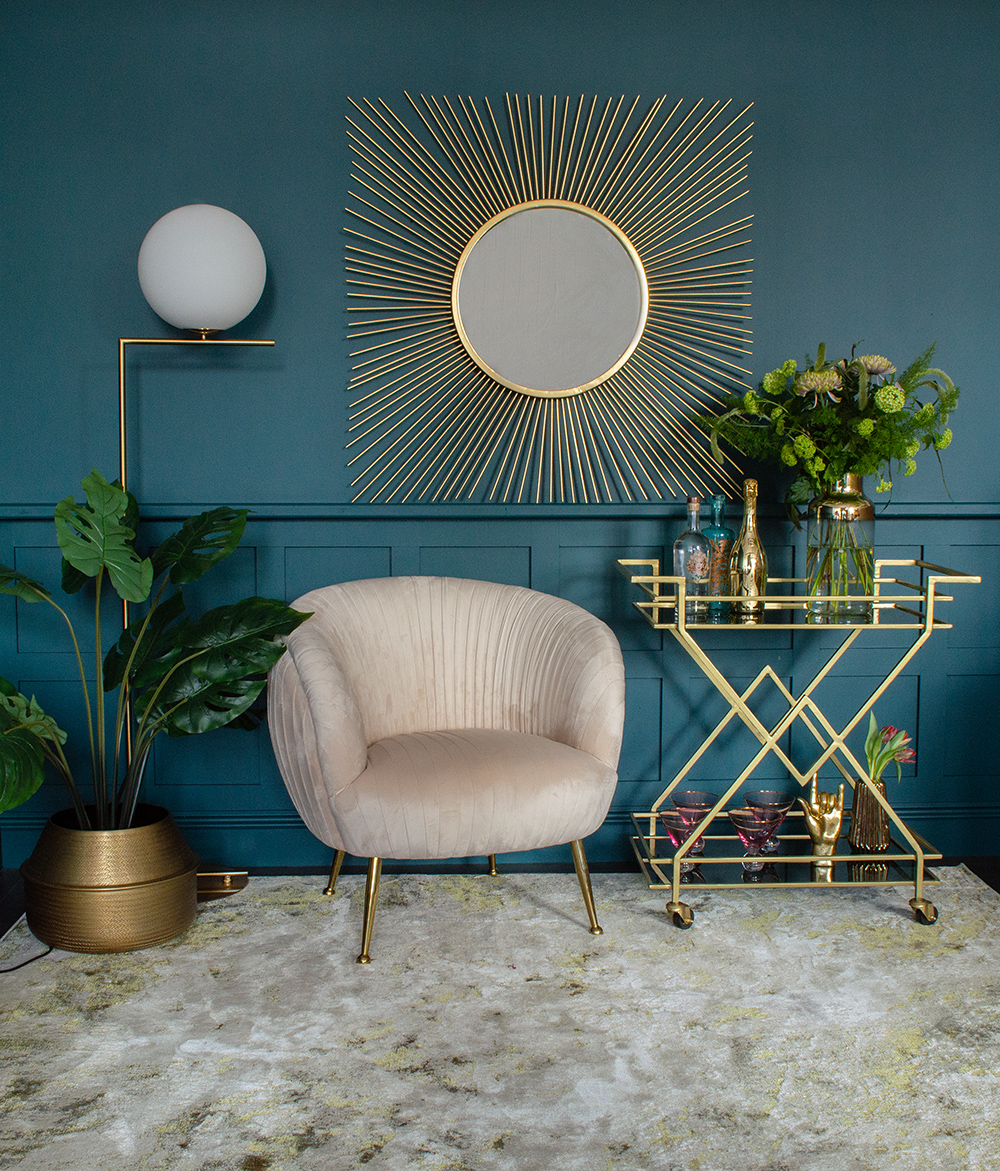 Golden Lustre Rug | Made from 65% polyester and 35% polypropylene.  All items pictured available from Audenza
Rug stain removal tips
The biggest stain removal tip is, do not rub the stain! This just spreads the stain making it worse, and damages the pile. And the quicker you deal with the stain the more likelihood of removing it. For liquids the basic rule is first to remove as much liquid as possible by blotting it up with a clean white cloth or paper towel. Start from the outside of the stain and work inwards to help prevent it spreading. Once you have removed as much liquid as possible using hard pressure, dab the stain with a clear, mild detergent and lukewarm water. Keep blotting the excess to avoid the rug becoming sodden. For thicker substances like mud, chocolate, ice cream etc scrape the excess off with a blunt knife and then follow the steps above. If all this fails then its time to call in a professional cleaning company!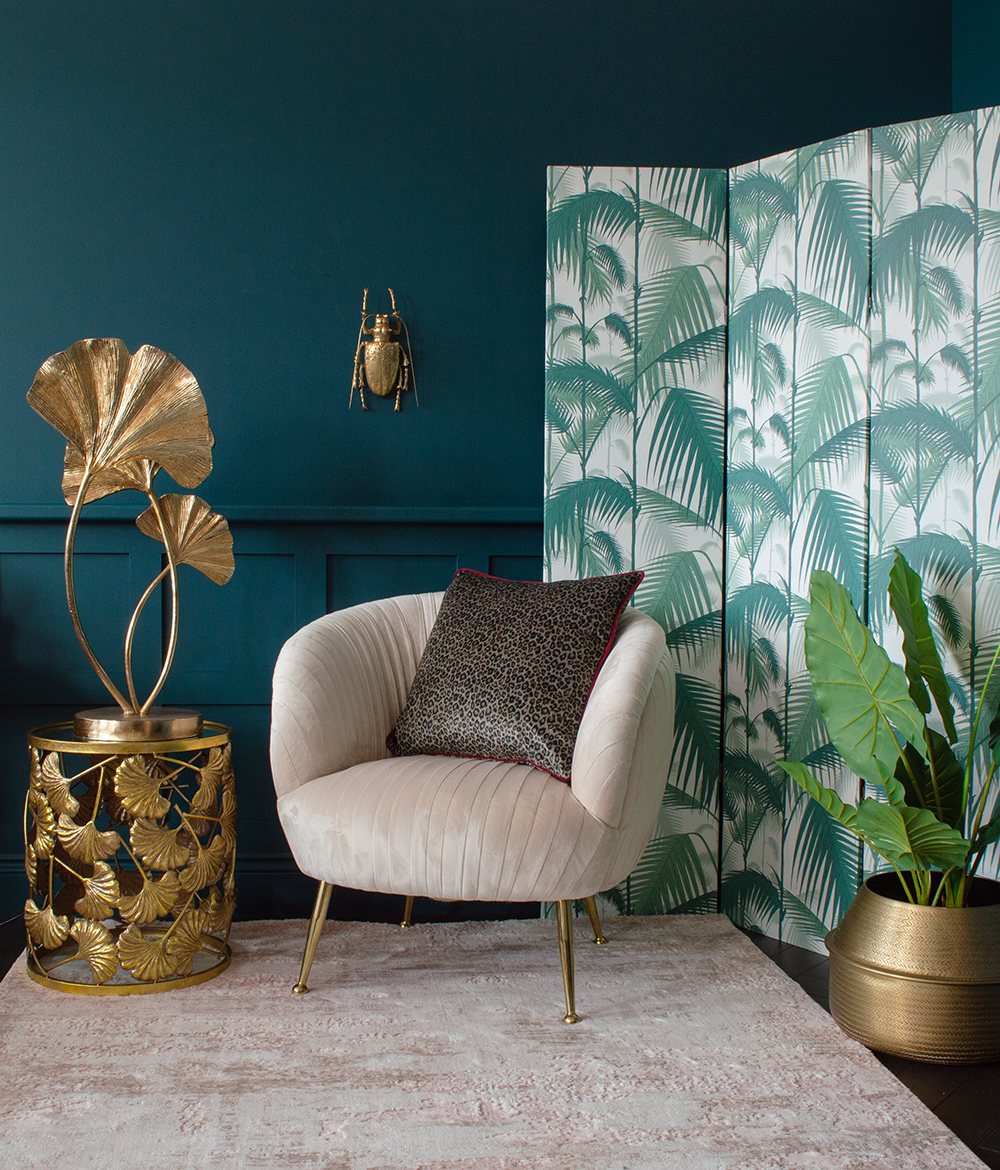 Ayla Pink Textured Rug | Made from acrylic.  All items pictured available from Audenza
Well, have we all learnt something today? Having 5 children I was quite well versed in the art of stain removal, but I did not know you should use a suction only nozzle for rugs and not a rotating brush! Must change my ways, obviously. I must add that I have the hand-woven pink rug with fringing in my garden room where I play with my grandchildren and its made from 100% viscose, which is, apparently, not the most hard wearing fibre, but I will take my chances as I love it in there. I also must add that rug manufacture is a very in-depth complex subject but I have only touched on the very basics, as most of us are concerned only with how rugs relate to our interior décor and not as a rug connoisseur. Happy rug hunting. Browse our collection of colourful rugs.
5 replies to "Rug Buying Guide, Including Rug Stain Removal Tips"
Leave a comment
Your comments make us happy!
Blog Etiquette
Please note that all content, including text and images are copyright of Audenza, unless otherwise stated.

If you would like to use content from our site, then we're very flattered to hear that, but please note its origins on your site or blog, provide a link back to us and kindly let us know where you have used our content.

Thanks!