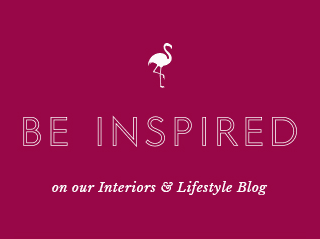 The Ultimate Copper Styling Guide
17 Nov 2015
Copper is one of the biggest trend of the moment and the easiest way to bring a styling glow to your décor.  We've had quite a few customers asking us on email and social media which colour palettes to use with copper accents and also how best to style it in their home.  So, we thought we'd put all of those useful tips and info into one great big handy guide, which is completely free and we've called it… *drumroll*
The Ultimate Copper Styling Guide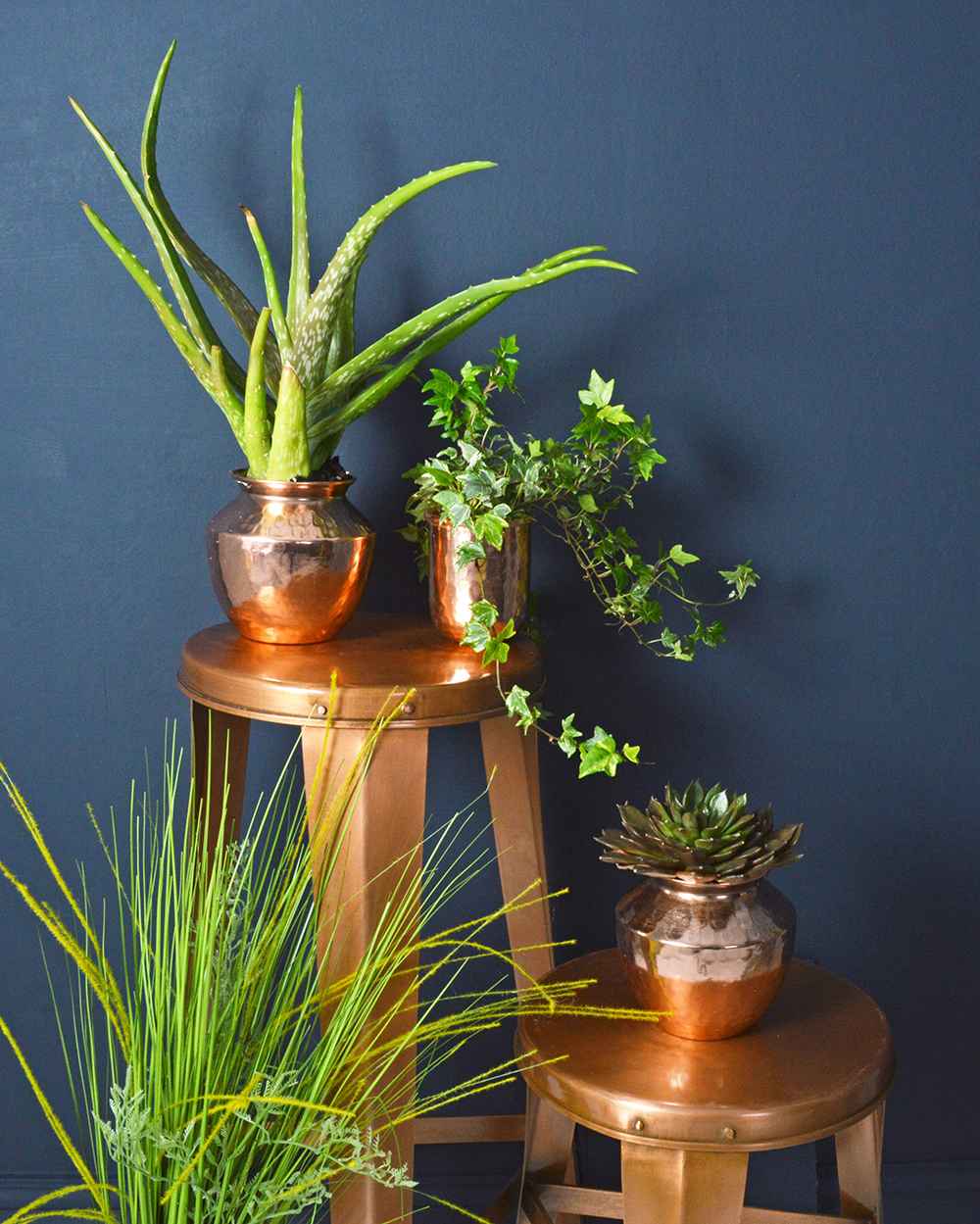 Bet you didn't see that one coming eh?!
Now, it wouldn't be the ultimate guide if we didn't give you a fair old bit of info, so we cover all of the major areas that we have been asked about by customers, plus a few extra for good measure.  Which means we'll look at:
1. Colour: We give you two different colour palettes, one light and fresh and a little bit feminine, and one dark and moody and just a little bit sultry. As well as suggesting some specific paint colours, we'll also look at the type of colours that work best with copper. The two different palette options gives you just that… options! So one might suit your style better than the other, or you might just fall in love with both and opt for one of each in different rooms.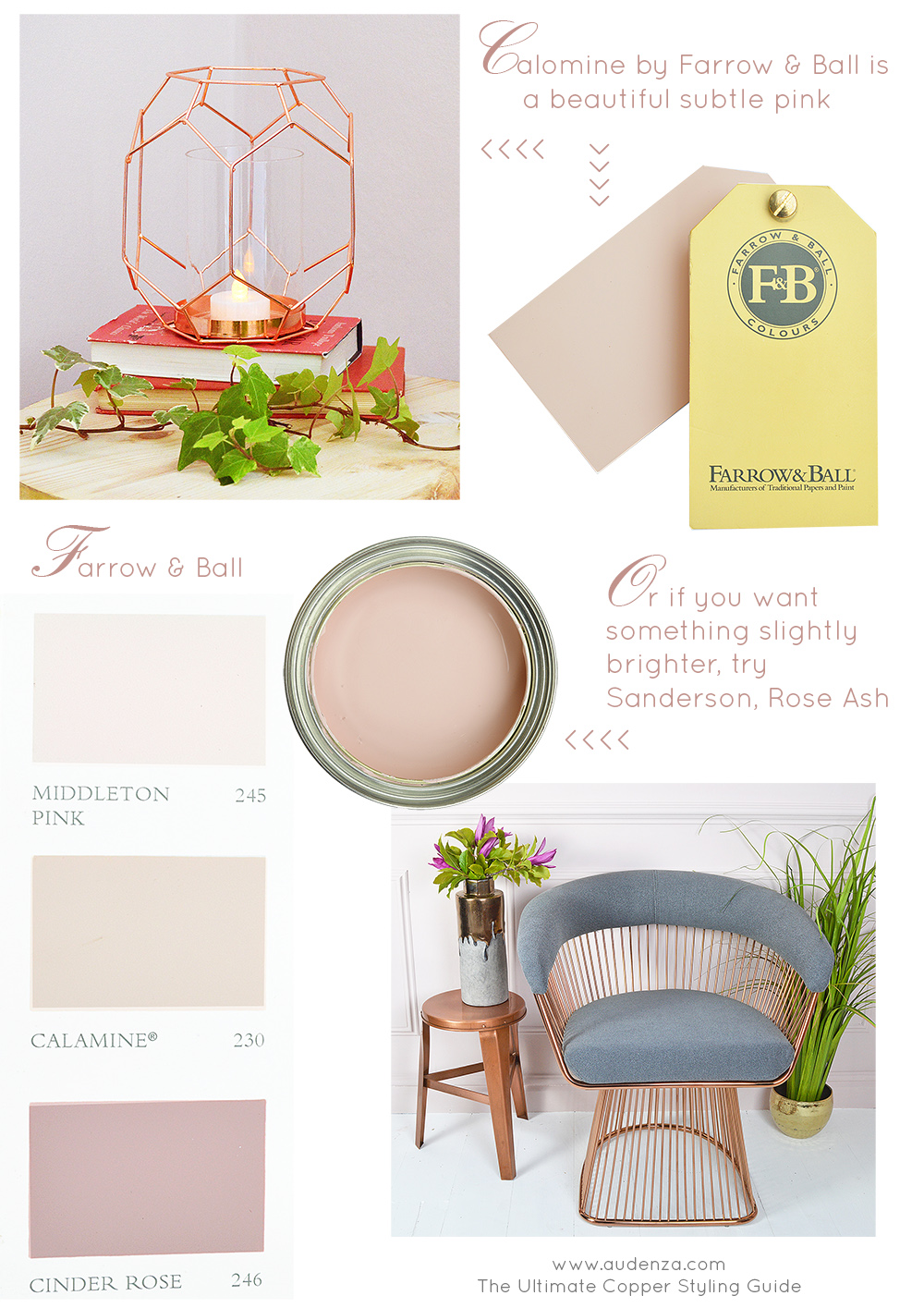 2. Materials: Now if you were to deck your entire house out in copper your friends might (definitely would) think you've gone mad. So the key to making copper work is knowing what to style it with, as well as the overall effect that particular material with have when combined with copper and what room it might be best used in. For instance marble is seriously gorgeous when combined with copper, but it can give a more minimalist, clean look, which works particularly well in the kitchen or bathroom (forget dreaming of a white Christmas, we're dreaming of a copper bath).
3. Styling tips: Finally, it wouldn't be a styling guide without our very best styling tips. We tend to have a 'make your own rules' kind of take on interior design, but there's some fairly key principles which will help you along the way. So we've combined all of our top styling tips which are applicable to any room and any style.
So basically, the guide covers everything you need to get styling all of that copper of yours (if you don't have any copper yet- firstly, whaaaat?!  Secondly, have a gander at our current selection of copper furniture and accessories to whet your appetite).
Now go download the guide; save it, print it off, do what you will with it (except sell it, definitely don't do that!) and go forth and make your home all coppery and gorgeous.
OH NO, YOU MISSED IT! THIS DOWNLOAD IS NO LONGER AVAILABLE (sorry!)
Hollie x
Leave a comment
Your comments make us happy!
Blog Etiquette
Please note that all content, including text and images are copyright of Audenza, unless otherwise stated.

If you would like to use content from our site, then we're very flattered to hear that, but please note its origins on your site or blog, provide a link back to us and kindly let us know where you have used our content.

Thanks!