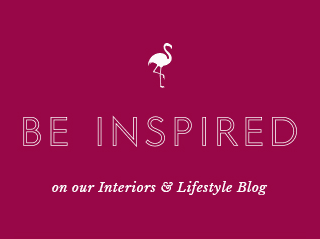 A Cult Favourite: Our Gold Rock On Hand Styled 20 Ways
30 Jul 2021
Effortlessly cool, and a cult favourite, about sums up our Gold Rock On Hand Ornament.  Exclusive to Audenza, and a firm favourite with Instagrammers and press alike, our customers just love it.
And whatever your style, from minimalist to maximalist, monochrome, pretty in pink, colour saturation, elegant pastel and everything in between, our Gold Rock On Hand rocks it!  So much so that we have brought you our Gold Rock On Hand styled 20 ways, so you can see how our lovely customers make it rock for them.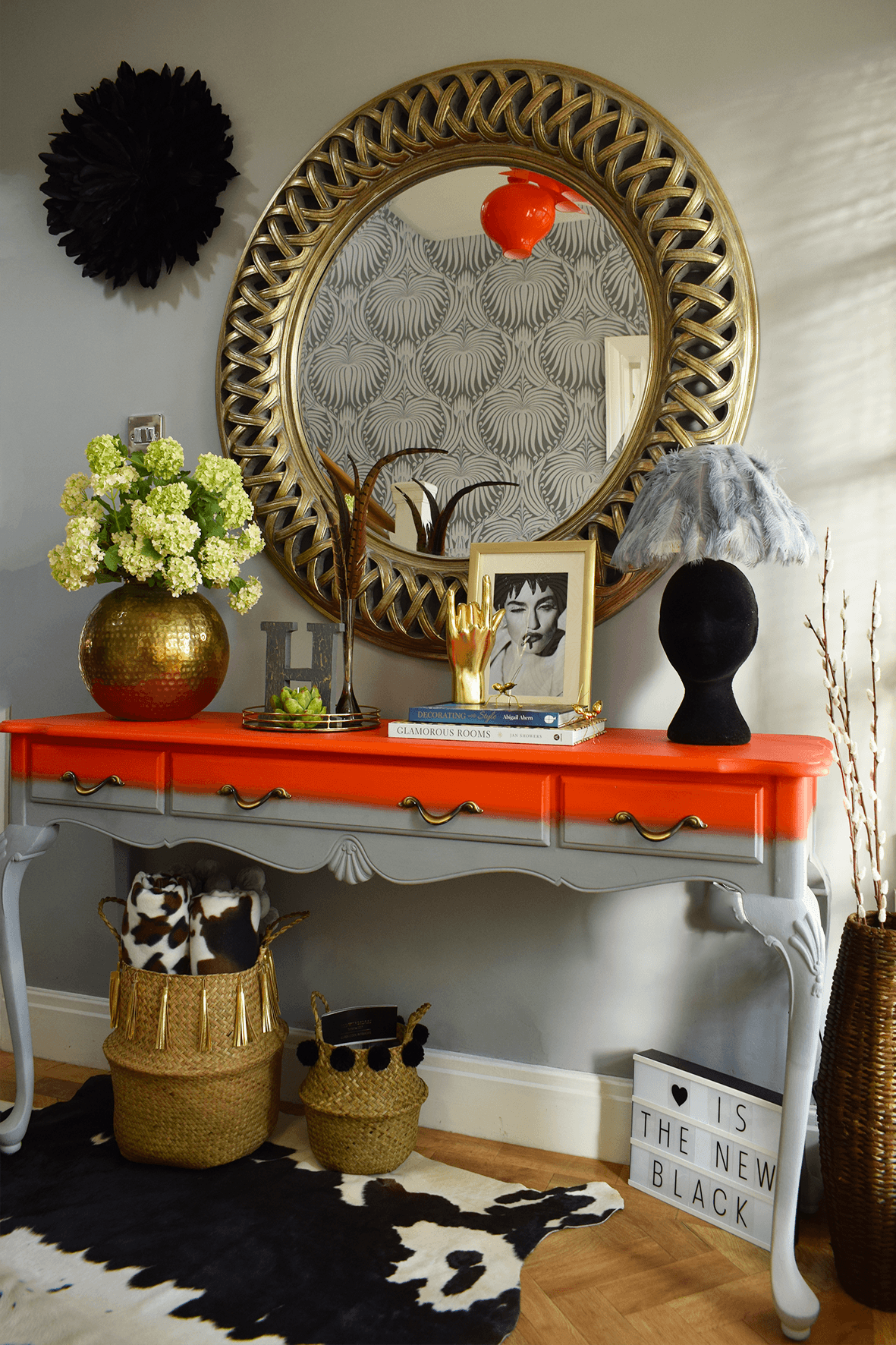 Image credit: @caradiseblog
I love the simplicity of this grey and black scheme with its shot of hot orange.  The gold accents bring the glamour and pizzazz in.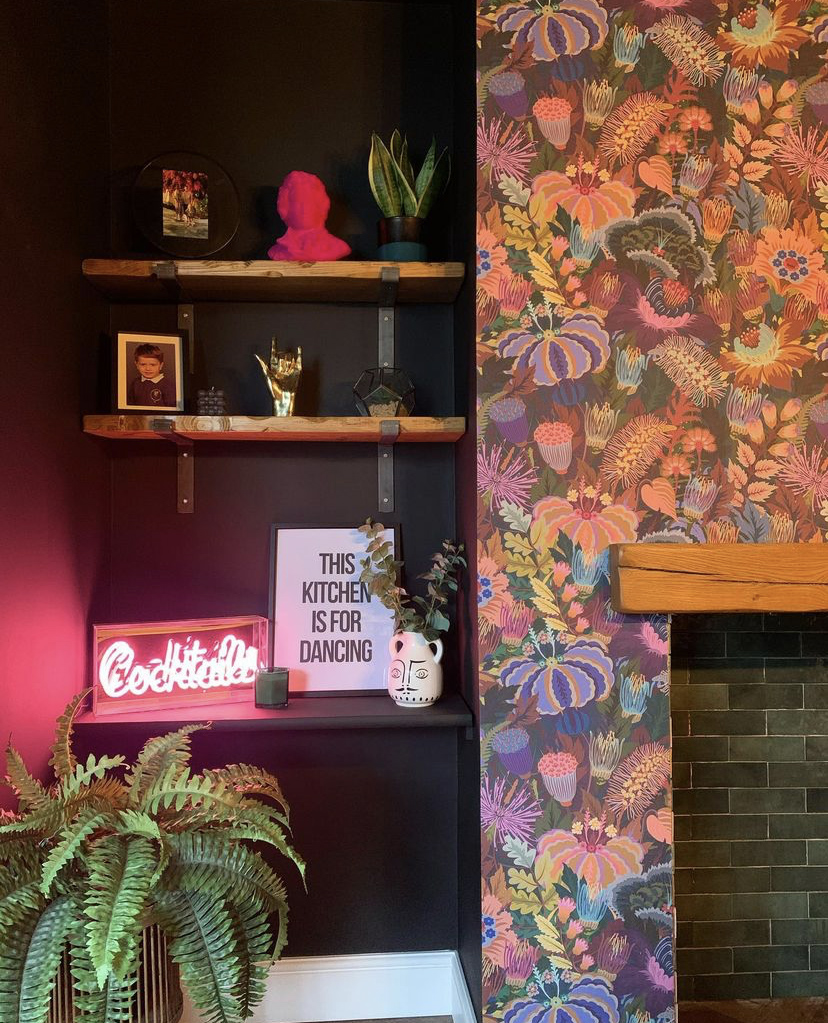 Image credit: @casaoldcorn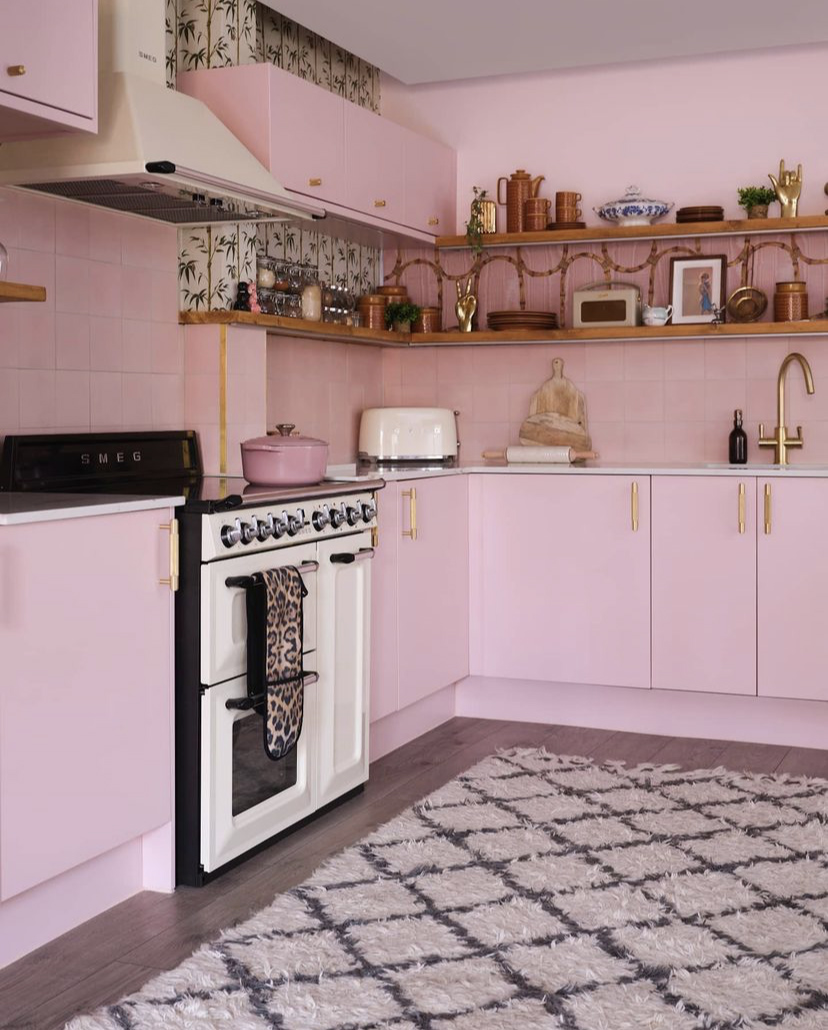 Image credit: @ashleylouisejames
This deliciously pink kitchen has open shelving which is great for making a kitchen feel more decorative.  And what better way to add glamour than gold handles and taps with a fabulous gold rock on hand on display.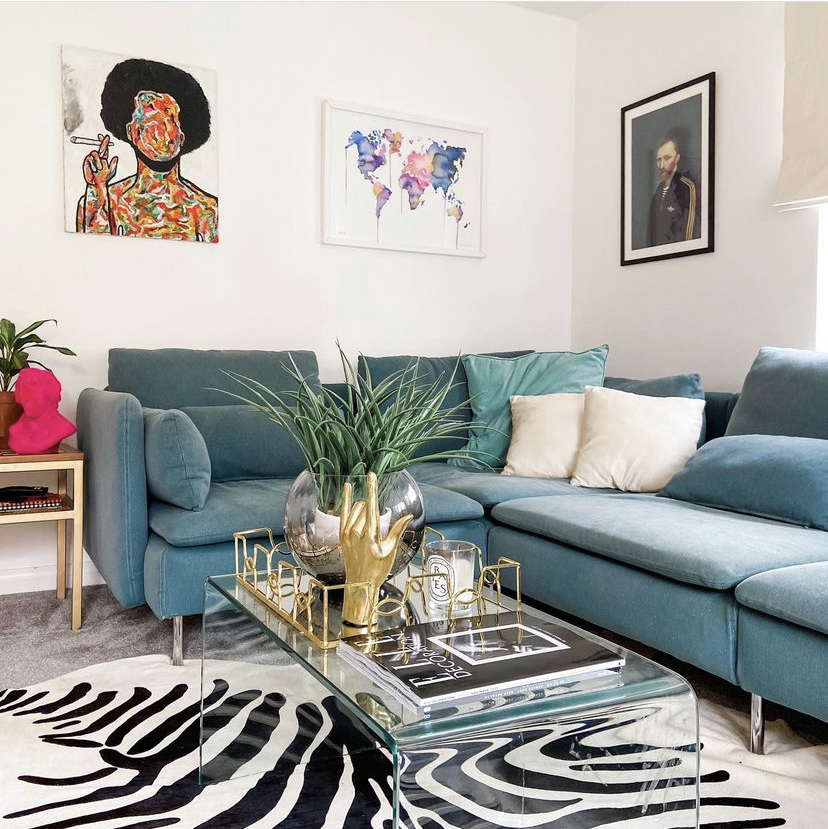 Image credit: @portiarobbinsinteriors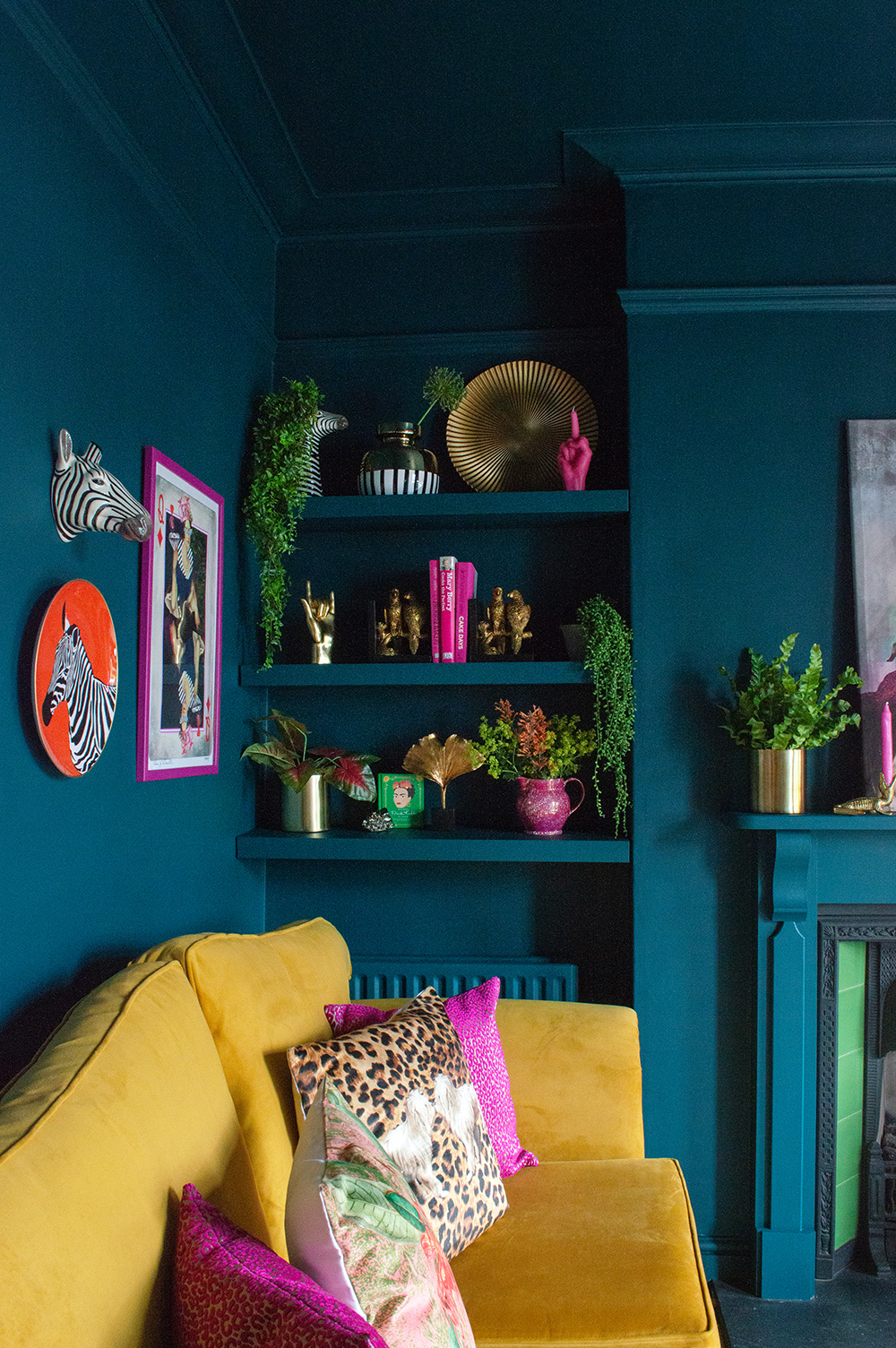 Amelia's (Audenza co-founder) Living Room
Amelia's (as in co-founder of Audenza) fabulous, crazy sitting room is an ode to the wonders of colour, with lashings of gold, as always.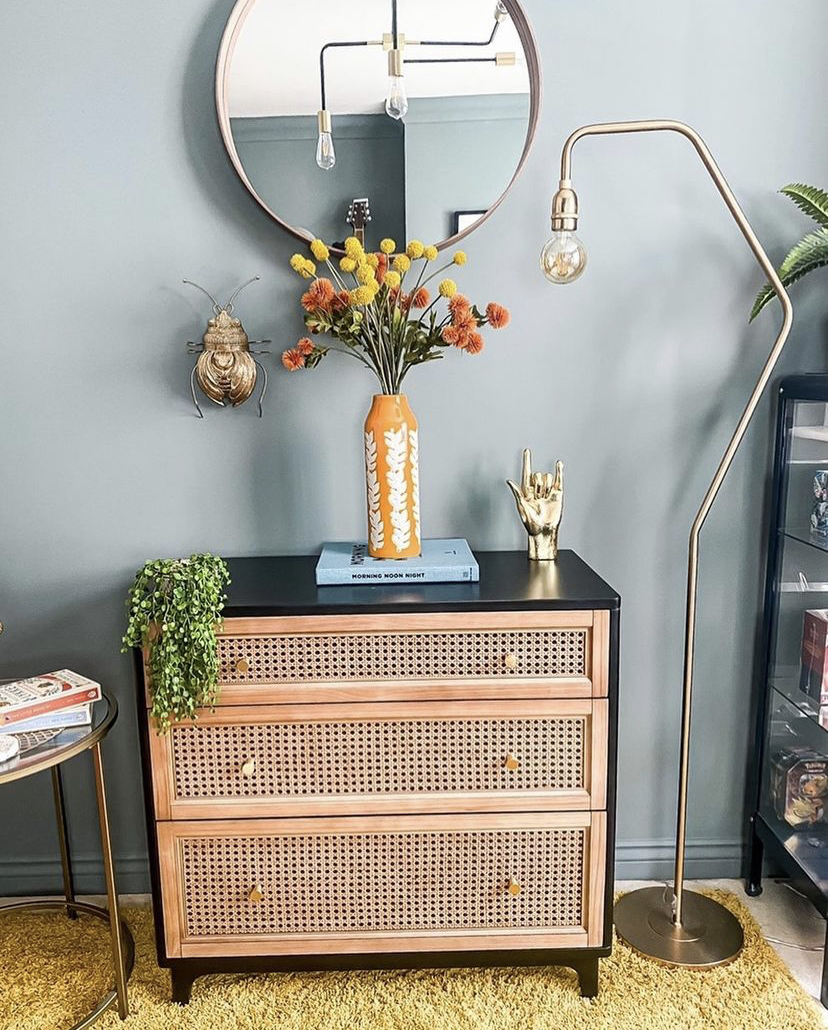 Image credit: @behindthepinkdoor_19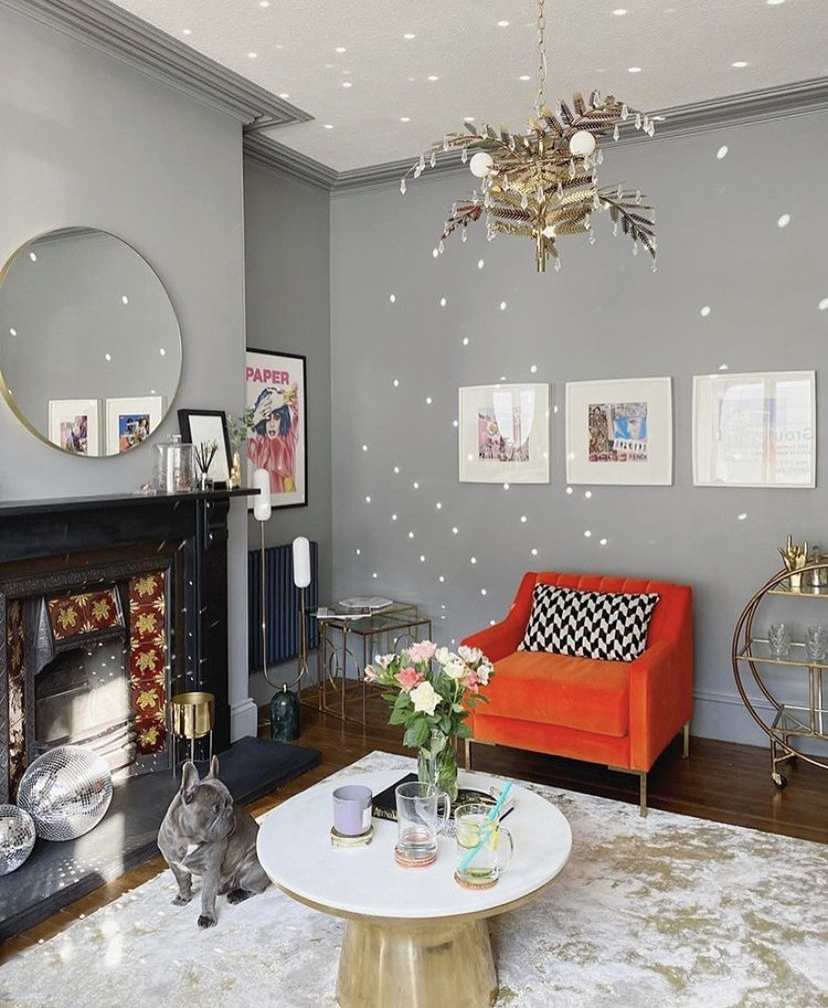 Image credit: @our1905casa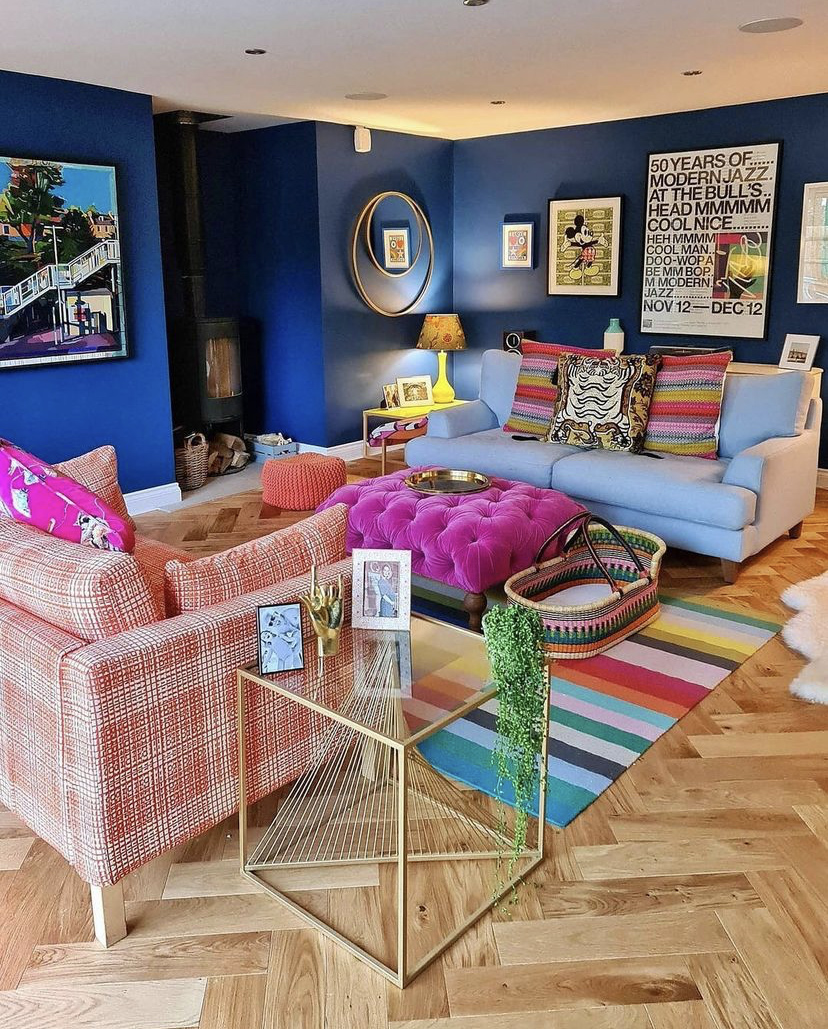 Image credit: @amyluoldham
A fabulous colour drenched sitting room.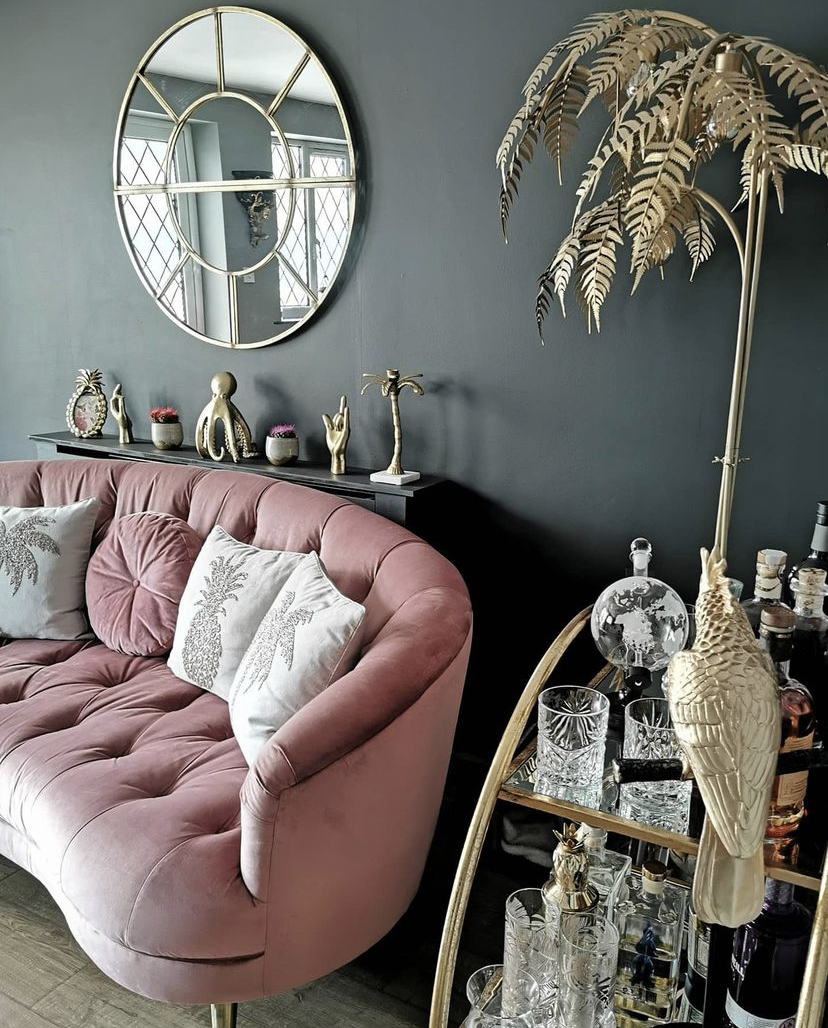 Image credit: @loureda_home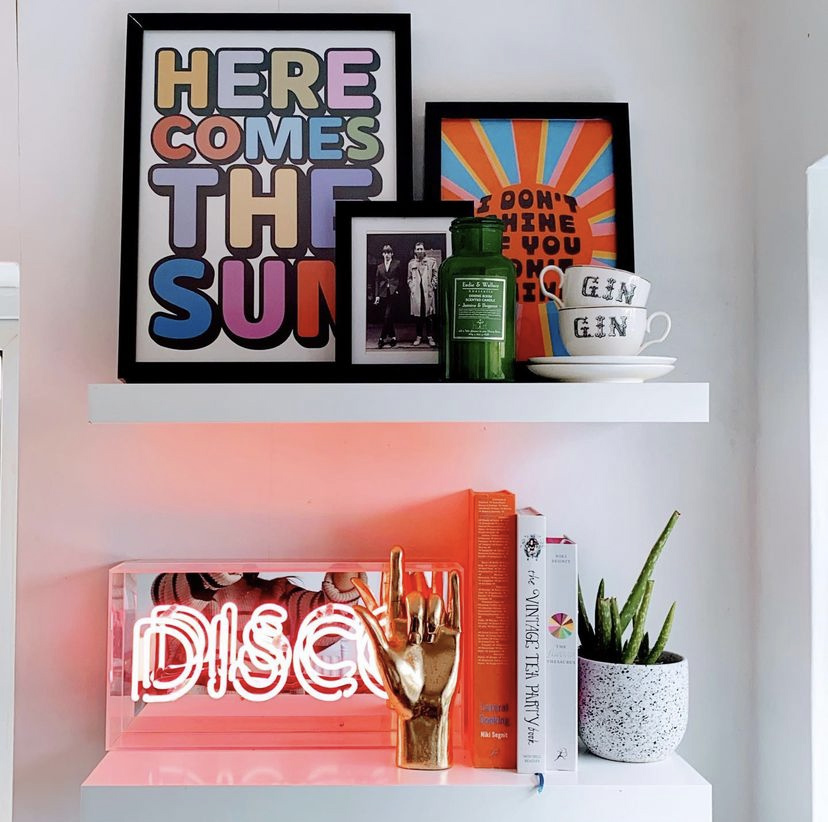 Image credit: @disco.home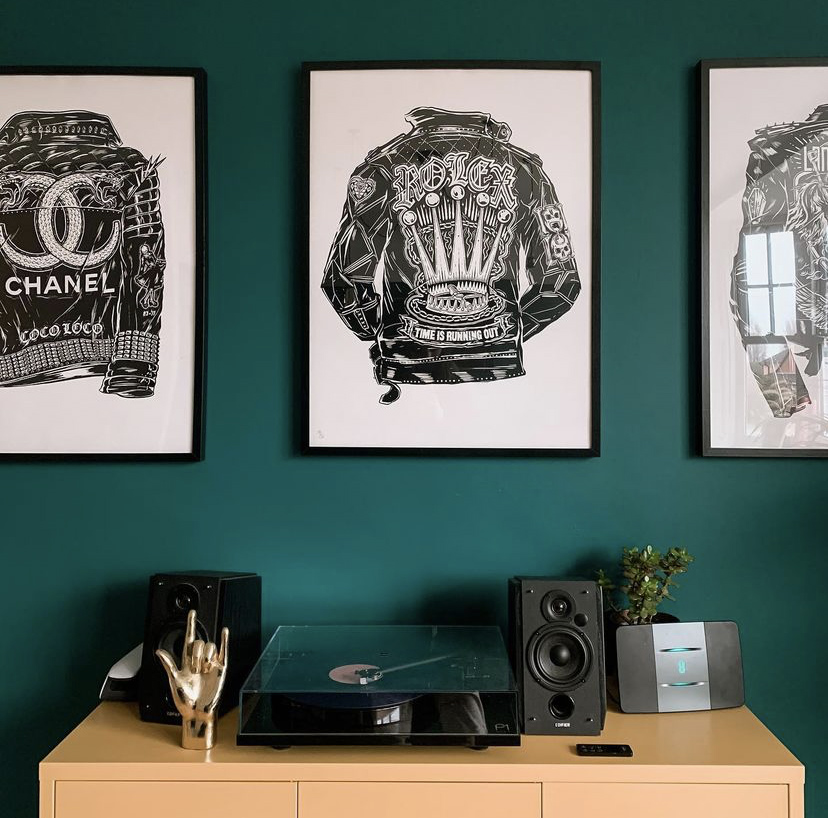 Image credit: @at_number24
The gold rock on hand in a rock'n roll setting just softens the edges of this serious music vibe.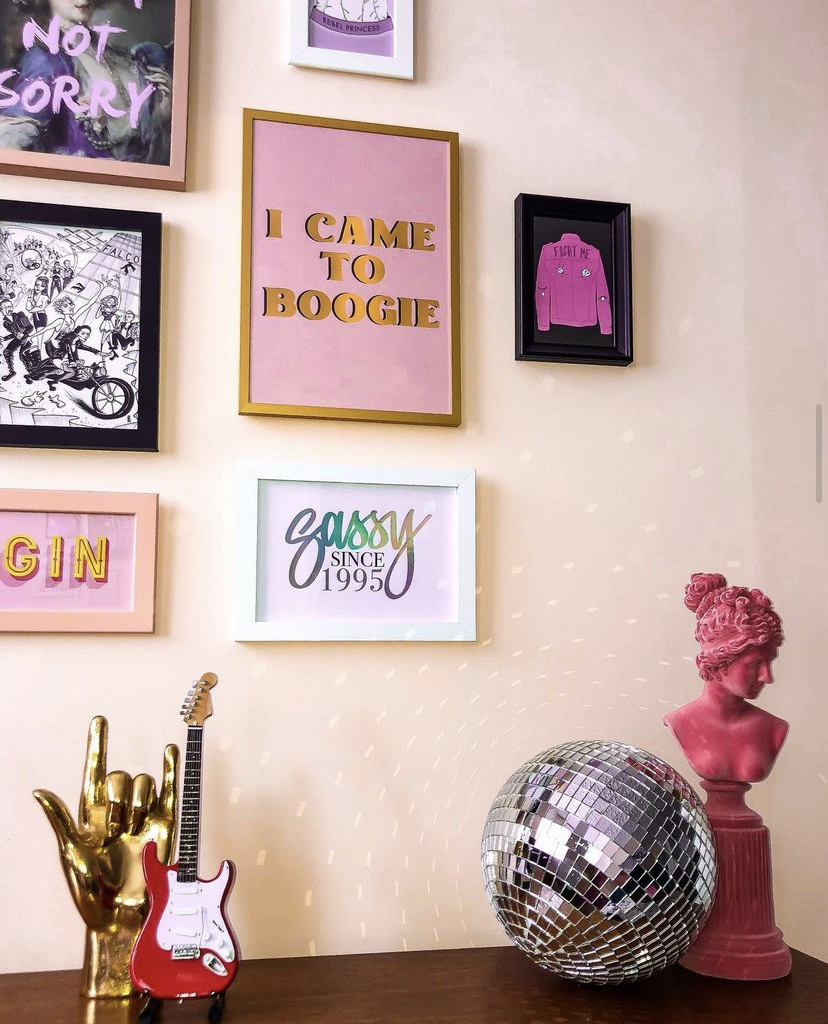 Image credit: @the_hopeful_home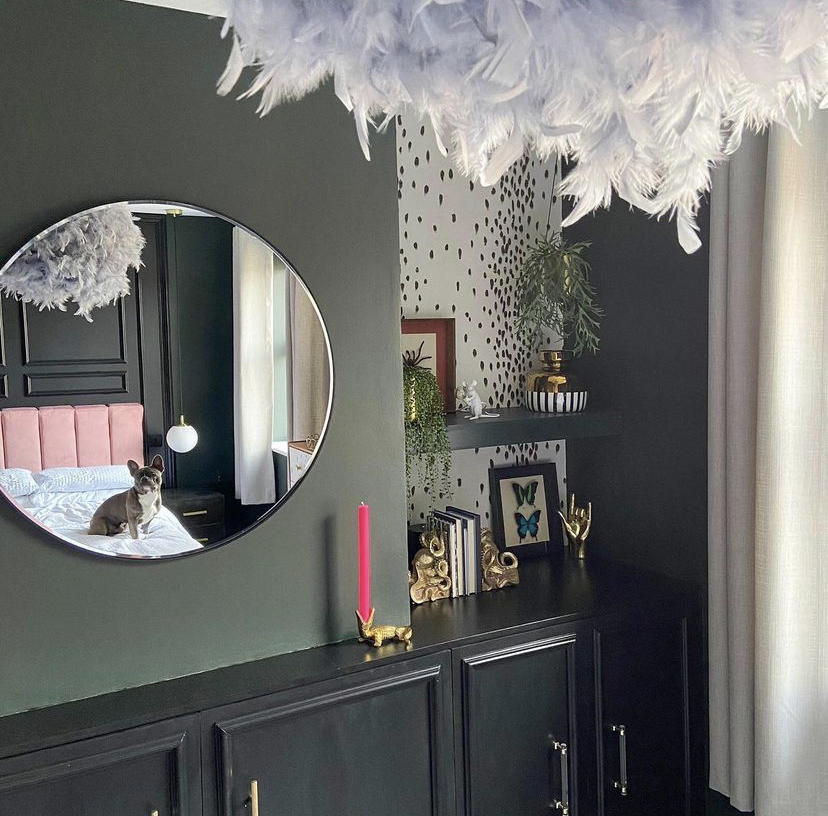 Image credit: @the.white.box.house
Another simple colour scheme that has been enlivened and enriched by the use of gold and pops of colour in the display.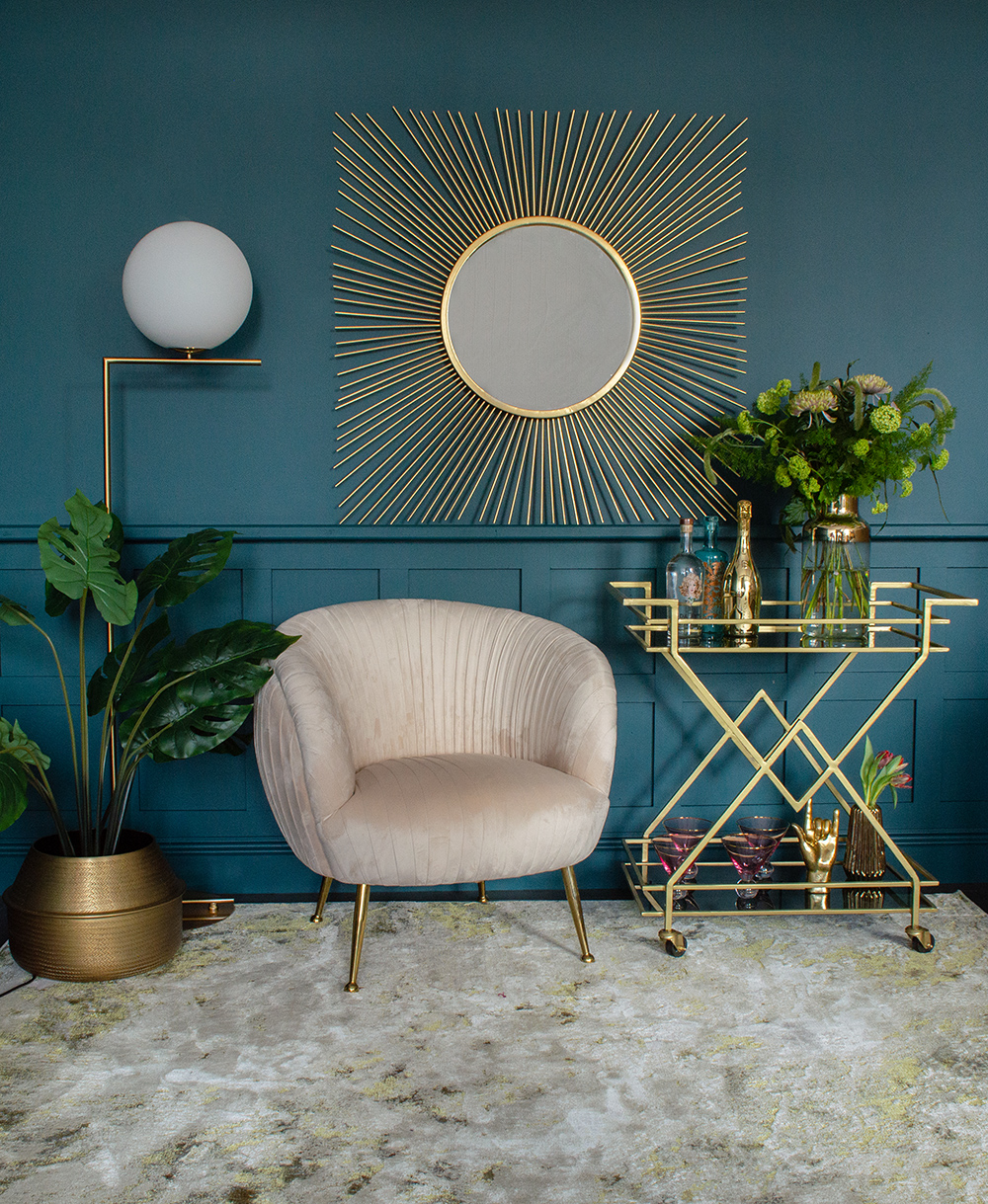 Image credit and all products available at: Audenza.com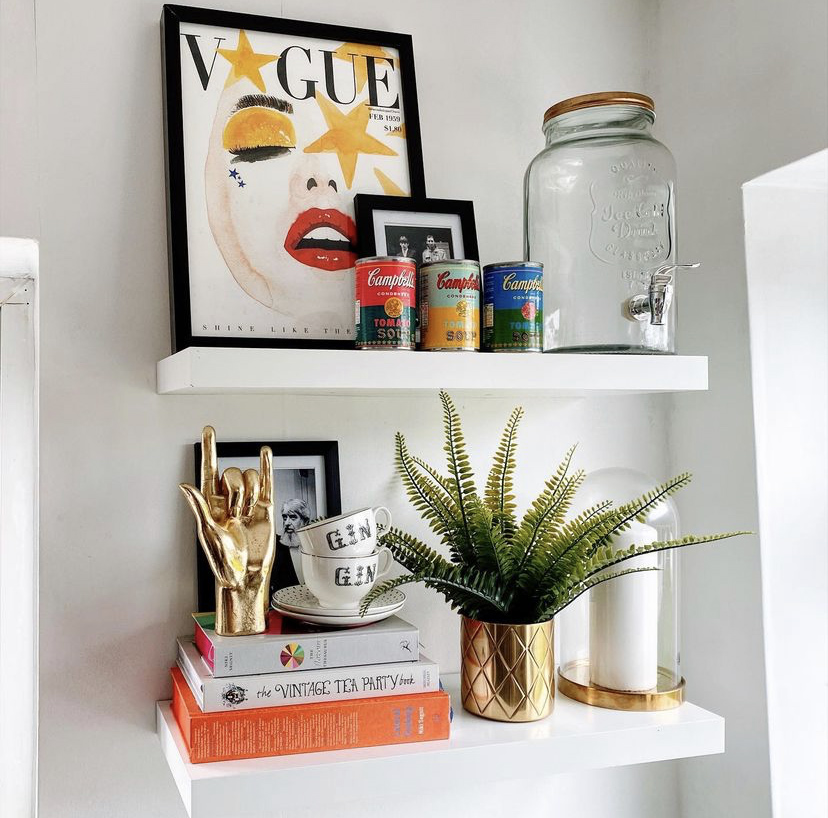 Image credit: @disco.home
Fun and flirty on an all white background.  Love the Campbells soup tins!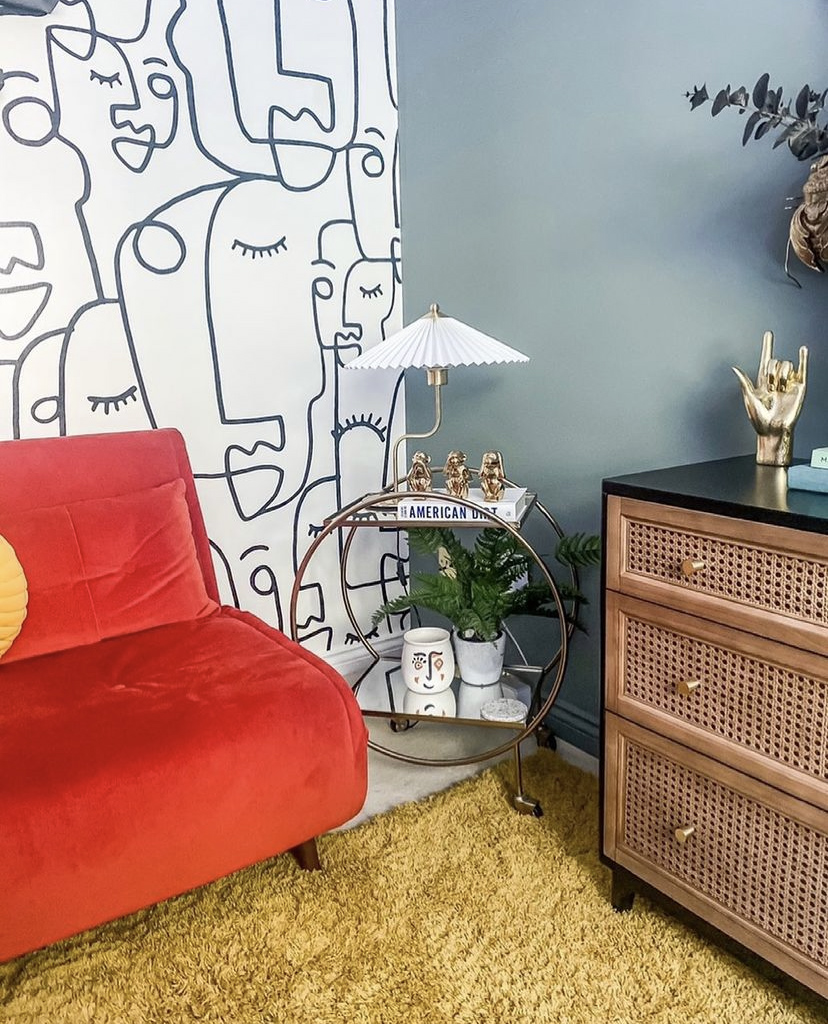 Image credit: @behindthepinkdoor_19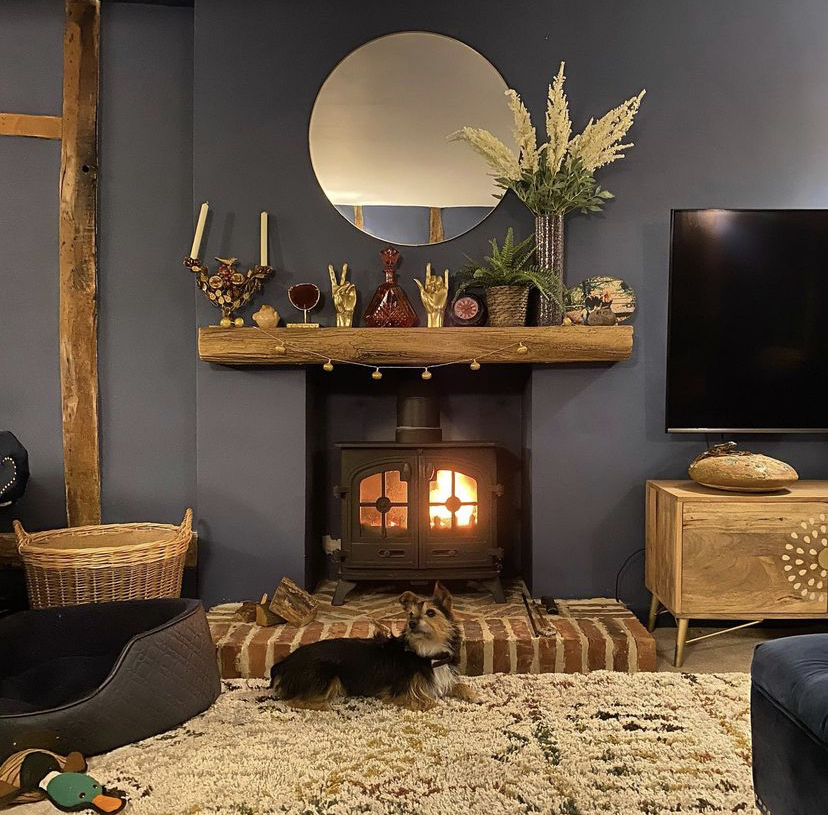 Image credit: @plumbs_cottage
Rustic and heart warming with just a dash of gold to create a luxe ambiance.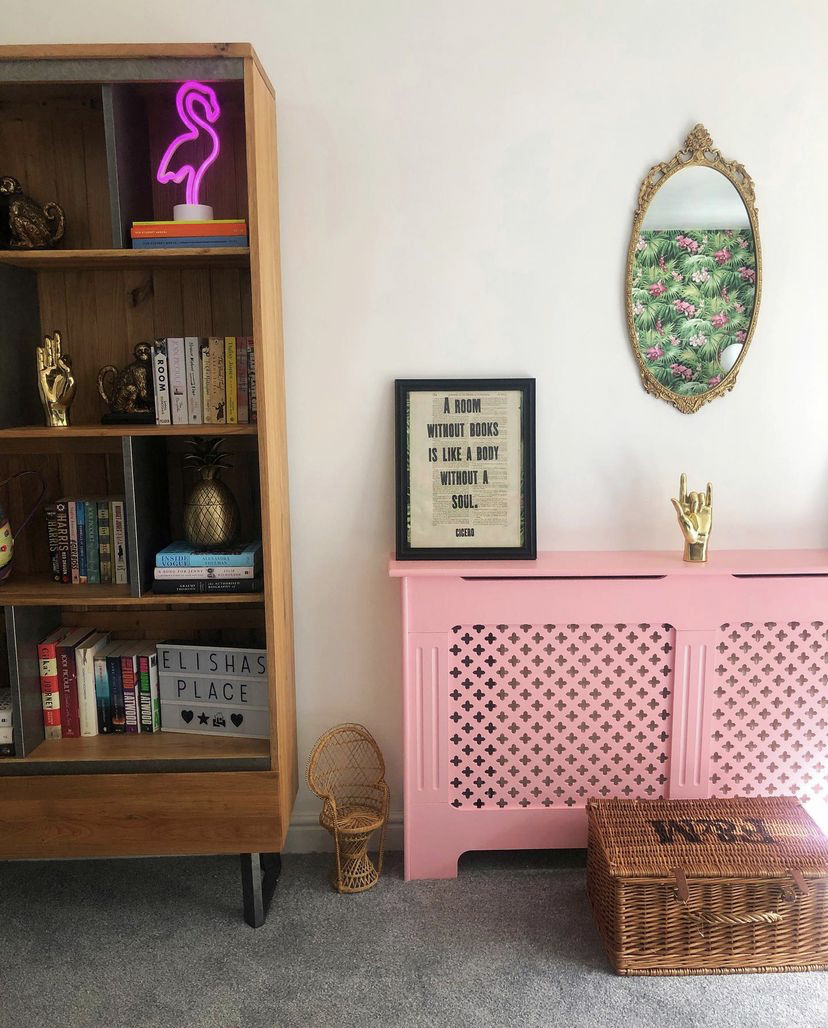 Image credit: @loudandquirkyinteriors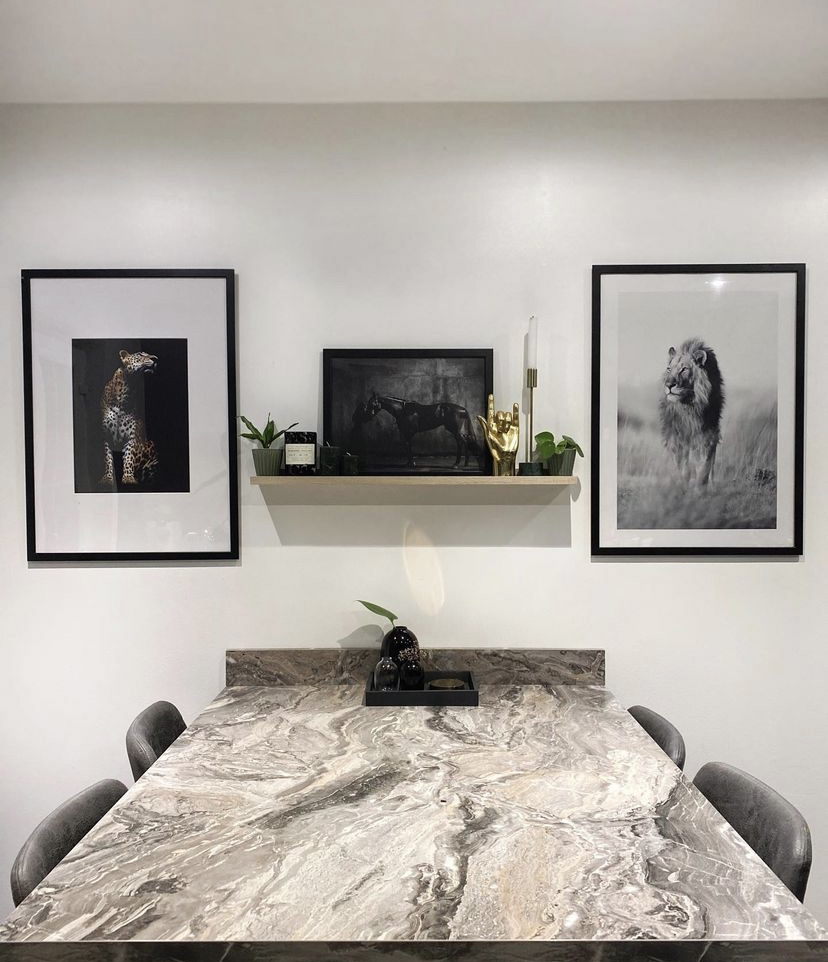 Image credit: @rs_home_
Monochrome minimalism with just a dash of gold, fabulous.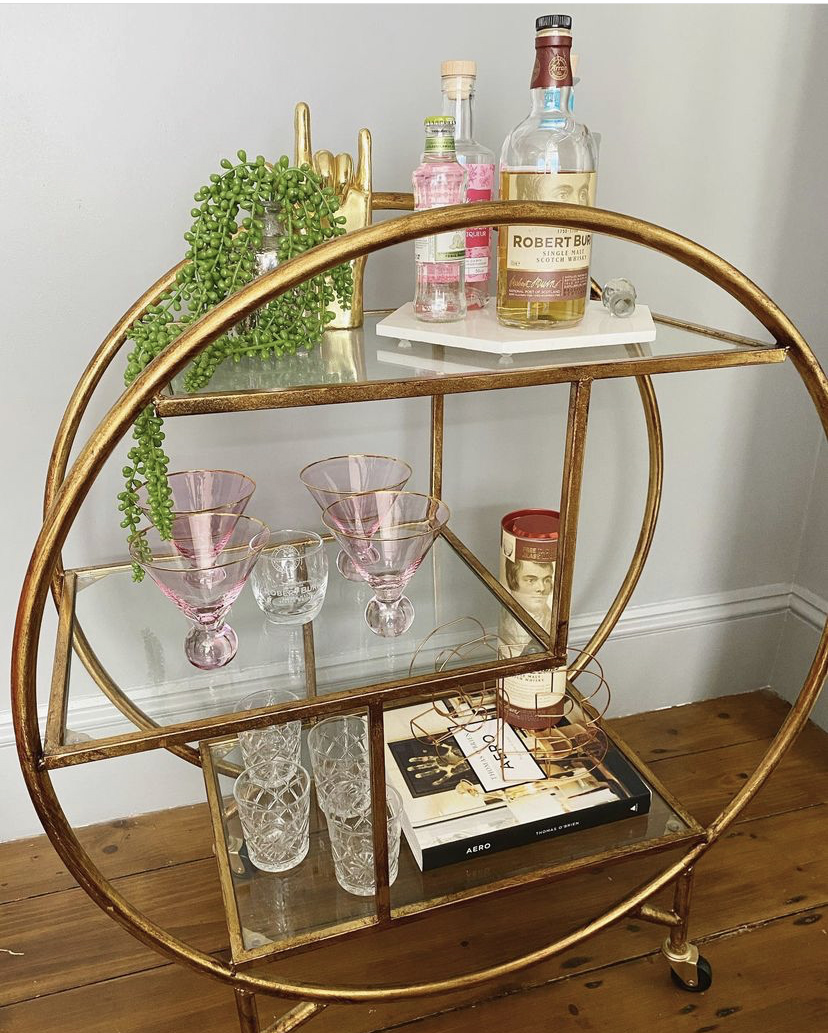 Image credit: @our1905casa
Who can resist a drinks trolley with its whiff of art deco decadence?  Lashings of gold and pink in the glasses and bottles, with a sprinkling of greenery to soften the edges and a rock on hand for irreverence.  What's not to like?
For such a small decorative piece the Gold Rock On Hand has big impact.  Slightly saucy and impudent, with a cheekiness that lifts your vignettes out of the ordinary.  Plus, that all important splash of gold that always creates a stir.  We love it, and it's great to see how our fabulous customer's style it in their own homes, and the wide variety of style's our customers embrace.
Fancy being shared on our instagram feed or blog and a chance at winning a £50 voucher for yourself? Share your Audenza purchases with us using the hashtag #AUDENZA and tagging us @audenzahome. Keep those gorgeous pics coming and we'll keep sharing our faves! ✌️😘
Leave a comment
Your comments make us happy!
Blog Etiquette
Please note that all content, including text and images are copyright of Audenza, unless otherwise stated.

If you would like to use content from our site, then we're very flattered to hear that, but please note its origins on your site or blog, provide a link back to us and kindly let us know where you have used our content.

Thanks!