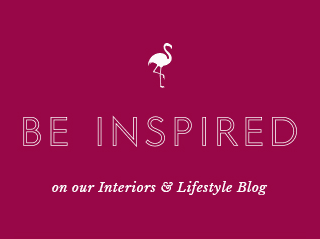 Goodbye MiaFleur, Hello Audenza…
26 Sep 2017
Ladies and gentleman, today is the day.  We have been drip feeding you information on social media for months, and finally, it's time.  It is with great excitement and a hint of apprehension that we reveal our NEW NAME!
A name which we feel perfectly encapsulates what we do.  A name that evokes images of unique, stylish and bold pieces, which ooze character and scream fearless style.
If you missed it, read my previous post about why we made the decision to change from MiaFleur: The End of the Road for MiaFleur.
Drumroll…..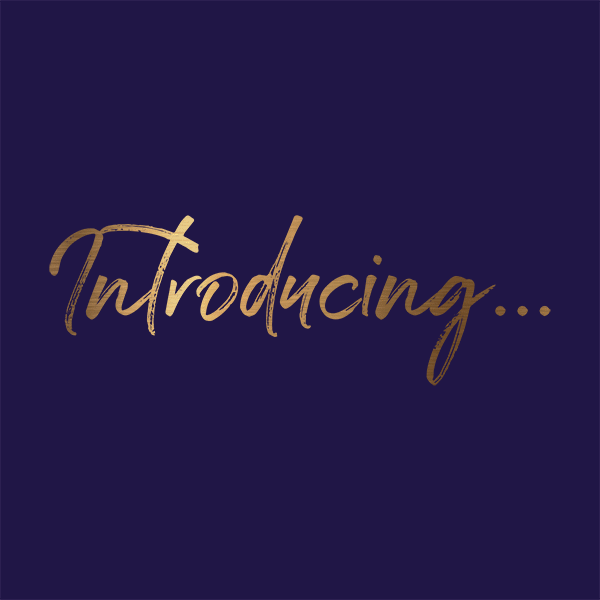 Audenza is derived from Latin, meaning to be audacious, daring, bold or courageous.  Which is exactly how we feel you should approach decorating your home.
We knew that we wanted a name which truly aligned with our approach to interior styling and if we were going to change our name, it had to be to something which really meant something, not just a cool sounding name.  So after hours days of researching and brainstorming, looking up all manner of different languages, meanings and derivatives of bold, quirky and fearless, even searching for fearless women throughout history.  It was Amelia who came across the word, Audenza, and we knew it was the one.  The meaning was perfect, the word was perfect; for us, it just worked.
As well as a new name, we are also completely re-branding and re-designing the entire website.  Whilst the high-quality, unique product range for the new launch will remain the same, the look will be anything but.  The brief for the new look was to create something refined and striking, but which firmly lets the fabulous products do the talking.

You can sign up to our mailing list here: audenza.com and not only will you be notified as soon as we're live, you'll also receive a code for 10% off your first order.  And don't forget to join in with our new monthly hashtag competition on Instagram #livefabulousandfearless.
We will be launching on Tuesday October 3rd and we really can't to see your reactions.  Please do leave a comment below about the new name and our new look – we'd love to hear what you think?
Until launch day,
Hollie x
2 replies to "Goodbye MiaFleur, Hello Audenza…"
Leave a comment
Your comments make us happy!
Blog Etiquette
Please note that all content, including text and images are copyright of Audenza, unless otherwise stated.

If you would like to use content from our site, then we're very flattered to hear that, but please note its origins on your site or blog, provide a link back to us and kindly let us know where you have used our content.

Thanks!