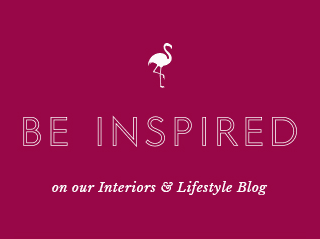 MiaFleur is Changing it's Name!
15 Sep 2017
OK, so we have some fairly big news to tell you.  Actually, that's a lie.  It's like, THE biggest news we will probably EVER tell you.
You see, we're saying goodbye to MiaFleur….
No, we're not going anywhere, it's just that the name MiaFleur is.  Why?  Well, we'll get to that.  But firstly, let me just say that this was not an easy decision.  It's not one we've taken lightly, and we know that many of you love the name, but in the end, we just felt that it was the right decision.
We started MiaFleur 5 years ago (it'll be 5 years since we launched on October 12th 2017) and you may not know that we actually used to sell vintage furniture.  We spent our weekends at auctions hunting down beautiful one-off pieces and then lovingly upcycling them.   We also handmade cushions and tea towels from beautiful vintage fabric and then we sourced antique-inspired new pieces to complement the collection.  But that just wasn't scalable for us, and things evolved.  The company grew, and so did we.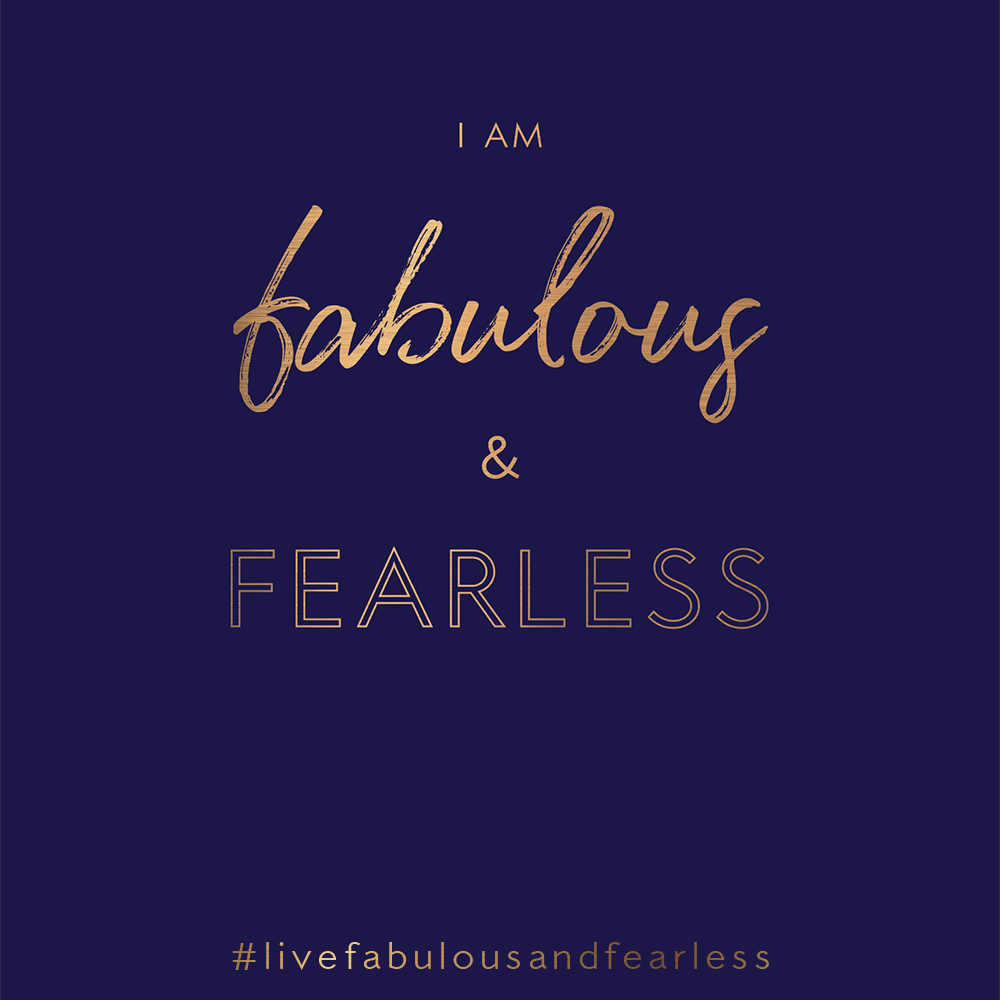 Share your fabulous home, your fearless story, your stylish new purchase (or anything inspiring in between!) with us on Instagram using our new hashtag #livefabulousandfearless and tag @miafleur_home.
We are not a brand that will religiously stick to a particular look over 20 years and never veer from that.  But we will always be fearless with our choices, we will always be stylish, and we will always empower you to design your own fabulous home.  So we needed a name and a design that reflected that; our brand values, rather than our product range at that particular moment in time.
Even when we sold vintage furniture, it was not your run-of-the-mill upcycled pieces in cream, grey and beige.  It was exactly as you'd expect from us – bold and daring.
So we needed a brand that said exactly that.  A brand that no matter what pieces we sold over the next 20, 30, 40 years, you would always know what to expect from us.  Which is why, we will not only be changing our name, but we will be redesigning our entire website.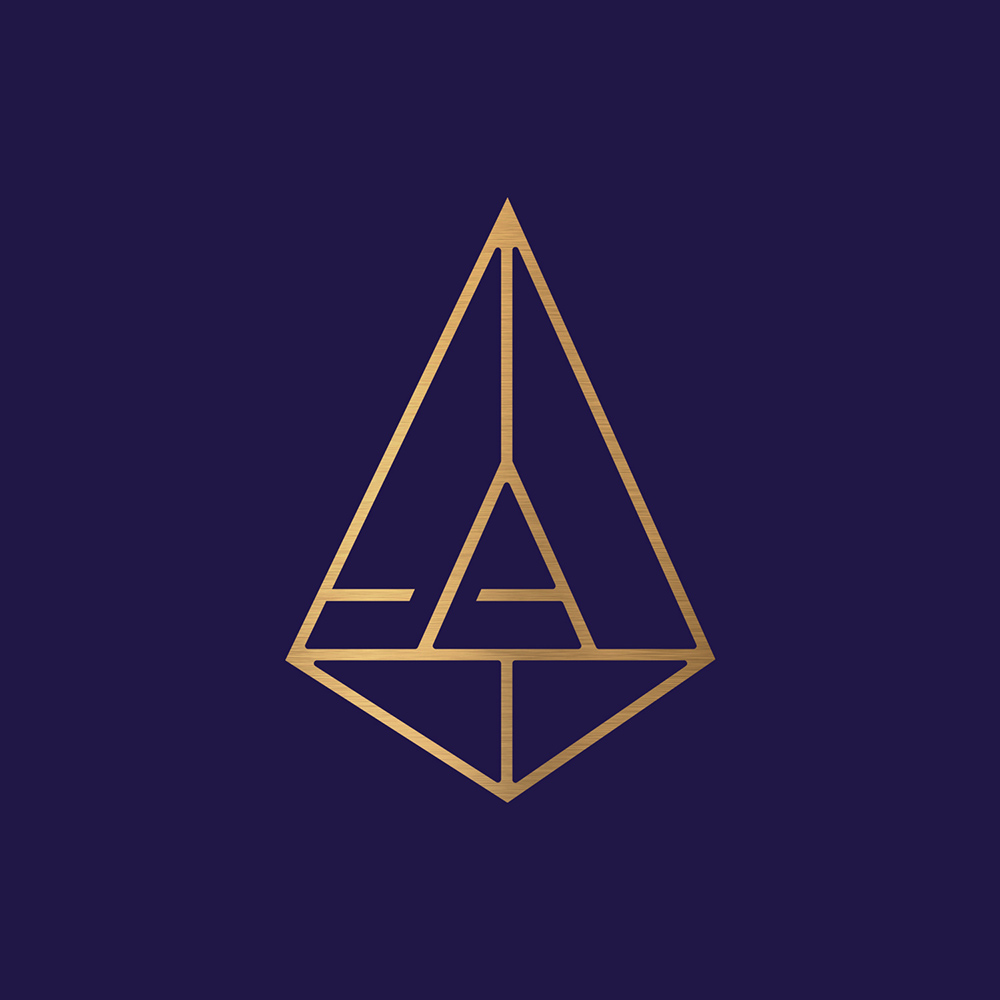 This is your sneakiest of sneaky peeks of our new branding, designed by the very talented Caroline Harrison of Making Waves
By now you'll be thinking – OK, enough of the chit chat.  Just tell us the new name!  BUT, my friends, you're going to have to wait a little bit longer to find that out.  We will be launching on the 3rd October, with a powerful new name, a fabulous new brand and a brand spanking new website.
UPDATE: We have announced our new name!! Read about it here >> Goodbye MiaFleur, Hello…
Please rest assured that you will still be able to find us online.  When you type in our old website address miafleur.com you will magically be redirected to our new website.  If you follow us on social media , you will still be following us (albeit under a different name).  And if you're subscribed to our newsletter, you still will be.
We really hope you guys will be able to get on board with us for this; the last thing we want to do is alienate you.  You have supported us since the early days, and we can't tell you how much we appreciate it.  MiaFleur has served us very well over the last 5 years, but we think (hope!) you'll love our new brand even more.
Please do follow us on Instagram | Twitter | Facebook where we'll be sharing sneak peeks and regular updates.
I will be back in a few weeks to tell you more!
Hollie x
4 replies to "MiaFleur is Changing it's Name!"
Leave a comment
Your comments make us happy!
Blog Etiquette
Please note that all content, including text and images are copyright of Audenza, unless otherwise stated.

If you would like to use content from our site, then we're very flattered to hear that, but please note its origins on your site or blog, provide a link back to us and kindly let us know where you have used our content.

Thanks!