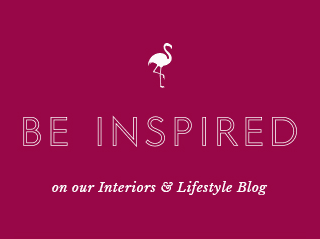 Spring Interiors- Bringing the Outdoors In
18 Feb 2014
The sunshine on Sunday inspired me to bring spring inside and blow away the cobwebs.  Over the winter these two alcoves have become a dumping ground for books and assorted bits so needed a good sort out, starting with the books.   I now have a stack by my bed waiting to be read but I did manage to part with some for the charity shop, might need to get someone else to take them though or I will come home with more!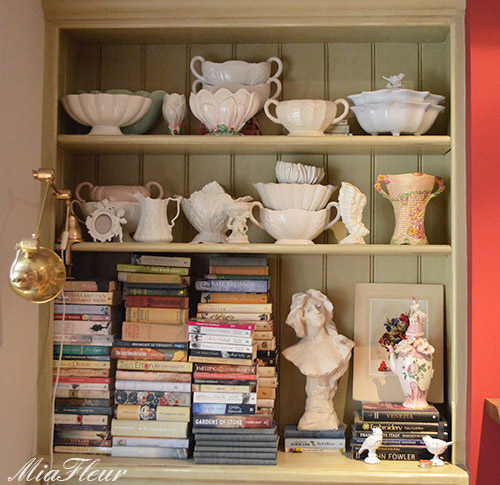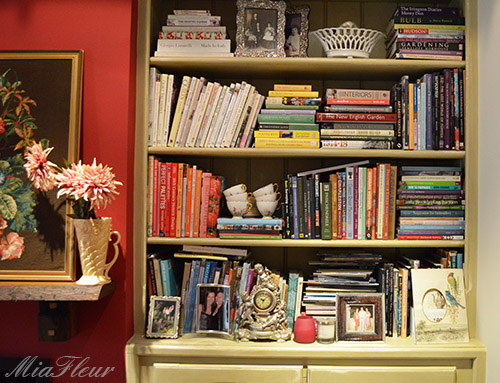 Starting point
The starting point was my collection of mid-century flower vases with their beautiful flowing shapes, the lovely grey planter filled with white hyacinths and the most beautiful green art deco lamp that I hadn't found a home for yet.
And, of course, with all of the new pieces arriving for the site, I couldn't help coveting a few for myself, so I've been desperate to have a rearrange and introduce them into my displays.  I fell in love with our new range of vases, and whilst they lend themselves very well to being styled in a contemporary setting, I wanted to use them in a much more vintage inspired display here.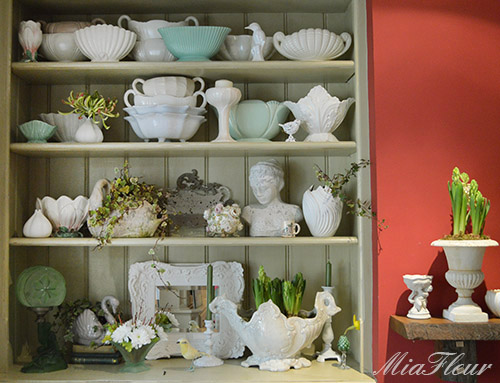 Colour & texture
The most important thing for me here was to bring the outdoors in.   I knew I wanted to add lightness and energy to what is essentially quite a dark room so added lots of white and green to give a lovely vibrancy and a feeling of spring in my home.   With such awful weather outside, we have very little opportunity to enjoy our outdoor spaces, so don't restrict garden ornaments and planters to the garden, bring them in!  The stone bust is actually part of our new garden collection and one of the swan vases is also an outdoor planter, but for me, that's exactly what this look is all about.  Stone and concrete also give texture which helps to create interest amongst the shiny surfaces.  Mirrors are another great way to increase the light and create interest without adding more confusion to the eye.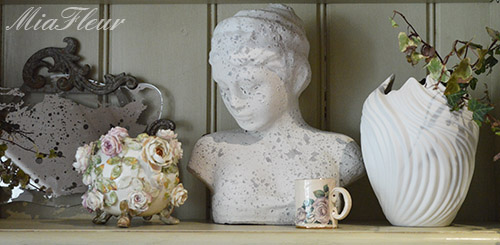 Plants and flowers
Hyacinths, like tulips and narcissus are evocative of spring and are so easy.  If, like me, you have a habit of killing off indoor plants hyacinth bulbs are great as they can be bought ready potted and then just transferred to a suitable container – and they seem to cope with my neglect.  As does ivy and it also does well in this dark alcove which is another plus.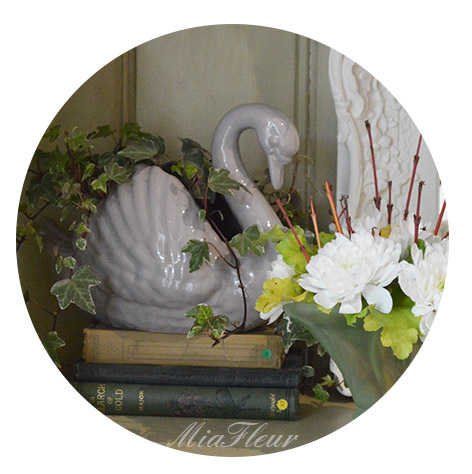 Styling
It's a bit like making a quilt – you have to stand back every so often and reassess how it looks and maybe even go and do something else for half an hour so your mind is clearer when you come back to it.  Be true to yourself though, don't worry about what other people think or their ideas on styling.  It's your shout and what you think goes!  Have a look through interiors books, mags and blogs to give you ideas and inspiration.  I have to say it doesn't always feel right first time and although I am happy with the green and white alcove the other side with the books is a work in progress.  More of that to follow in another blog.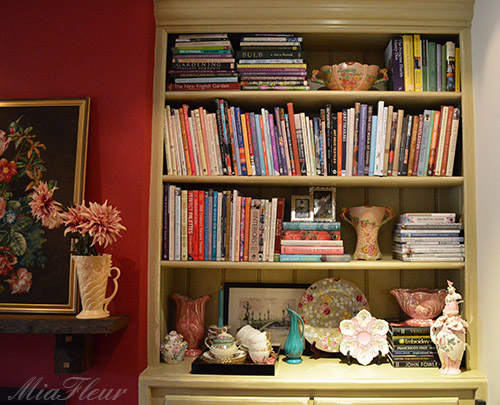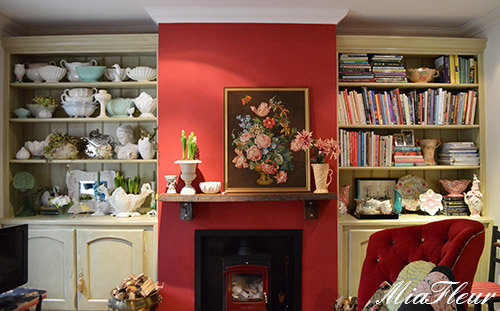 Jacqui x
Spring Interiors- Bringing the Outdoors in. By Jacqui Brooks
4 replies to "Spring Interiors- Bringing the Outdoors In"
Leave a comment
Your comments make us happy!
Blog Etiquette
Please note that all content, including text and images are copyright of Audenza, unless otherwise stated.

If you would like to use content from our site, then we're very flattered to hear that, but please note its origins on your site or blog, provide a link back to us and kindly let us know where you have used our content.

Thanks!