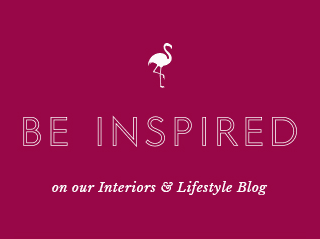 House Tour: Our Home in Homes & Antiques!
6 Dec 2013
You may remember me mentioning a little while ago about Homes and Antiques magazine coming to photograph our house for their January issue (if not, read about it here)- well, it's been an agonising 6 weeks, but it's finally out!  What an exciting day when that arrived on the doorstep!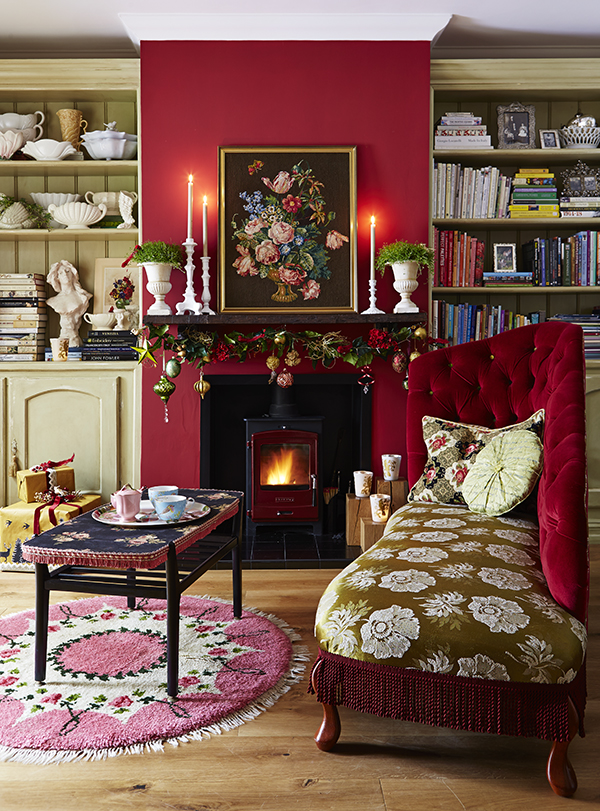 Aside from just how exciting it is to have the house featured, mostly I just feel so unbelievably proud of my Mum.  A woman who's absolute passion is her home, who is so unbelievably talented at styling and designing, but has a complete lack of self confidence or belief in herself and this, I hope is finally testament to her talents.  She was convinced that they would come in to the house, take one look in the flesh and then decide it wasn't right for them after all.   But alas, they loved it, as I knew they would! (Especially since they'd already seen rather detailed pictures!).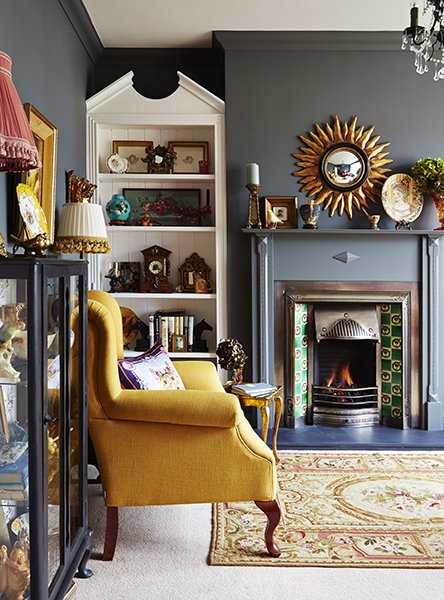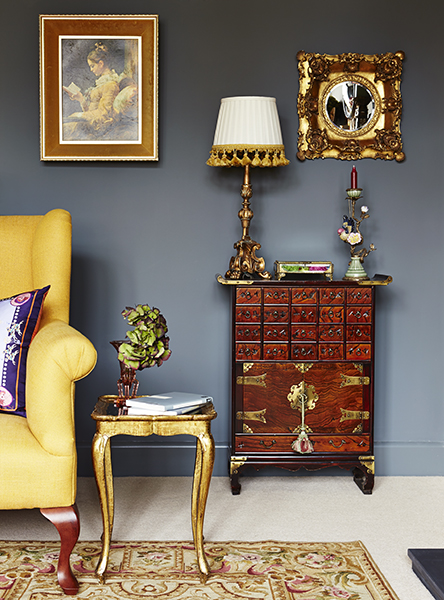 Amelia and I have learnt everything we know about design and interiors from our Mum and all of the vignettes and styling are her handiwork.  We realise this kind of eclectic look isn't for everyone, but it's the 'Audenza look' as Katie, the journalist who wrote the piece says.  It's a very individual style, which is reflected in our choice of products on the site and a look that we're pleased to find others like as well.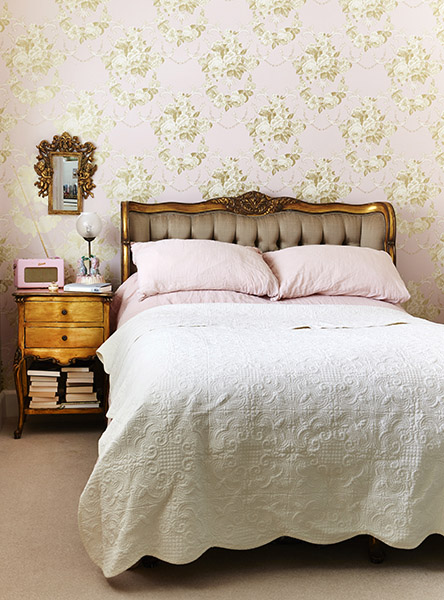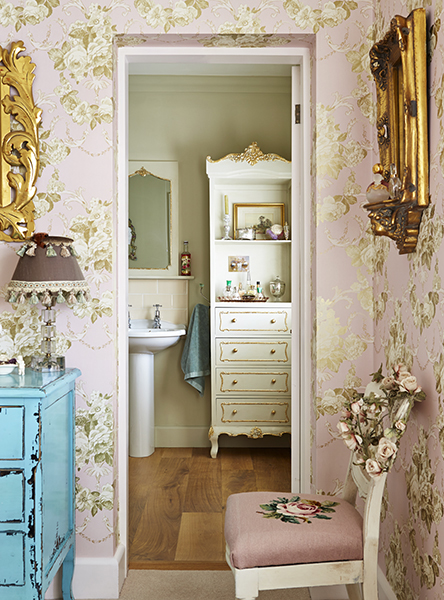 Huge thank you to Homes and Antiques magazine for featuring our home, in particular Katie Hallett, who wrote the piece, as well as Rachel Whiting who photographed the shots.  They both did a fantastic job of making our home look lovely.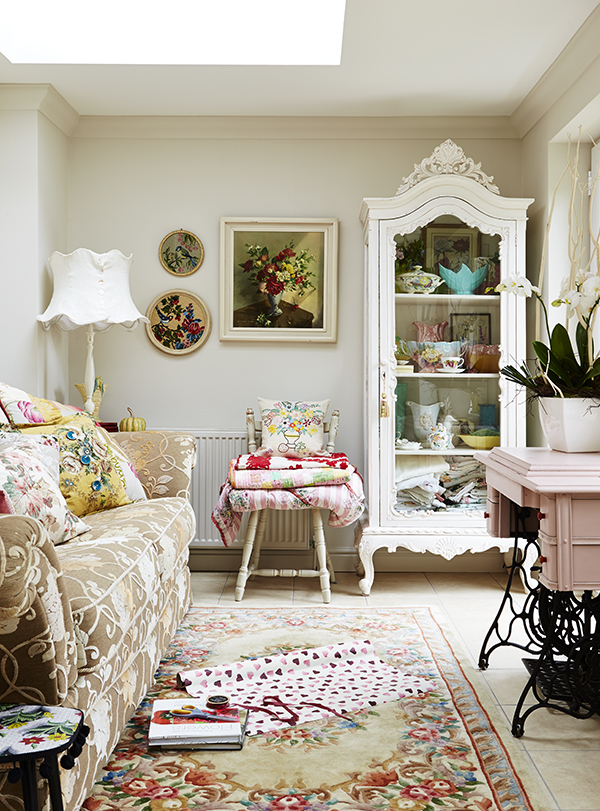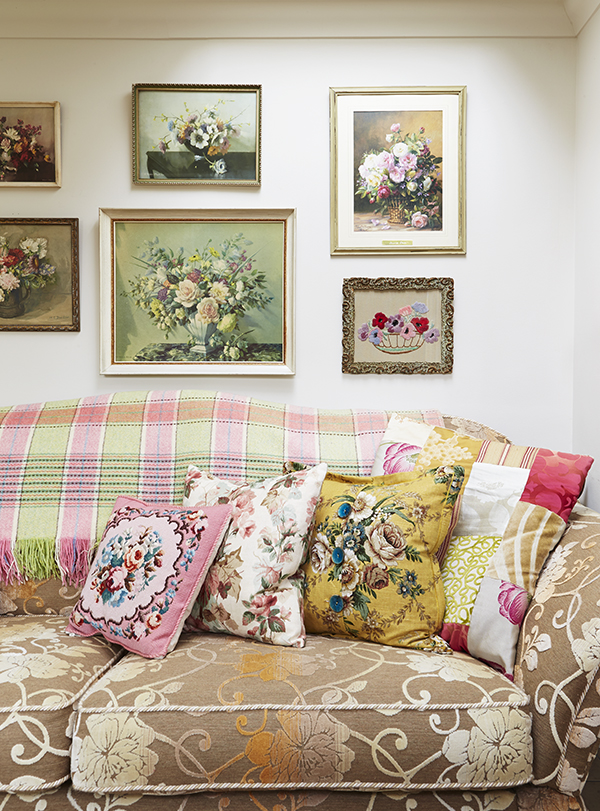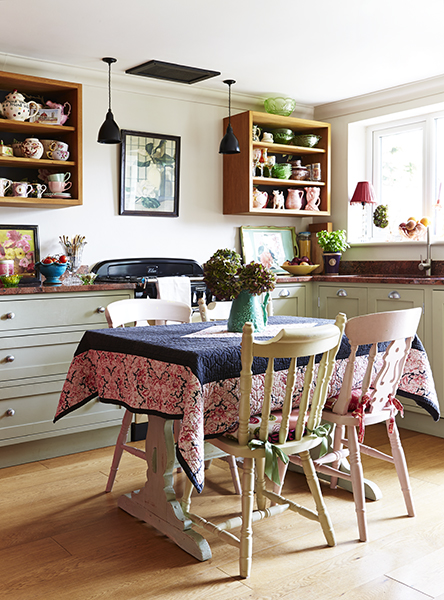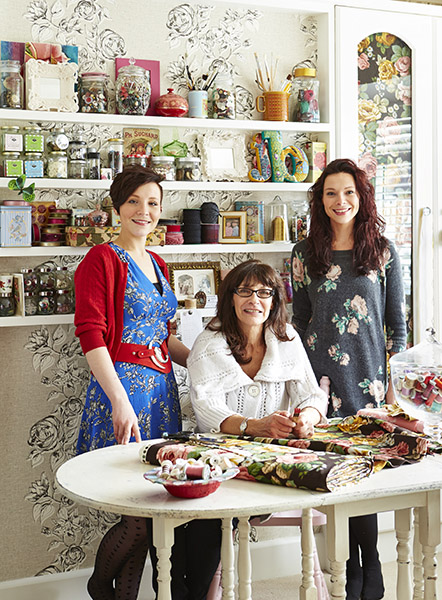 We'd love to know what you think…
Hollie x
Photography: Rachel Whiting
Our Home in Homes and Antiques Magazine by Hollie Brooks
13 replies to "House Tour: Our Home in Homes & Antiques!"
Leave a comment
Your comments make us happy!
Blog Etiquette
Please note that all content, including text and images are copyright of Audenza, unless otherwise stated.

If you would like to use content from our site, then we're very flattered to hear that, but please note its origins on your site or blog, provide a link back to us and kindly let us know where you have used our content.

Thanks!