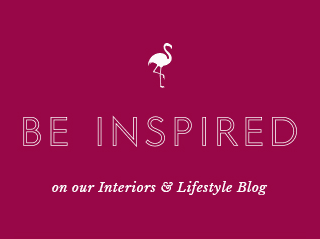 Vote For Audenza + Win a Camera!
15 Aug 2018
Ladies and gents, the Amara Interior Blog Awards are back! Annnnd HUGE thank you to those lovely folk who nominated us! If you don't already know, the Interior Blog Awards celebrates and engages with the most authoritative and respected bloggers in the interior blogging industry. Basically, it's the Oscars of the interior community.  We have been nominated in the 'Best Company Blog' category and we'd be so grateful if you voted for us, plus Amara Interior Blog Awards are  also giving away a Leica camera to one lucky voter. Simply vote for Audenza to be entered into the giveaway! Competition Ts&Cs.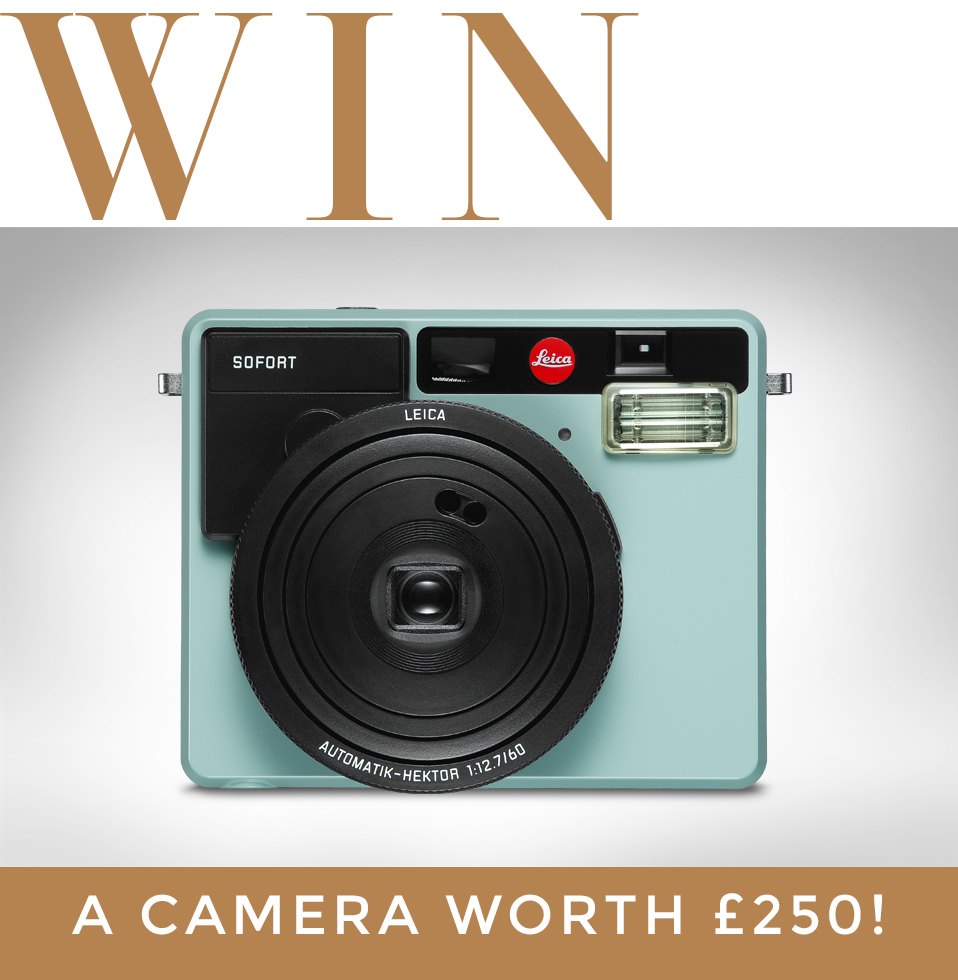 We won in 2015, were highly commended in 2016 and decided not to participate in 2017 due to our re-brand which we had on at the time.  But we felt it was time to dust of the old blogging award shoes (*not really a thing) and get stuck in again this year.
It's always such a great thing to be involved with, and if we're lucky enough to make the shortlist and attend the ceremony, it's one helluva fun night. But this year looks tougher than ever. We have already had a cheeky glimpse at the competitors in our category and suffice to say, we've got some seriously tough competition. BUT! We are not deterred easily ('cause you know,#LiveFabulousAndFearless) and we think our blog gives those big guns (with an entire team of marketing + editorial staff) a run for their money, don't you agree?!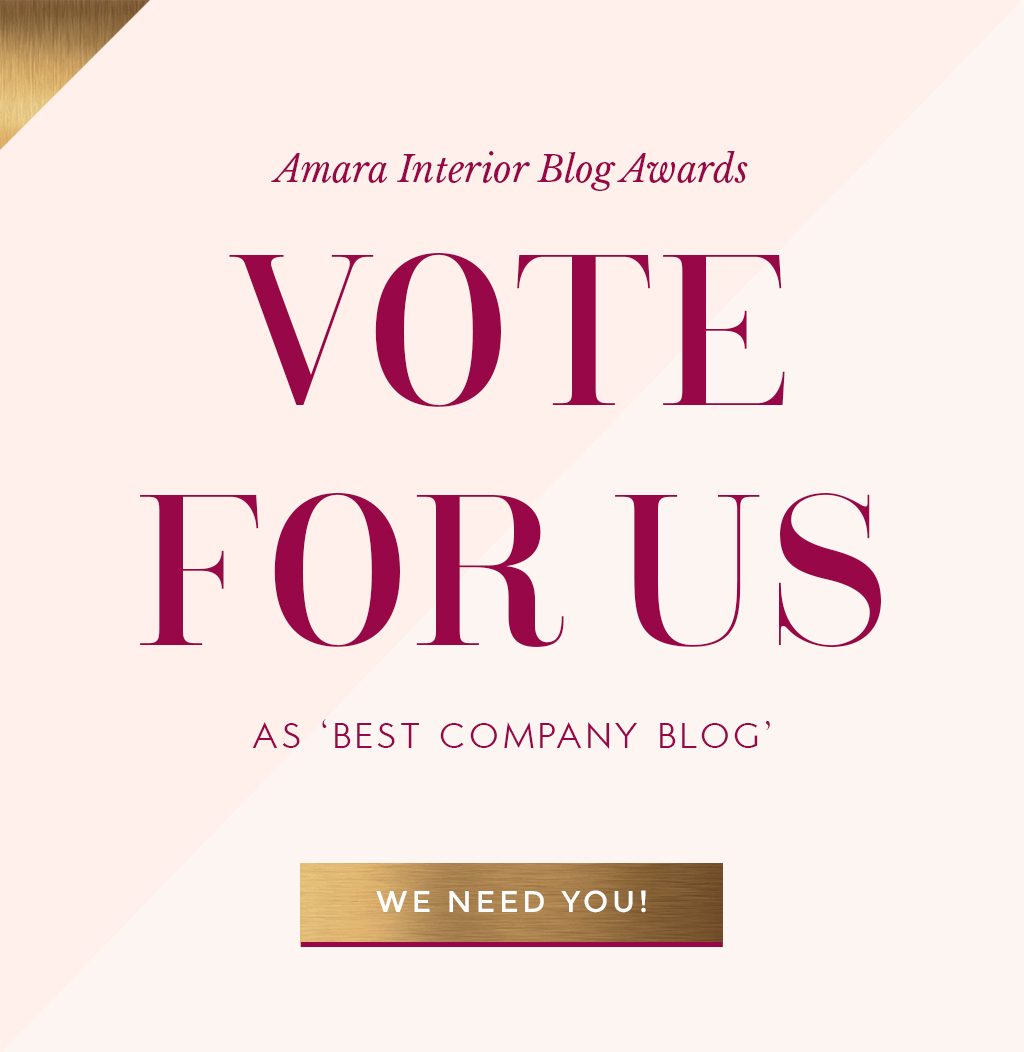 I can't tell you how much it would mean to us to be shortlisted again this year. Whilst our blog is not our sole focus as a business, we do blog weekly, which as a 3 person team is a huge undertaking, so any sort of recognition that people like what we're doing really means a lot to us.
So please do consider heading over and voting for us – if not just 'cause you love our blog, but for the chance to win a camera!
Hollie x
Leave a comment
Your comments make us happy!
Blog Etiquette
Please note that all content, including text and images are copyright of Audenza, unless otherwise stated.

If you would like to use content from our site, then we're very flattered to hear that, but please note its origins on your site or blog, provide a link back to us and kindly let us know where you have used our content.

Thanks!