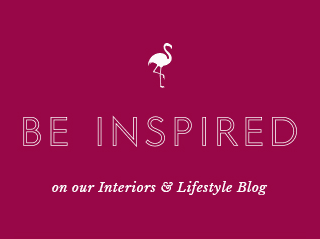 Cool Barware for the Ultimate Party
19 Dec 2019
Party time is here again as we draw near to Christmas, but my kids don't need that excuse.  Any time can be party time for them, all it needs is one of them to crack open the prosecco and off it goes.  It always seems to start with the prosecco, who knows why but it works.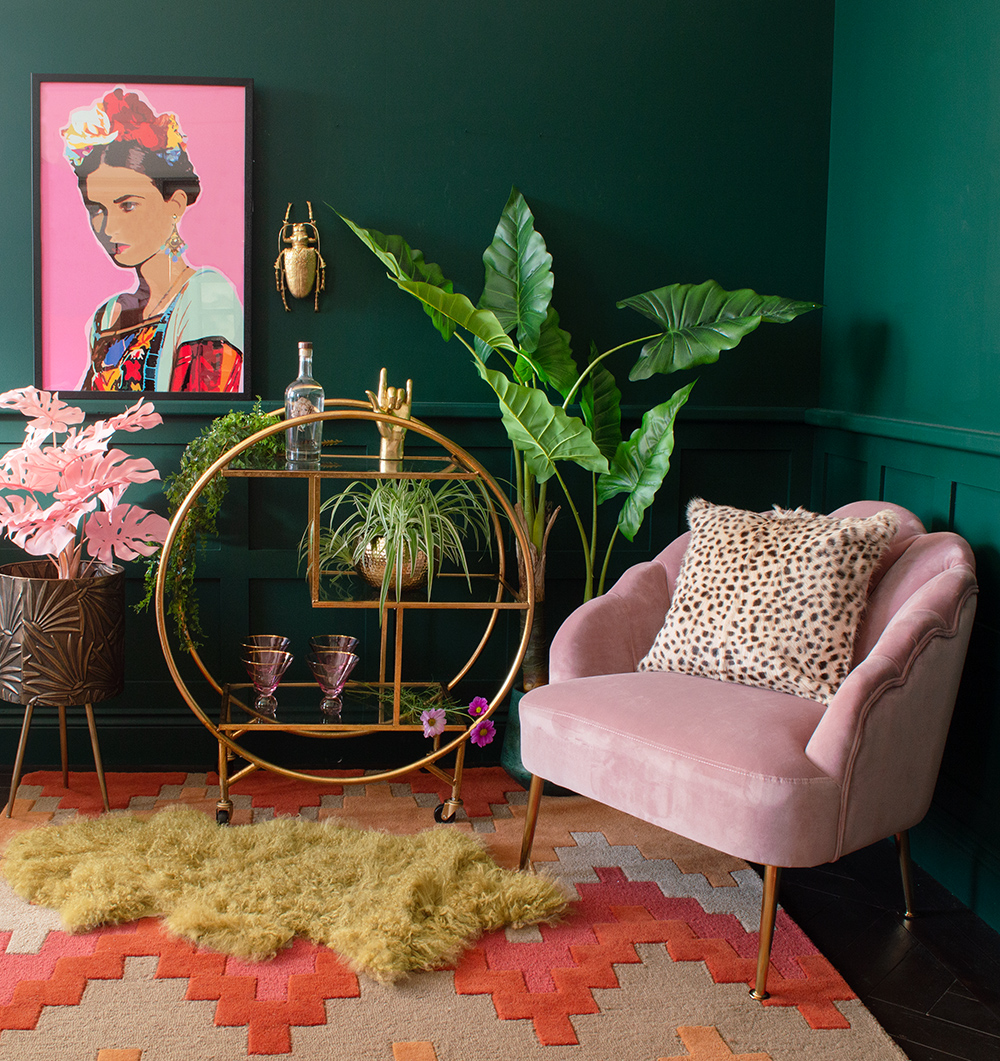 Gold Round Drinks Trolley | Pink Martini Glasses | Frida Kahlo Styled Framed Prints | Scalloped Velvet Chair | Leopard Print Goat Fur Cushion | Gold Beetle Wall Decor
Suffice to say it moves on from there to an array of alcoholic beverages, all requiring their very own cool barware.  So, what constitutes cool barware for the ultimate party, and what is the ultimate party anyway?  My idea of the ultimate party involves my 4 year old grandson and his 2 year old twin siblings, plus milk and biscuits, of course.   Possibly not what you had in mind!   But for the true party goers out there, here's a selection of the coolest barware, plus a few tips to get that party going.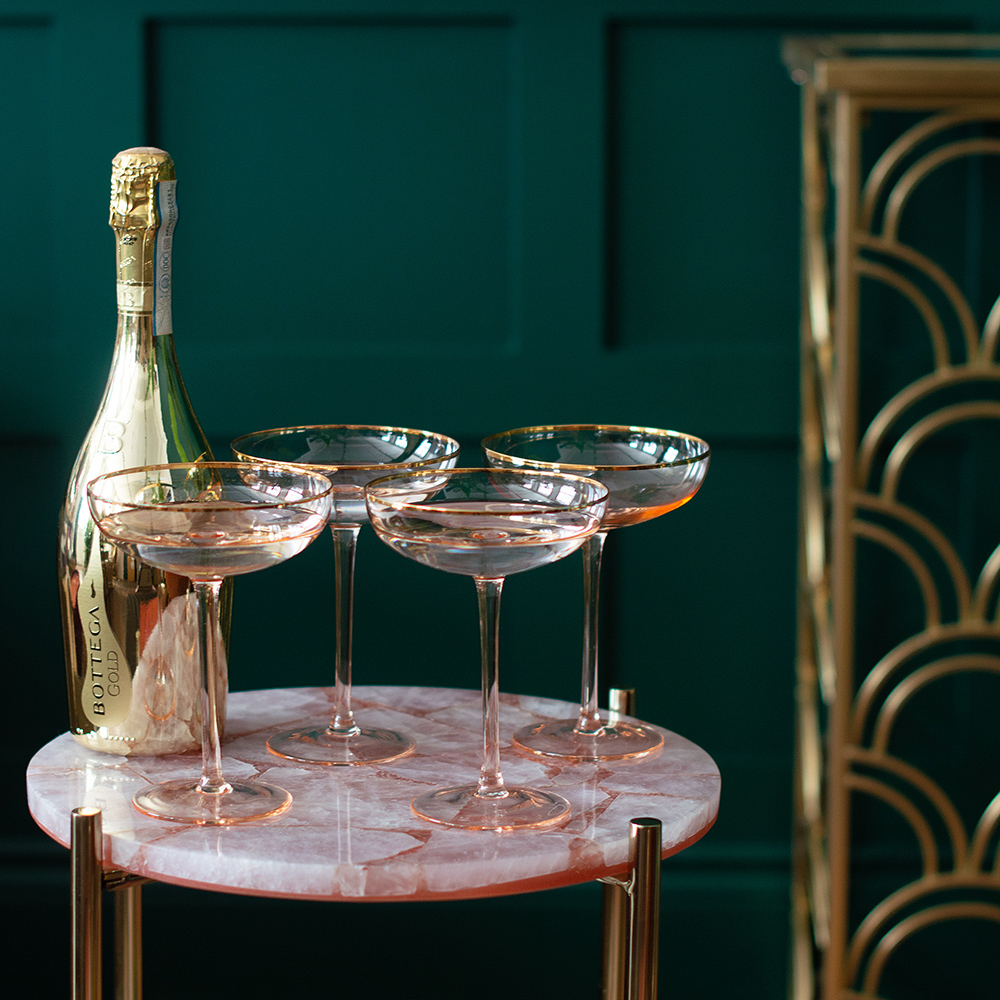 Pink Cocktail Glasses
I think we have to start with the prosecco as it's a great ice breaker, and everybody loves a prosecco. To jazz it up a bit, and add some colour, we add a tot of Chambord to ours.  Hand them out to guests as soon as they walk in the door so they feel welcomed, and then start introducing people to get them mingling.  There is nothing worse than odd groups standing about looking uncomfortable.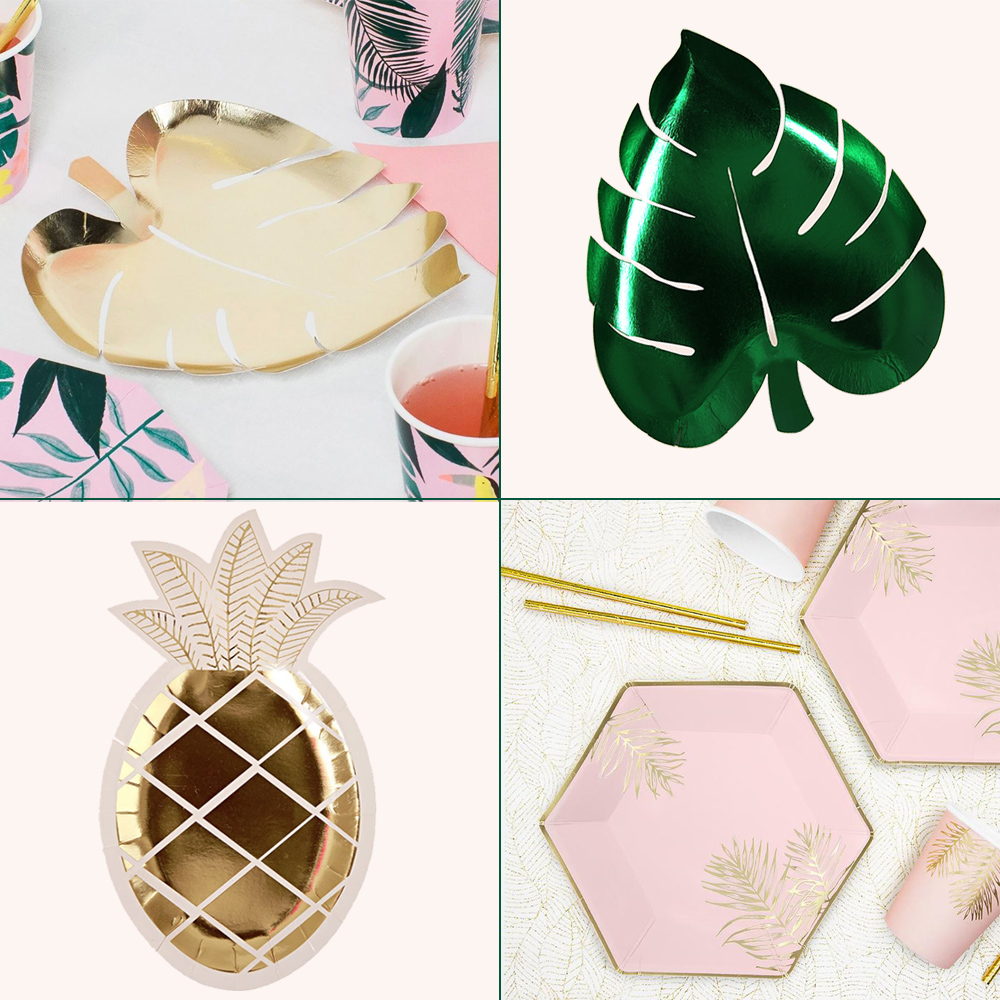 Gold Palm Leaf Paper Plates | Palm Leaf Paper Plates | Pineapple Paper Plates | Gold Leaf Pink Plates
If you are not offering a meal make sure there is plenty of canapes and nibbles dotted about to cushion the alcohol.  You could do it the hard way and make them yourself, but for a stress-free party, buy in everything you need and keep handing them round.  Paper plates have got to be the easiest way to do this, and there is a fantastic selection of paper plates on the market that are more fun than the real thing.  Of course, it all depends on how green you are as opposed to how time strapped you are, but that's your decision.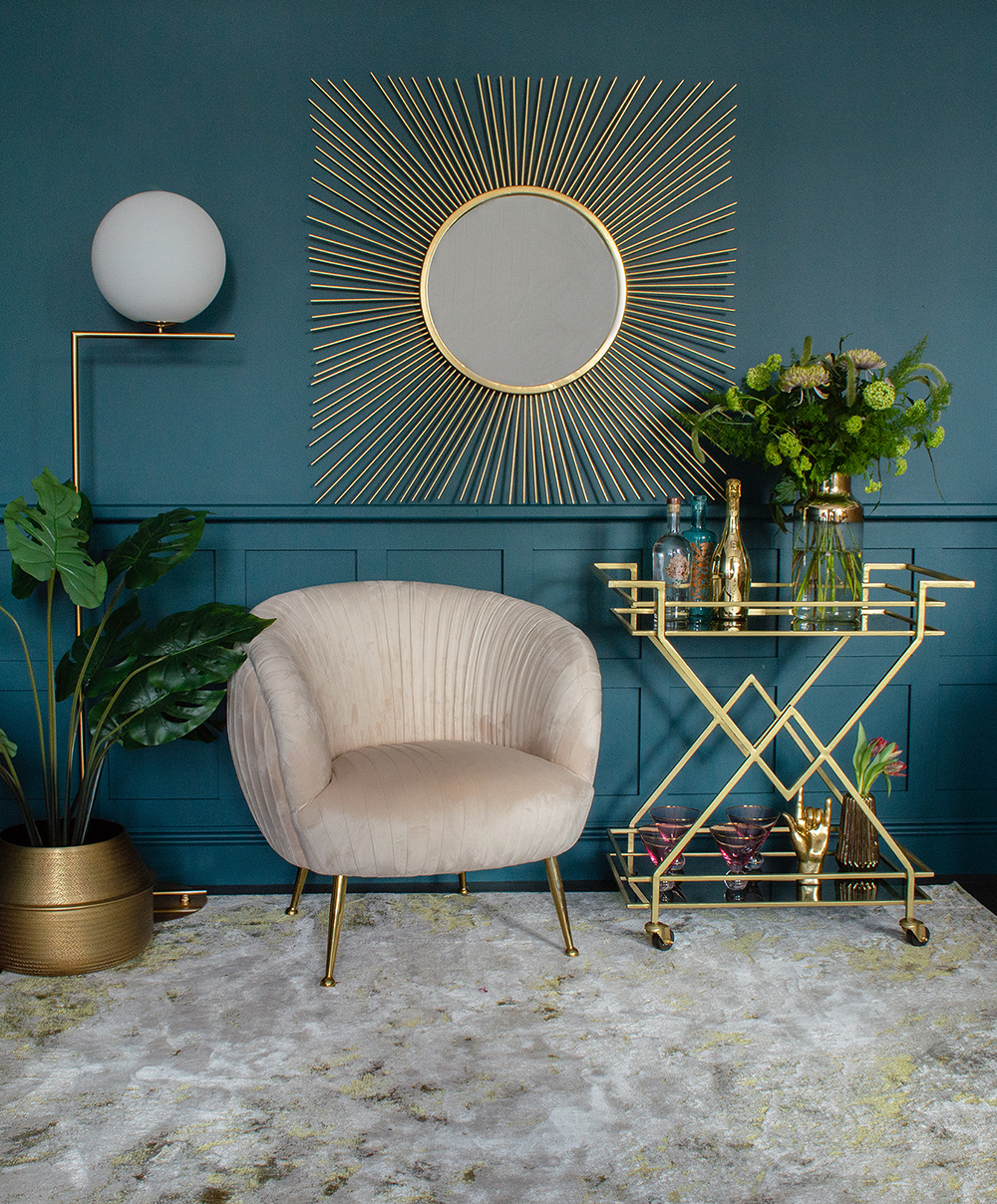 Fabulous Golden Drinks Trolley | Marilyn Velvet Armchair | Square Sunburst Mirror | Golden Lustre Rug
A drinks trolley is great for parties – everybody knows where the booze is, plus it's a really stylish way to display your cool barware and fancy bottles.  I hate to admit this, but we are suckers for a pretty bottle.  We have champagne in a red and gold bottle, prosecco in a gold bottle – strictly for display on the drinks trolley as we can't bear to open them, and a beautiful bottle of Daffy's gin – which has been opened but then it still looks good empty!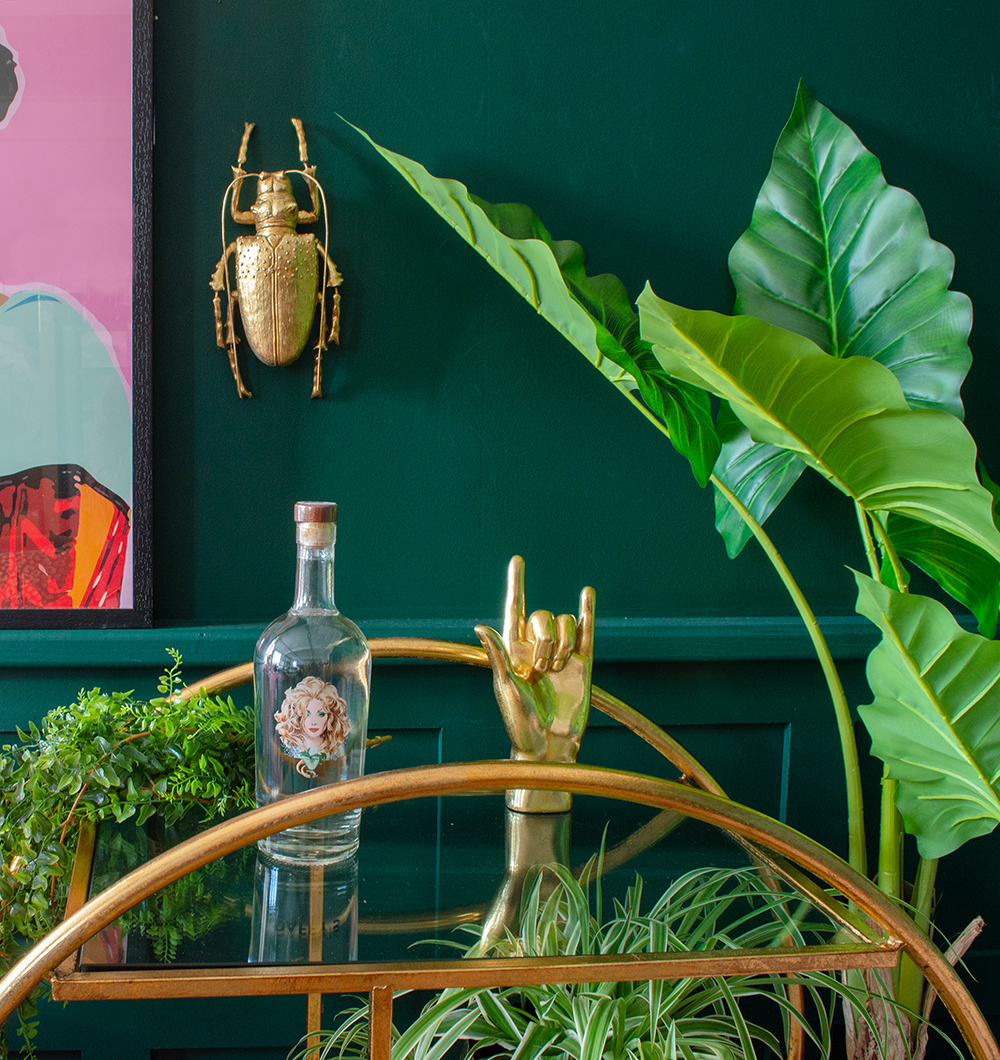 Daffy's Gin | Gold Rock On Hand | Gold Beetle Wall Decor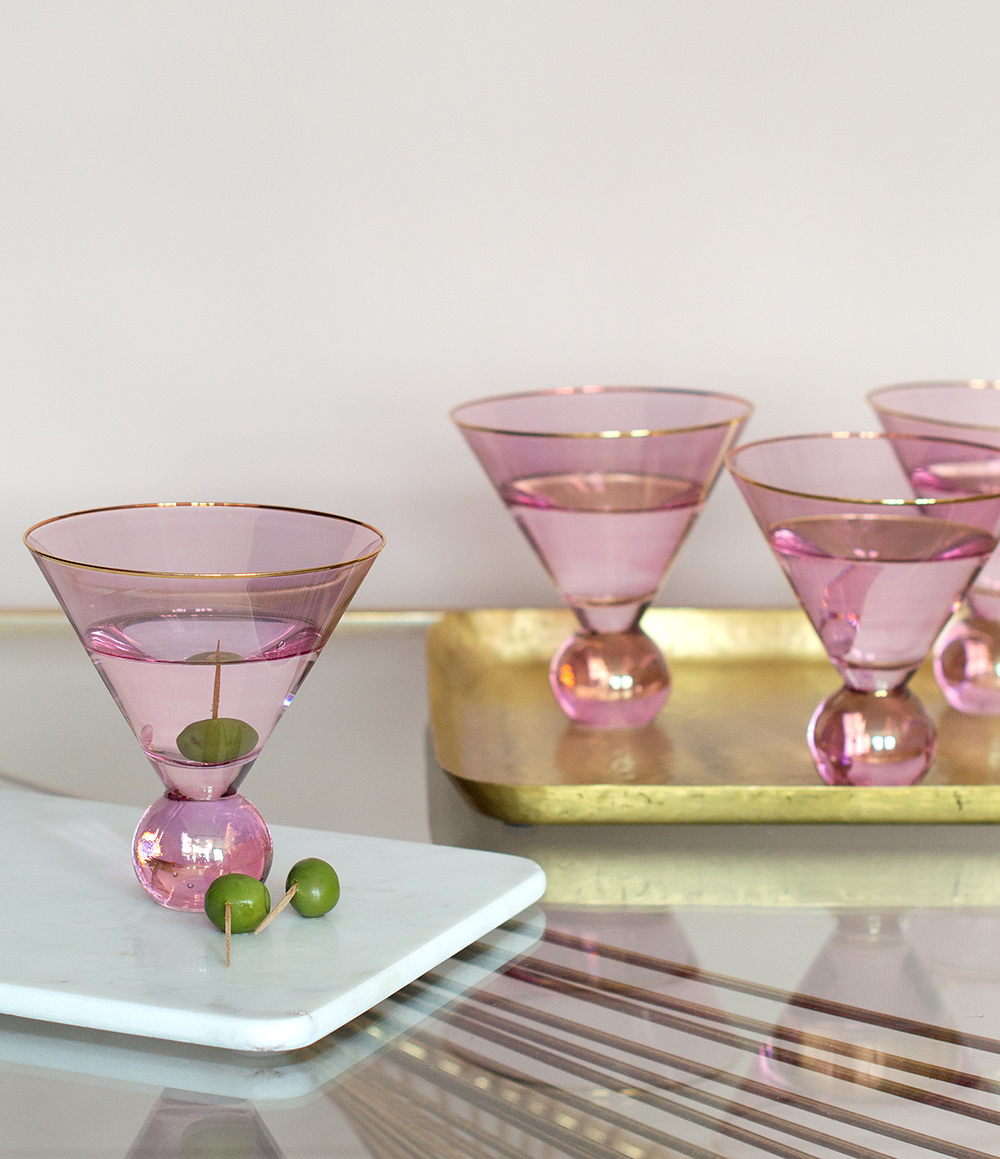 Pink Martini Glasses
Load up your drinks trolley with lots of pretty glasses.  Everything tastes better in the right glass, plus it looks good.  I think non-alcoholic drinks are enlivened by a pretty glass.  Our martini glasses are great for cocktails, as well as the 'shaken but not stirred' martini!  And if you are hosting a dinner party, martini glasses do double duty filled with prosecco and strawberry jelly.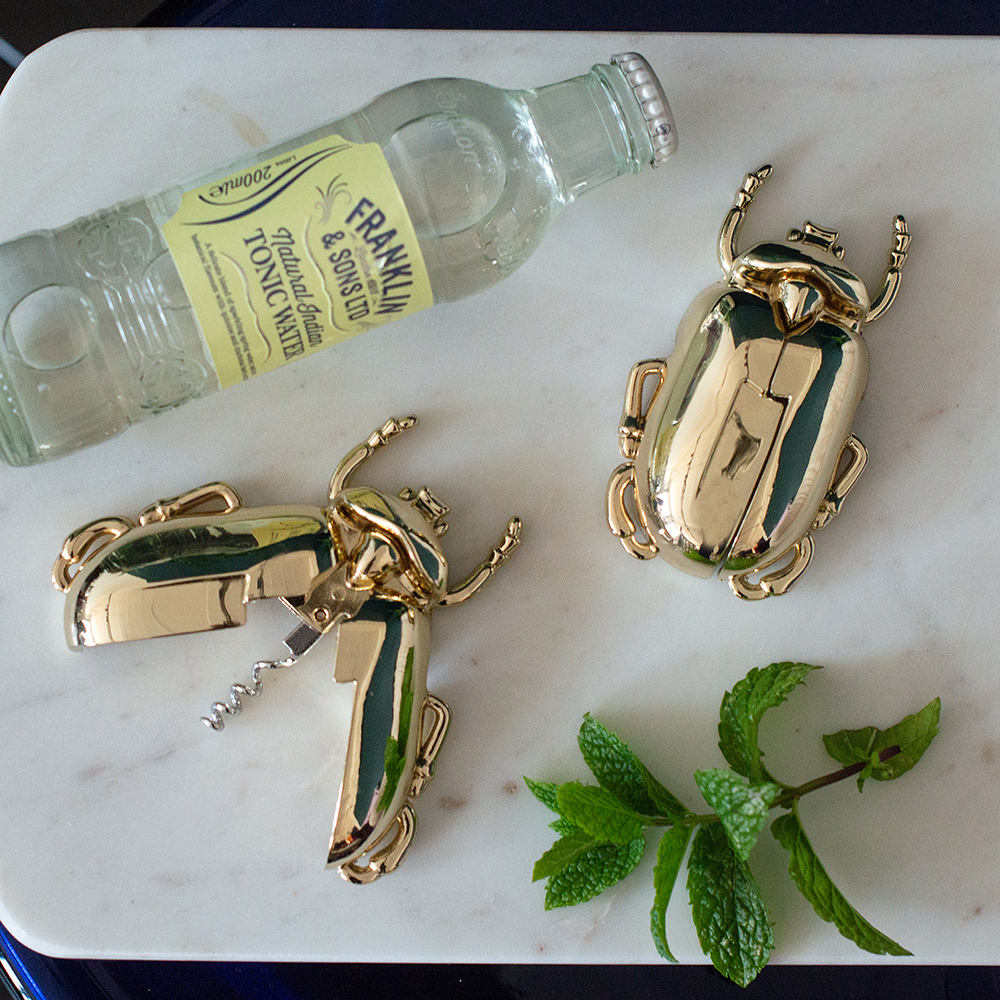 Gold Beetle Corkscrew
And don't forget the coasters to protect your precious surfaces, the more the merrier, plus a quirky bottle opener, or two, to bring a smile to your guests face.
That's about all you need really to get a party going – food, booze and a good mix of guests to stir it all up!
Leave a comment
Your comments make us happy!
Blog Etiquette
Please note that all content, including text and images are copyright of Audenza, unless otherwise stated.

If you would like to use content from our site, then we're very flattered to hear that, but please note its origins on your site or blog, provide a link back to us and kindly let us know where you have used our content.

Thanks!