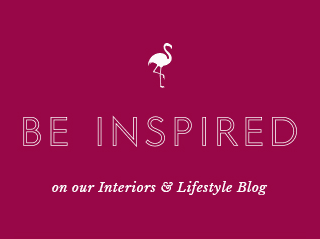 How Does Your Garden Grow?
15 Aug 2013
I've only been away 3 days and I've returned to what looks like a triffid invasion, particularly the nicotiana sylvestris – they are huge and block out the view of the garden.  I have grown them before but they have never been quite so spectacular. I keep cutting back the leaves to give us room to get down the steps otherwise I can't imagine how wide they would be.
The cosmos, zinnia's, tithonia rotundiflora 'Torch' and malope trifida 'Vulcan' (how apt) have really bushed out and are becoming quite splendid- vases filled everywhere to make the most of them.  I can't quite believe I've grown all these myself from seed or seedlings and produced my very own cutting garden.  The only problem is holidays.   I am going to Scotland for a week and I know I shall be worrying about the watering and dead heading.  A very dear friend will be watering for me but it is a big thing to ask of someone as it's so time consuming.  Hopefully she will be able to take home armfuls of flowers for her trouble.
It really is quite a beautiful sight and an added bonus is the bees and butterflies are having a lovely time flitting and fluttering around.
Jacqui x
Read here about out tulip invasion.
How Does Your Garden Grow? By Jacqui Brooks
Leave a comment
Your comments make us happy!
Blog Etiquette
Please note that all content, including text and images are copyright of Audenza, unless otherwise stated.

If you would like to use content from our site, then we're very flattered to hear that, but please note its origins on your site or blog, provide a link back to us and kindly let us know where you have used our content.

Thanks!